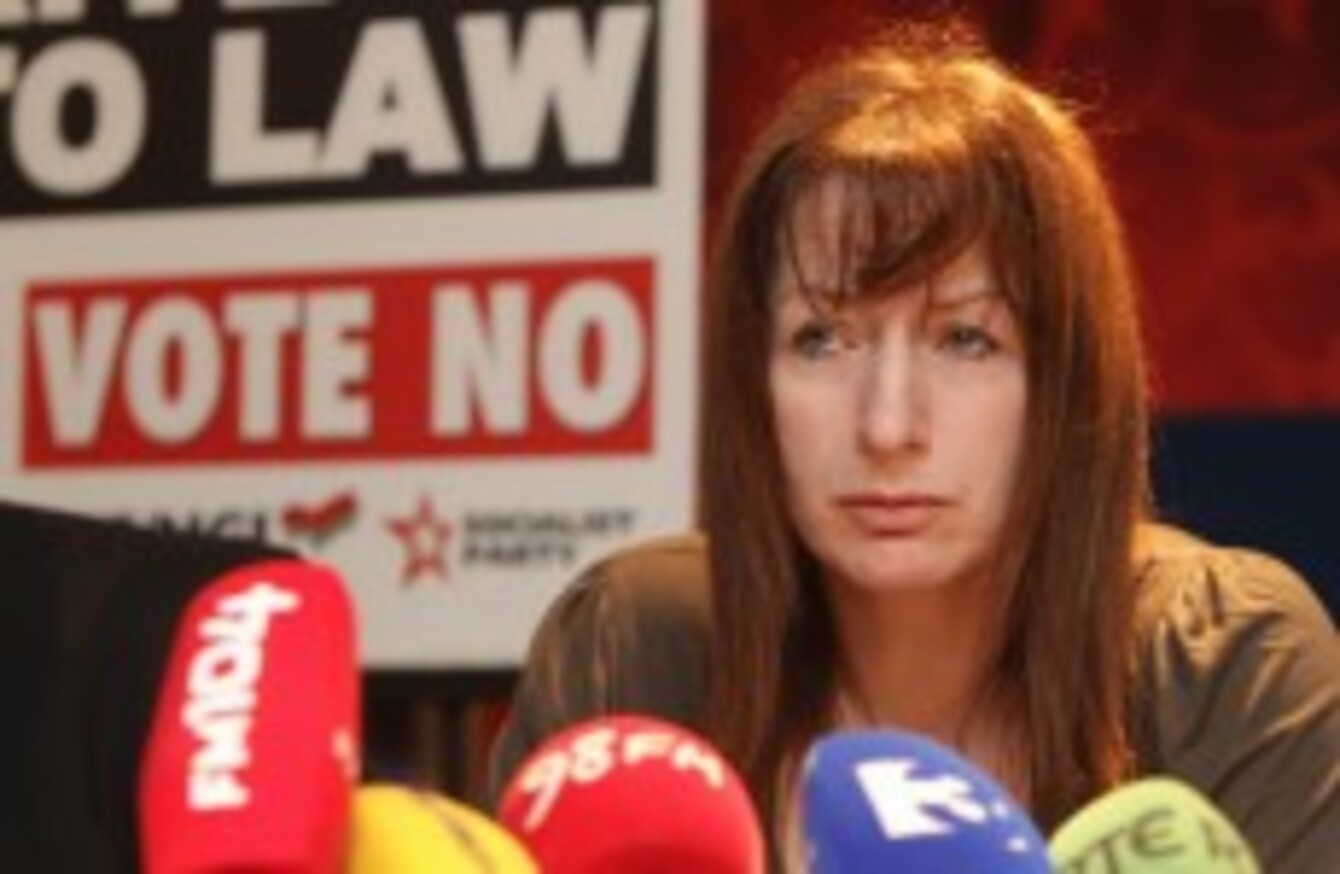 Image: PA Archive/Press Association Images
Image: PA Archive/Press Association Images
EVERY WEEK, TheJournal.ie offers a selection of statistics and numerical nuggets to help you digest the week that has just passed. 

€18.4 billion – The estimated personal fortune of Karl Albrecht, the 94-year-old founder of Aldi who was buried this week.
€500,000 - The amount in emergency funding that Ireland is sending to families in Gaza.
€150,000 - The amount that Dublin City Council wants to sell a site for to allow families to set up their own co-operative housing development.
€70,000 - The amount that a former employee of Tipperary County Council was awarded when it was found that the born-again Christian was dismissed after 'preaching' to staff and members of the public.
>2,700 - The number of job applications a Dublin pub received through Snapchat after saying it would use the social media app to assess potential employees.
1,197 - The number of complaints made by members of the public against the gardaí last year.
70 - The number of Greyhound Recycling workers in Dublin who are on strike over plans to cut their pay.
68 cent - The cost of a stamp for a domestic letter since last Monday, when the price increased by 8 cent.
12.5 stone - The weight of the new baby elephant (who doesn't yet have a name) at Dublin Zoo.
2 - The number of documentaries about the Garth Brooks debacle which aired this week. Both TV3 and RTE showed programmes about the saga.
2 - The number of TDs arrested at Shannon Airport this week when they attempted to inspect two US military aircraft.