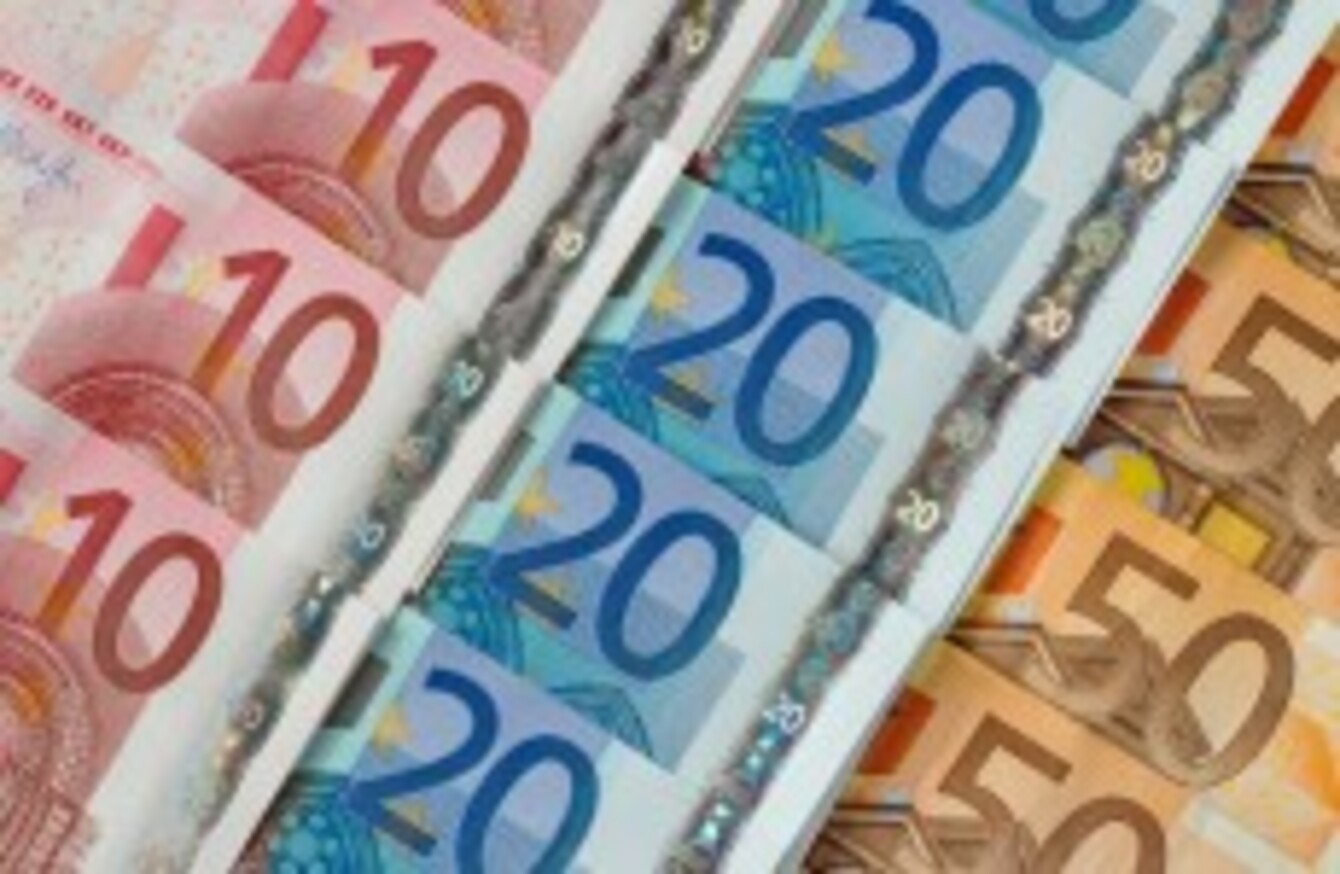 Image: Shutterstock
Image: Shutterstock
MERGERS AND ACQUISITIONS involving Irish companies were worth €97.4 billion in the first six months of the year, the highest total for a half year since records began.
Mergers originating in Ireland accounted for 17.7% of the total value of European transactions, with high ticket-price deals driving up Irish market share.
Data complied by Experian shows that the cash value of Irish transactions skyrocketed when compared to the first six months of 2013, when deals worth €14.8 billion were completed.
In terms of volume, Irish deals only accounted for 3.3% of the European total.
There were 22 'large' deals, classed as worth over €120 million announced in the first half of the year. Mid-market mergers also on the up, with 35 transactions of between €12 million and €120 million.
Small deals were also on the up, with 31 recorded for under €12 million.
The total figure was driven upwards by several mega-deals, predominantly in the pharmaceutical sector. Experian cited Actavis' €18 billion acquisitoin of US firm Forest Laboratories and US firm Medtronic's agreement to acquire Covidien for €30 billion.
Experian Ireland commercial director Declan Murphy said that the figures "make welcome reading for Irish dealmakers, with a substantial upturn in in both the volume and, in particular, the value of M&A deals when set against last year's activity".
Tax
The news comes amid renewed scrutiny on Ireland's tax regime, especially the practice of using Irish residence as a way of avoiding bringing large profits back to the US, hence exposing companies to a larger corporate tax bill.
Earlier this week, US congressman Sander Levin published a report from the Congressional Research Service which mapped US companies that have shifted their headquarters to 'tax domiciles', including Ireland.
The Medtronic/Covidien deal referenced in the Experian statement was widely seen as partly occasioned by a desire to bring down the company's US tax bill.
Elsewhere today, US company Salix Pharmaceuticals said that it is moving to Ireland in an effort to reduce costs, while AbbVie is trying to push through a deal worth almost €38 billion for Dublin-based Shire.
In a statement released today, Salix said that it hopes that "the new corporate structure greatly enhances our ability to compete for licensing deals and acquisitions, and improves the economics of future business development opportunities".