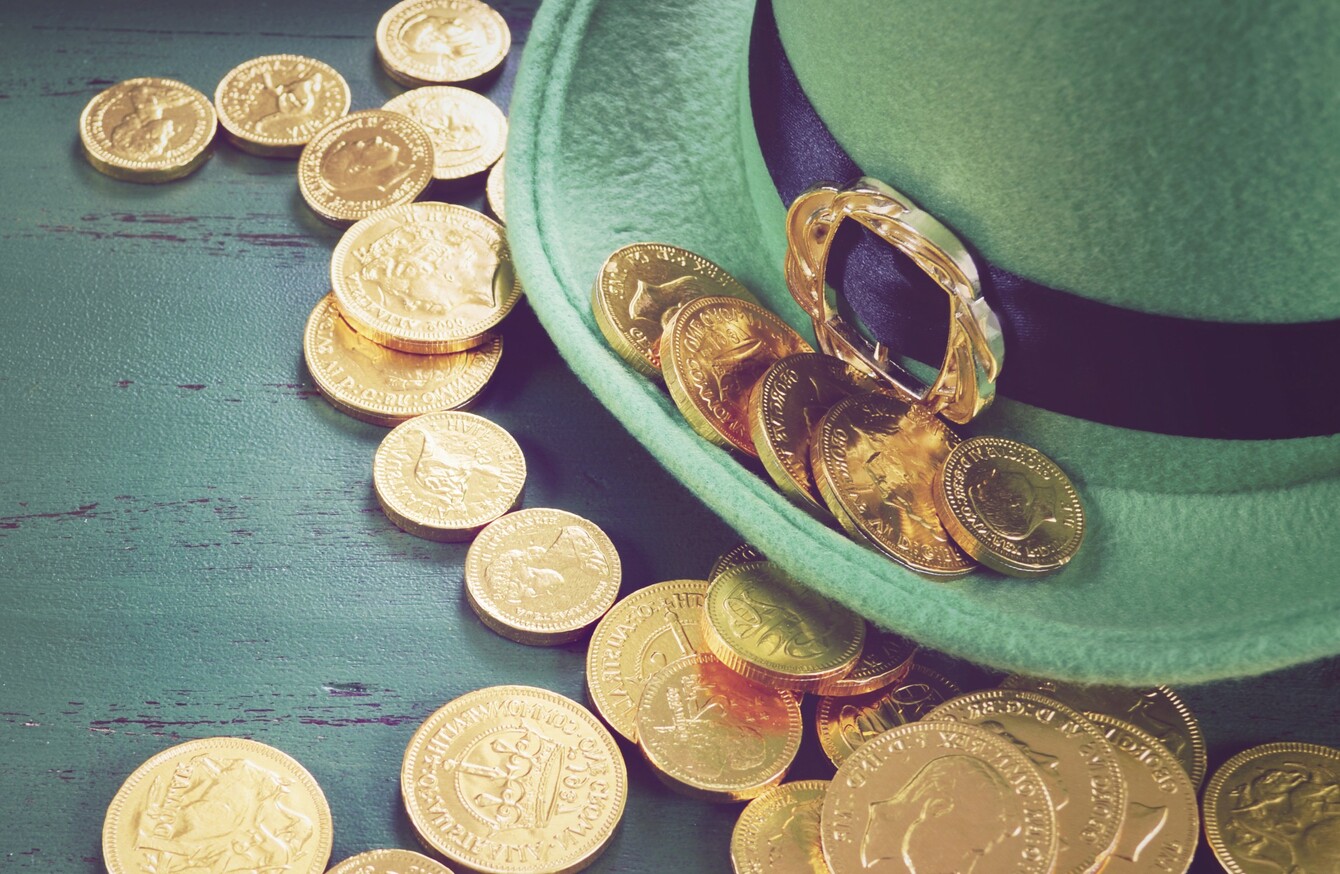 Image: Shutterstock/Milleflore Images
Image: Shutterstock/Milleflore Images
GOOD NEWS EVERYBODY, international investors are pretty confident that Ireland is going to be around for another 100 years.
For the first time ever, the National Treasury Management Agency (NTMA) has sold a bond that the State will not have to pay back for another 100 years.
It's not just a few quid loan either, it's a €100 million note with an interest rate of 2.35%.
The NTMA's director of funding and debt management Frank O'Connor says that the bond is a 'vote of confidence' in the State.
"This ultra-long maturity is a significant first for Ireland and represents a big vote of confidence in Ireland as a sovereign issuer," O'Connor said following the sale today.
The note was successfully sold through the NTMA's main dealers, Goldman Sachs International Banks and Nomura International.
So there you have it, Centenary Part II due for release in another 100 years from now.