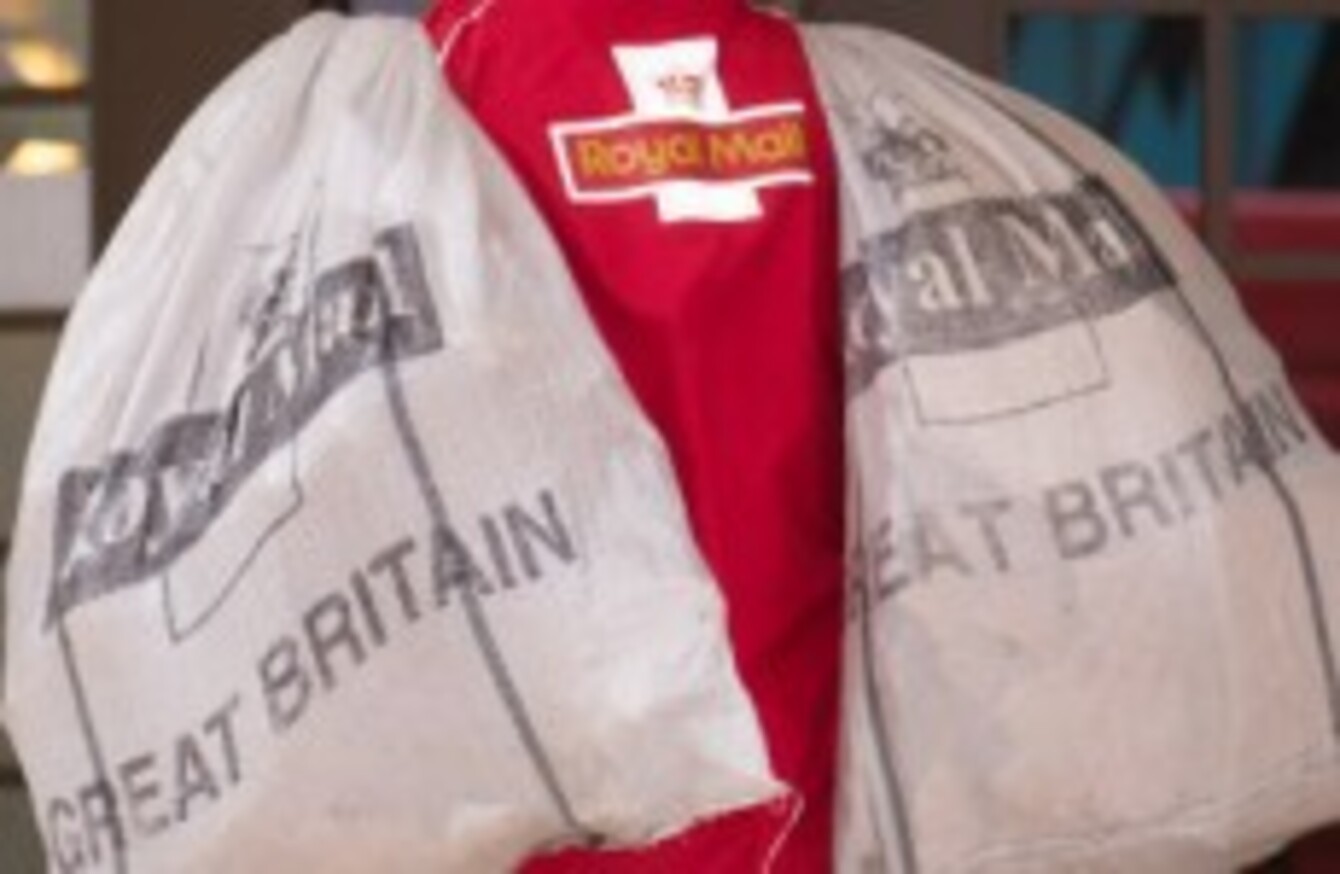 Image: Stefan Rousseau/PA Wire/Press Association Images
Image: Stefan Rousseau/PA Wire/Press Association Images
WORKERS AT THE UK's postal service, the Royal Mail, will go on strike for 24 hours on 4 November.
The Communications Workers Union, which represents the workers, says that staff voted four to one in favour of the strike. They say that the strike is aimed at protecting terms and conditions for workers ahead of the company's privatisation.
The CWU added that it hoped to reach a deal within the next two weeks. On Tuesday, full-time staff were given £3,545 worth of shares, in an effort to ease industrial relations tensions between staff and management.
The union's deputy general secretary Dave Ward said that union is still seeking a solution.
We have said from the beginning that we want an agreement and we still do. We have offered the company a two week period to reach an agreement and having already had many hours of negotiation, this is achievable if there is a will.
The union says that the franchising of individual offices and delivery rounds and the introduction of a two-tier workforce were detrimental to long-term stability.
The ballot involved 115,000 workers in Royal Mail and Parcelforce.