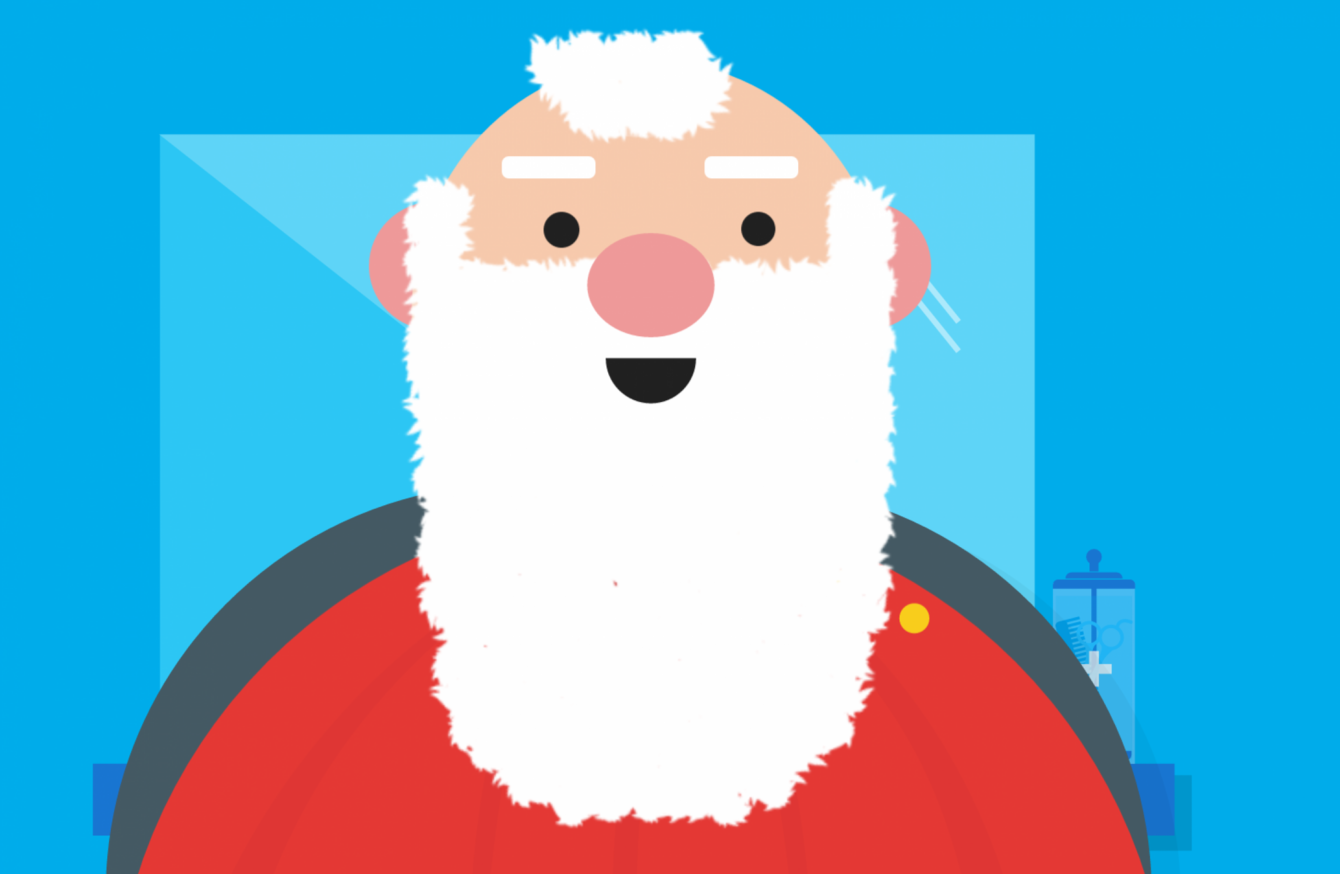 Image: Google Santa Tracker
Image: Google Santa Tracker
WITH ONLY A few hours left until Santa arrives (give or take), the big question is where exactly he is right now.
Thankfully, there are two different organisations have taken up the task of tracking his progress around the world.
The first is NORAD (North American Aerospace Defence Command) which has run its own Santa tracker for a number of years now.
Teaming up with Microsoft and a number of other companies, it offers games, videos and other activities to keep you entertained. It's now in its 60th year tracking Santa so it has a bit of experience in the area.
The other is to go for Google's Santa Tracker, which is a more colourful site. Its focus is more on coding, with a number of games and initiatives to help get younger users interested in the area.
Google also has an Android app (for obvious reasons) so you can keep up with his progress if you're out and about.
Which one you choose is a matter of preference, but both will keep the younger kids entertained until the man himself arrives.
Source: Google Maps/YouTube
This piece is part of 12 days of tech, a series offering quick tips and tech advice for you during the Christmas holidays. You can find more entries here.