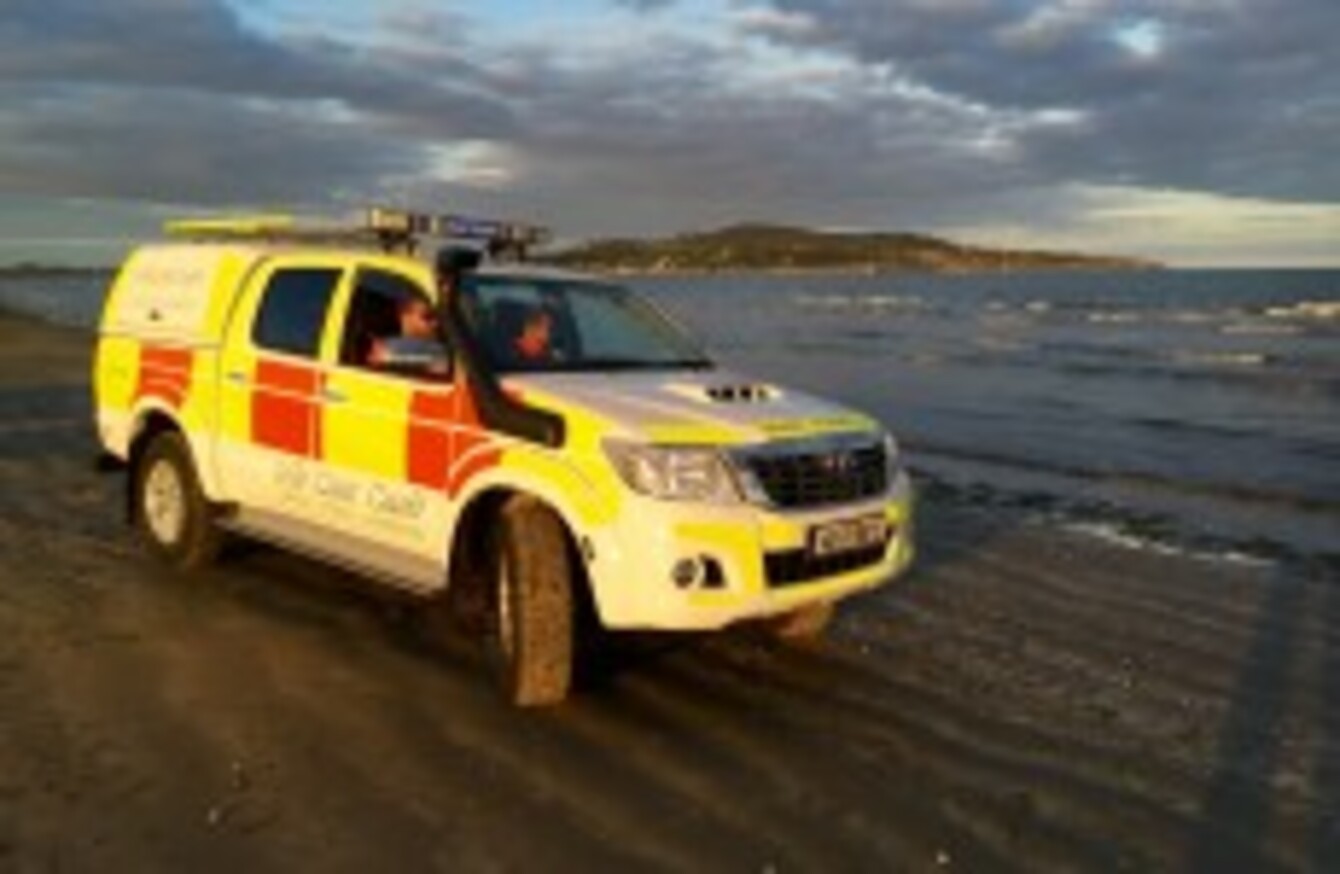 Image: Irish Coast Guard via Press Office
Image: Irish Coast Guard via Press Office
A YOUNG WOMAN was rescued from Howth Head in Dublin early this morning after becoming lost.
Gardaí contacted the Irish Coast Guard for assistance at around 3am and 15 members of the local coast guard unit were deployed.
The woman was kept on the phone with gardai while the search was being carried out and the team were able to hear her voice in the distance.
She was found at an elevated forest close to Deer Park Hotel. While she was disorientated and distressed, she didn't need any medical treatment.
This was the team's 55th call out this year.