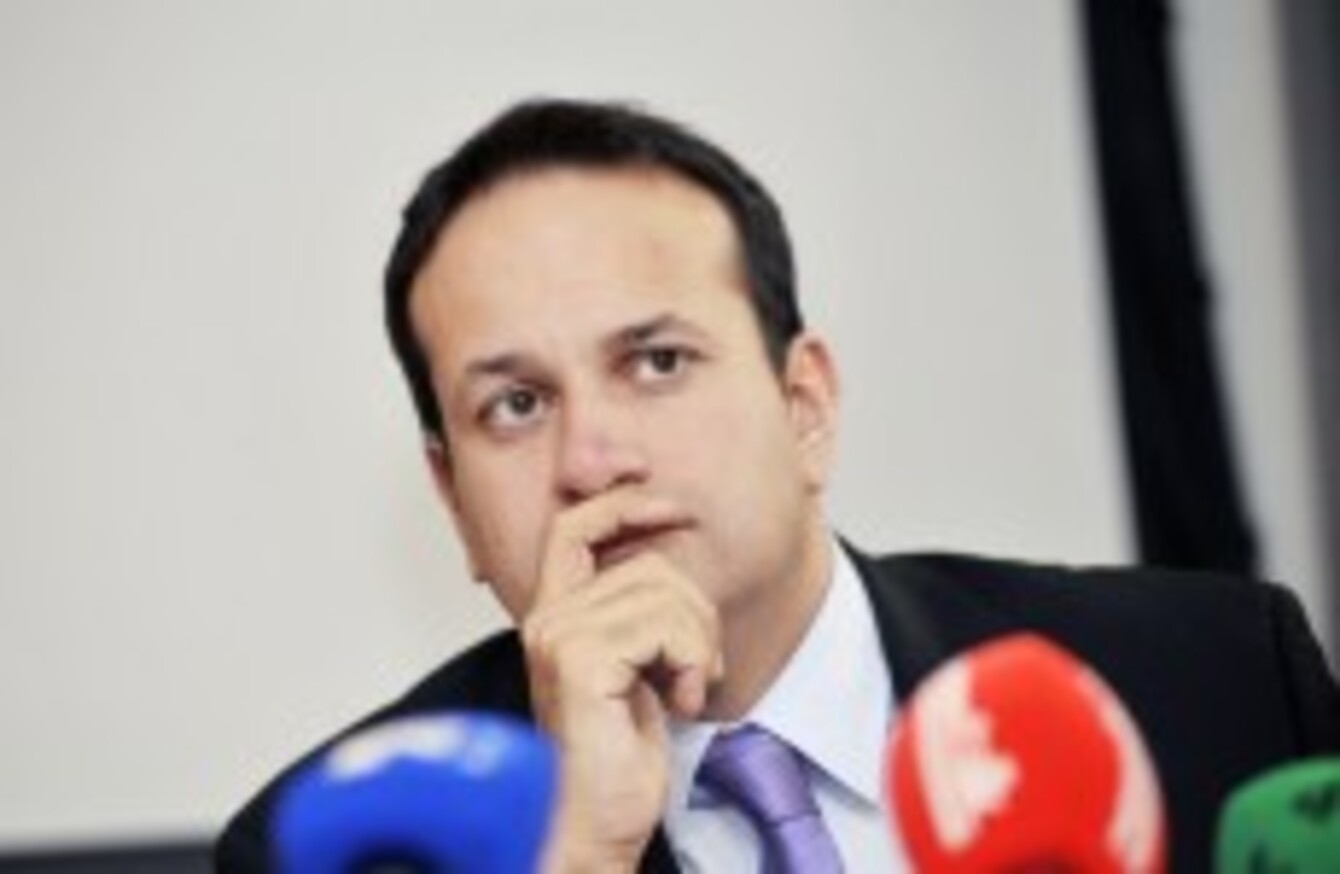 Transport Minister Leo Varadkar
Image: Sasko Lazarov/Photocall Ireland
Transport Minister Leo Varadkar
Image: Sasko Lazarov/Photocall Ireland
SIXTEEN NEW PENALTY points and associated fines are to be introduced in Ireland before the end of 2012.
The measures are being brought in by the Minister for Transport, Leo Varadkar, a spokesperson from the Department of Transport confirmed.
This is the latest in a line of road safety measures that Minister Varadkar has brought in since he took up the post.
After these measures are introduced, there are more penalty points still to come.
The penalty points will come into play if the legislation goes through and the gardaí are ready to enact them.
Minister Varadkar's first piece of legislation was on road safety.
The points will cover offences including drivers who do not have a good view through their windscreen; driving a car with a faulty light; and truck and bus drivers caught not wearing a seat belt.
Last month, it was announced that drug testing of motorists is due to be introduced early next year.