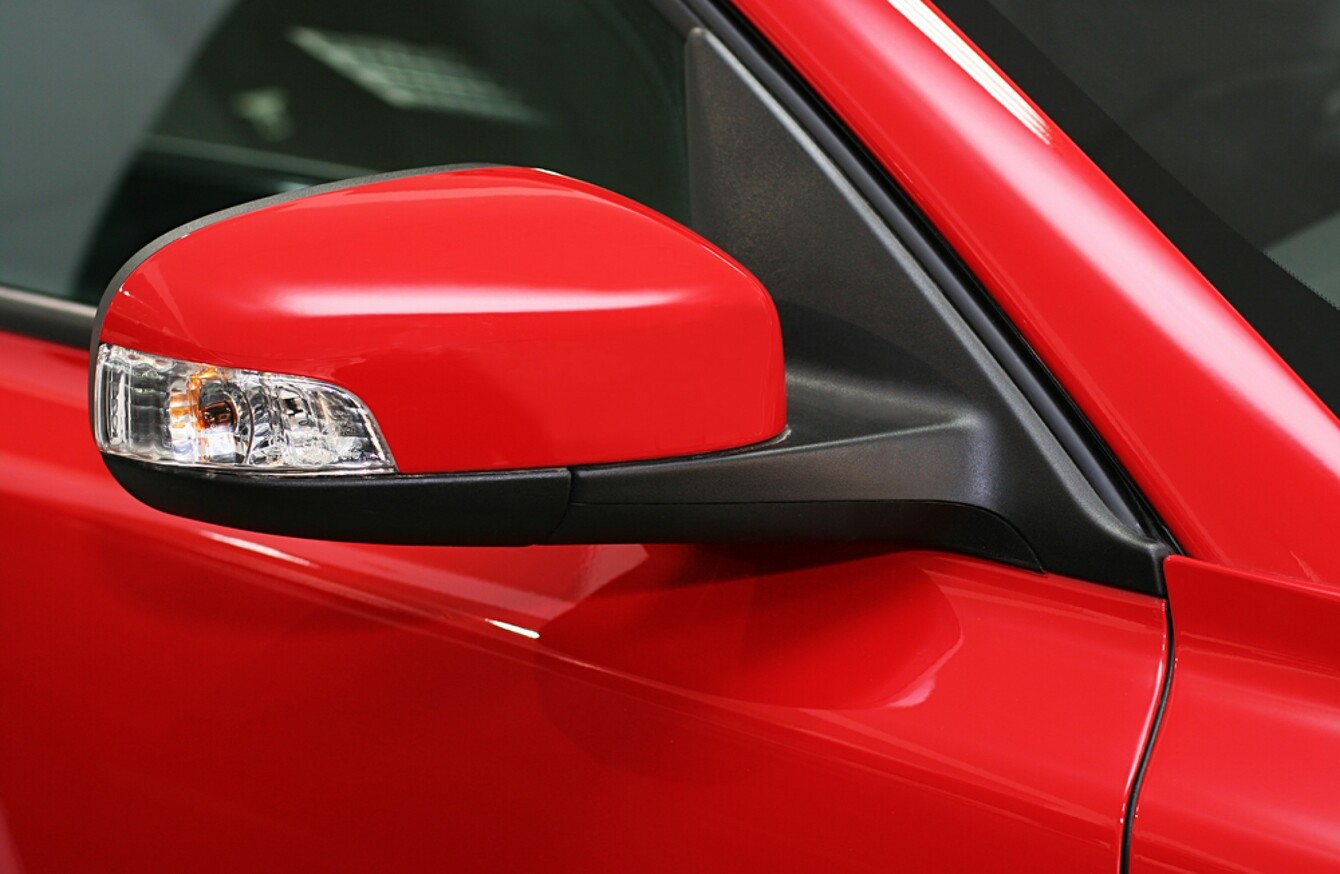 File photo
Image: Shutterstock/terekhov igor
File photo
Image: Shutterstock/terekhov igor
A 16-YEAR-OLD WHO bought himself a car on donedeal.ie and crashed it later that day, killing his friend, has been sentenced to 16 months detention.
The boy, who was 15 at the time and cannot be named as he is a minor, was sentenced today at Dublin Circuit Criminal Court.
The deceased, Dayne Cody, was also 15 years old. Three other teenage boys were in the back seat at the time, one of whom had to have 90% of one foot amputated. The other boys had minor injuries.
The underage driver lost control of the car when he saw a garda vehicle and sped up in panic. The car spun into a tree at high speed, killing Cody instantly.
The boy pleaded guilty to dangerous driving causing death at Station Road, Clondalkin on 20 December 2014, as well as driving without a licence or insurance.
Judge Martin Nolan said despite the boy having a previously good record he deserved a period of detention for his own sake and the sake of society.
He imposed four years detention and suspended all but 16 months of the term.
Cody's aunt Deborah Cody read out an emotional victim impact statement written by his mother Paula.
"My first born son which I held in my arms was taken so tragically. He was my world, he was my only son, he protected and looked after his four little sisters who he cared for and loved dearly," she said.
Detective Garda Padraig Jennings told Anne Rowland BL, who was prosecuting, that the boy accelerated when he saw a garda van pass by on the M50 bridge. The gardaí had not noticed the boys. A witness saw the car swerving violently before spinning 360 degrees and smashing into the tree.
Birthday money
Earlier that day the boy had travelled to Swords to see the 2002 Kia Magentis car advertised for sale on donedeal.ie. He used his birthday money to purchase the automatic transmission vehicle for €400.
The boy entered a fake name and address in the car's ownership log book. The car was later found to have NCT and tax documentation belonging to a different car.
He drove it home to Ballyfermot and met his friends including the deceased. Together they went to buy a new car battery and then they went out in the car to get petrol. The incident happened shortly before 10pm.
The boy, who has no previous convictions, was also brought to hospital for treatment. He tested negative for alcohol or drugs.
Speeding
Agarda forensic report concluded the car would have been travelling far in excess of the 50 km per hour speed limit on that road. It said the car was in good condition apart from one bald tyre.
Detective Garda Jennings agreed with Michael Bowman BL, who was defending, that a driver inexperienced in the operation of an automatic car could have accidentally pushed on the wrong pedal in an emergency, potentially contributing to a loss of control.
Jennings told Bowman that the boy had fully cooperated with the gardaí from the time of the accident and pleaded guilty at the earliest opportunity.
He also agreed that the boy was deeply remorseful for his actions. "It was one of his good friends who died in that accident," Jennings said.
Calling it a tragic case, Judge Nolan said the court was "not at large" in sentencing the boy as the Children Act of 2001 stipulates imprisonment of minors should only be used if there is no alternative.