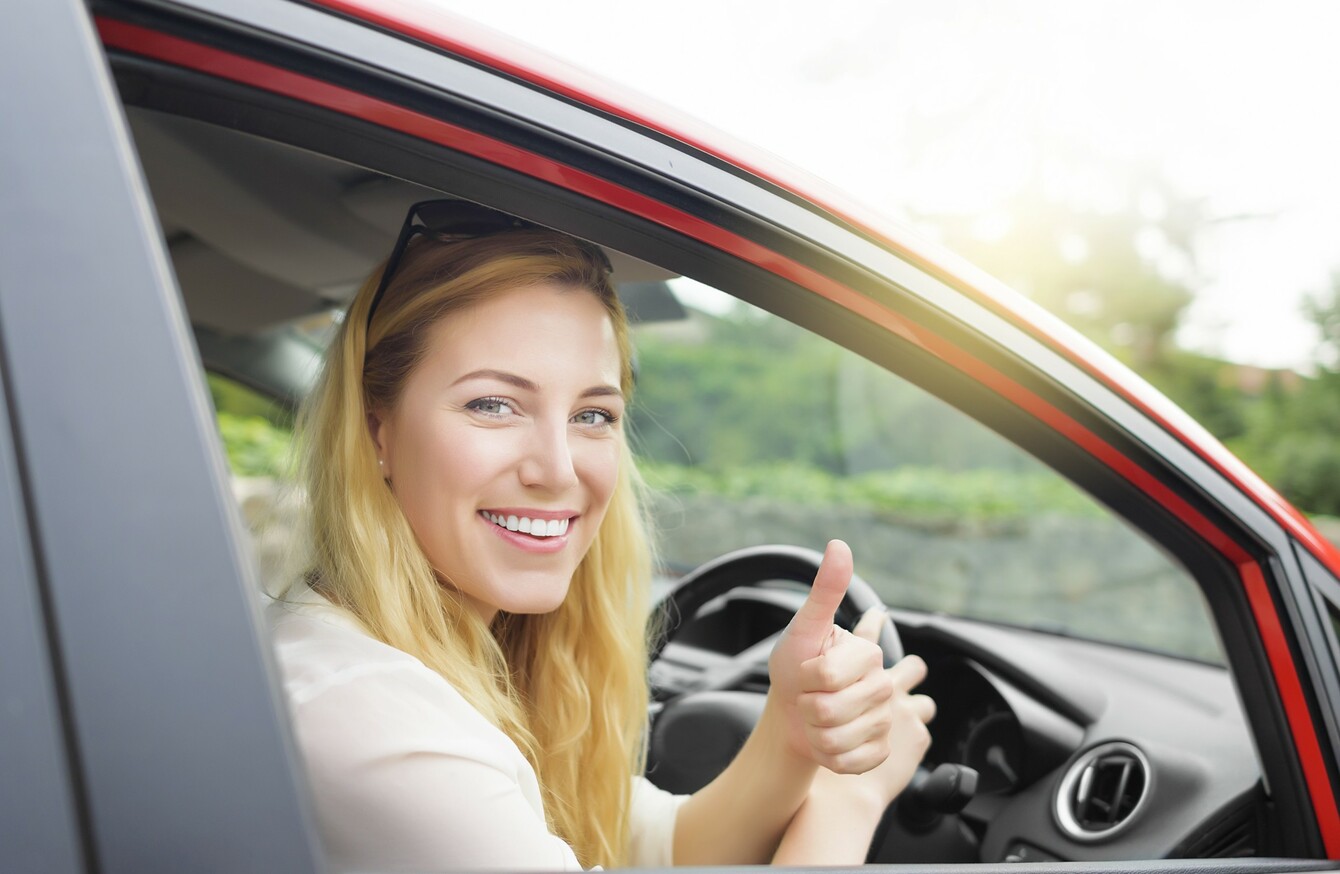 Image: Shutterstock/TanyaRozhnovskaya
Image: Shutterstock/TanyaRozhnovskaya
ALMOST 40,000 NEW CARS were sold in Ireland in January.
Some 39,812 '161′ cars were registered last month, up by 33% on January 2015 sales (29,808).
The figures were released by the Society of the Irish Motor Industry (SIMI) today.
Light commercial vehicles (LCVs) sales were up by 34% (6,589) compared to January last year (4,909). Registrations of Heavy Goods Vehicles (HGVs) are up by 138% (492) for January in comparison to the same time last year (206).
The SIMI/DoneDeal report found that the top five selling car brands in January were Hyundai, Toyota, Ford, Volkswagen and Nissan.
The top five selling models were the Hyundai Tucson, Ford Focus, Toyota Corolla, Ford Fiesta and Volkswagen Golf, while the top-selling van was the Ford Transit.
Simi is forecasting new car sales of 152,500 in 2016.
New car sales in 2015 stood at 124,945, up 30% on 2014 and contributing €1.19 billion to the exchequer.
Cost of petrol and diesel
In terms of the cost of motoring in 2015, the report notes that there has been a decline in petrol (-8.2%)  and diesel prices (-11.4%), while the average price of a new car has decreased by 3%. However, motor insurance costs increased by 30.7%.
The review also highlights that total employment within the industry stood at 43,400 in the third quarter 2015, showing a growth of 5,100 jobs since the third quarter of 2009. Job creation is set to increase by around 3% in 2016.
Speaking at the launch of the report, Public Expenditure and Reform Minister Brendan Howlin said:
The motor industry has faced some challenging years and I am delighted to see the increase in car sales last year and this momentum continuing into 2016.
Economist Jim Power, author of the review, said: "New car registrations, which have started the year strongly, should be capable of expanding by at least 22%, giving total sales of 152,500. This forecast could turn out to be conservative."