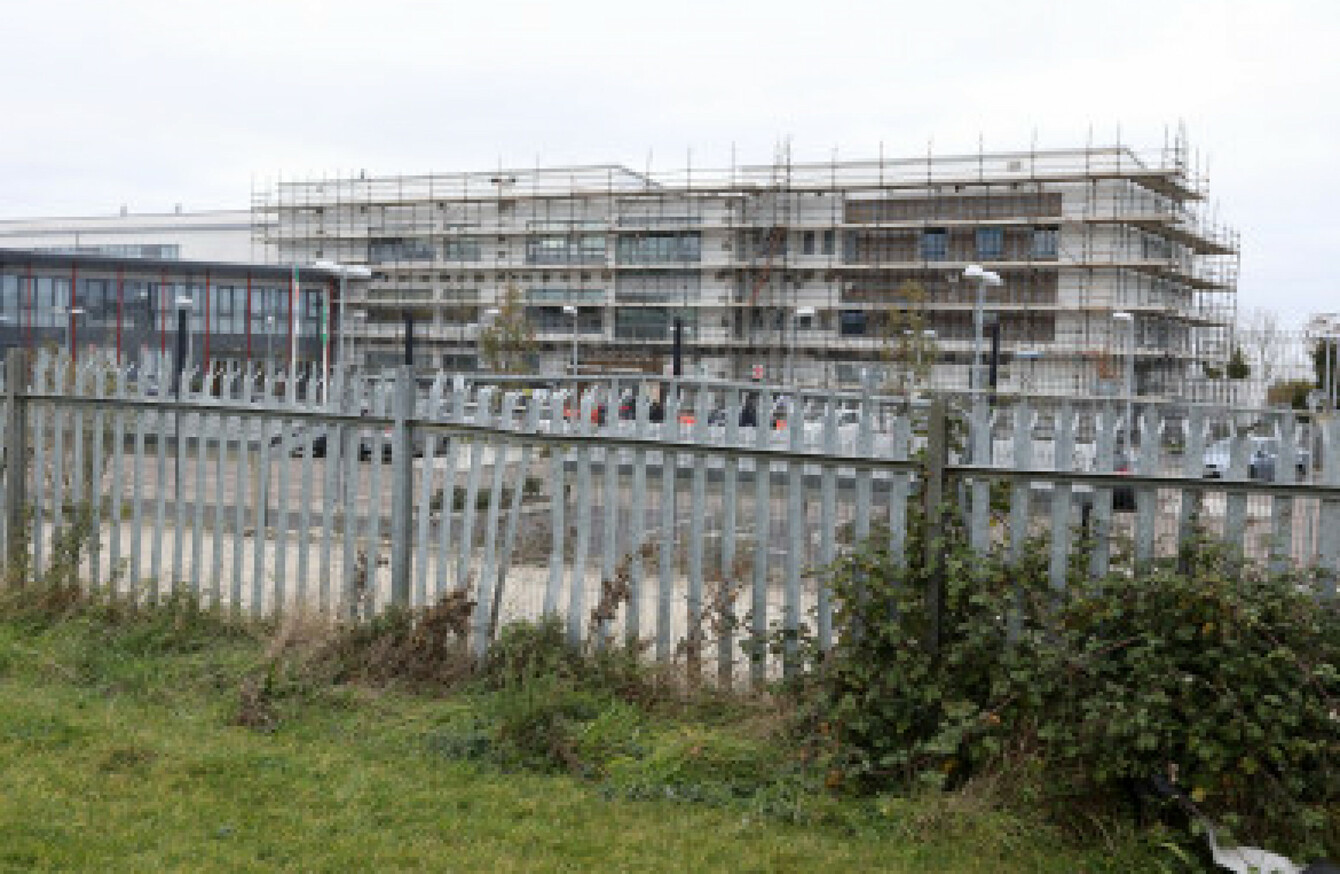 Ardgillan Community College.
Image: Eamonn Farrell/RollingNews.ie
Ardgillan Community College.
Image: Eamonn Farrell/RollingNews.ie
Updated Oct 31st 2018, 8:30 PM
THE DEPARTMENT OF EDUCATION has said that 17 schools have been found to have structural defects that require protective works to be carried out before they can open for classes.
The news comes following the completion of  initial on-site structural assessments of all 42 schools constructed by Western Building Systems.
The total number of schools affected may grow as the department has only made decisions on 29 of the schools. A decision on the remaining 13 schools will be made tomorrow.
Here's a list of the schools and the level of the works required:
Ardgillan Community College in Balbriggan has been forced to close the section of the school that was build by Western Building Systems in 2009.
The assessments cleared only 11 schools to open in full without any further intervention. 
Another 14 schools have have been given the green light to open in full, following external intervention in the form of a fence around the building and protective decking.
Work has already commenced at five schools previously confirmed as requiring internal and/or external interventions.
"The outcomes of further structural assessments which we have received today are important in providing clarity to school authorities, students and parents," Minister for Education and Skills, Joe McHugh said.
The advice I have received is that no other building has presented the same severity of structural issues as those identified in Phase 1 of Ardgillan Community College, which was built in 2009.
The Department of Education will provide a further update tomorrow.
In a statement this evening Western Building Systems said that no details of the assessments have been shared with the firm but it is not "walking away" from the situation.
"We honour our contracts. We continue to engage with the Department and remain keen to meet the Minister," the company said.