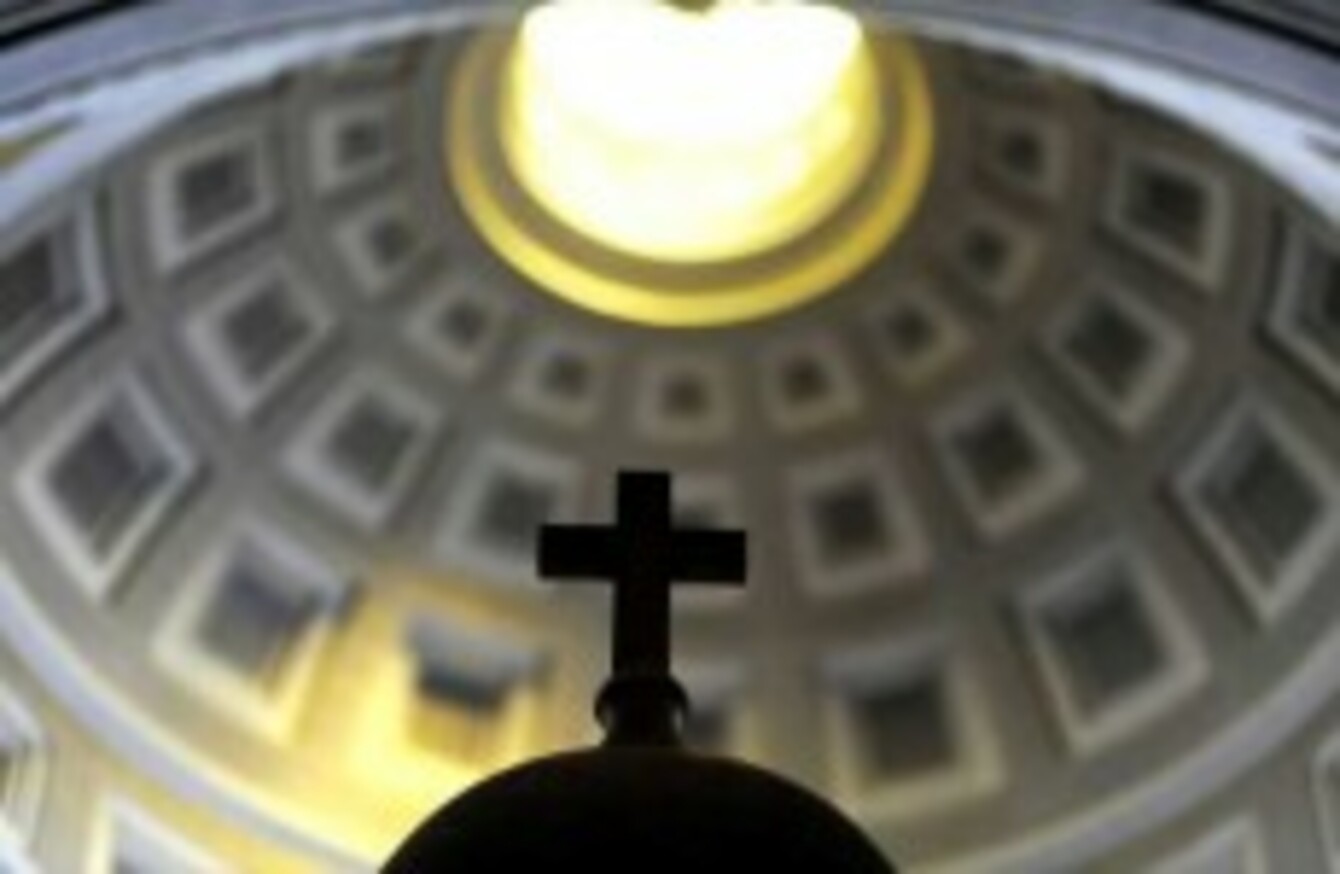 Image: Photocall Ireland
Image: Photocall Ireland
SOME 184 ALLEGATIONS of historical clerical abuse have been brought to the attention of a national watchdog organisation in the last year.
The allegations relate to physical, emotional and sexual abuse committed by members of the clergy between 1950 and 2006, according to an annual report published today by the National Board for the Safeguarding of Children in the Catholic Church in Ireland.
In the year under review, 58 new abuse allegations were made against Diocesan clergy while 126 concerned religious priests, brothers and sisters.
The allegations, which were all raised during the 2014-15 year ending 31 March, have now been passed on to the Gardaí or PSNI and, if necessary, to Tusla or the Northern Irish Health and Social Care Trusts, the Board said.
In a statement, Teresa Devlin, CEO of the Board, said the past year has seen "a high level of compliance with the Church's safeguarding standards" and that the requirement to promptly report allegations is now fully complied with.
During the year under review, the Board commissioned Dr Ann Marie Nolan from Trinity College Dublin to examine all Diocesan reviews. We need to make sure that we have been consistent, that we applied our standards correctly and to highlight any recurring issues that we should address.
The Board has uncovered widespread historical abuse in several dioceses since it was established in 2006 to oversee the development of child protection policies in the Catholic Church.
It is funded by three religious organisations: the Conference of Irish Bishops, the Conference of Religious of Ireland and the Irish Missionary Union.