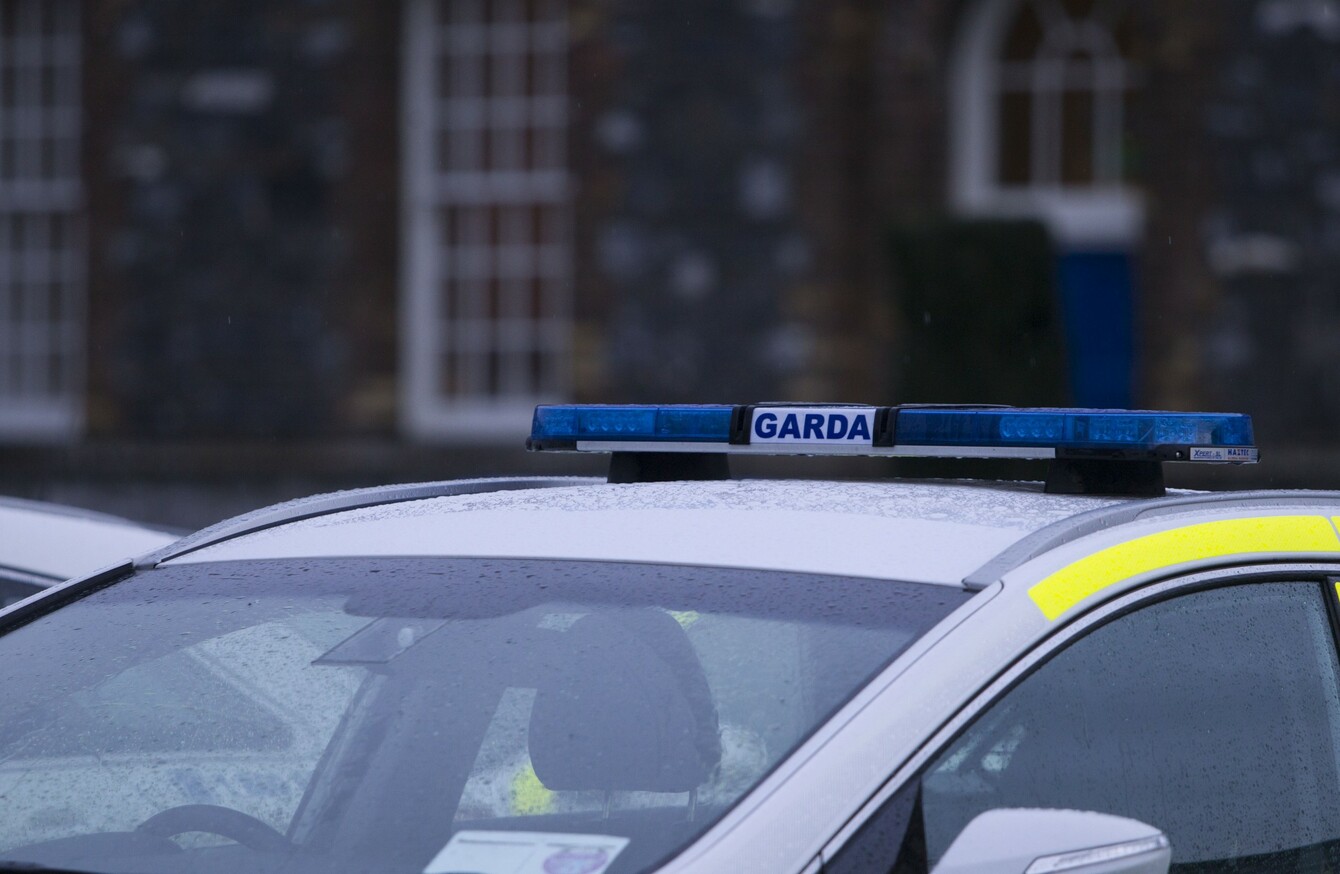 Image: Photocall Ireland
Image: Photocall Ireland
GARDAÍ HAVE ARRESTED two men in connection with the murder of Gerry Nolan on 24 July 2006 in Deerpark, Castlecomer, Co Kilkenny.
The two men – aged 27 and 30 – are currently being detained at Kilkenny and Thomastown Garda Stations.
Emergency services were called to the scene at 4.30am on that day 10 years ago and battled to extinguish a blaze that had engulfed one of the mobile homes in Deerpark.
The body of 44-year-old Gerry Nolan was found inside the burnt out caravan.
At the time, five people were arrested, but no charges were made.
In 2014, the case was reviewed and a murder investigation was launched.
The case also appeared on a 2015 episode of Crimecall, where Detective Inspector Derek Hughes said that new evidence led to the launch of a murder investigation.
With the passage of time, it's nine years since Gerry's death, and often we know that people's attitudes and their perspectives on many things change over time, and we're appealing to those people who have that information to share it with us, to help us resolve this for Gerry's memory and for his family and for the wider community in Castlecomer.
Gardaí are appealing for witnesses, particularly those living locally in the Castlecomer area, who may have information regarding the incident to contact them at Kilkenny Garda Station on 056 7775000.