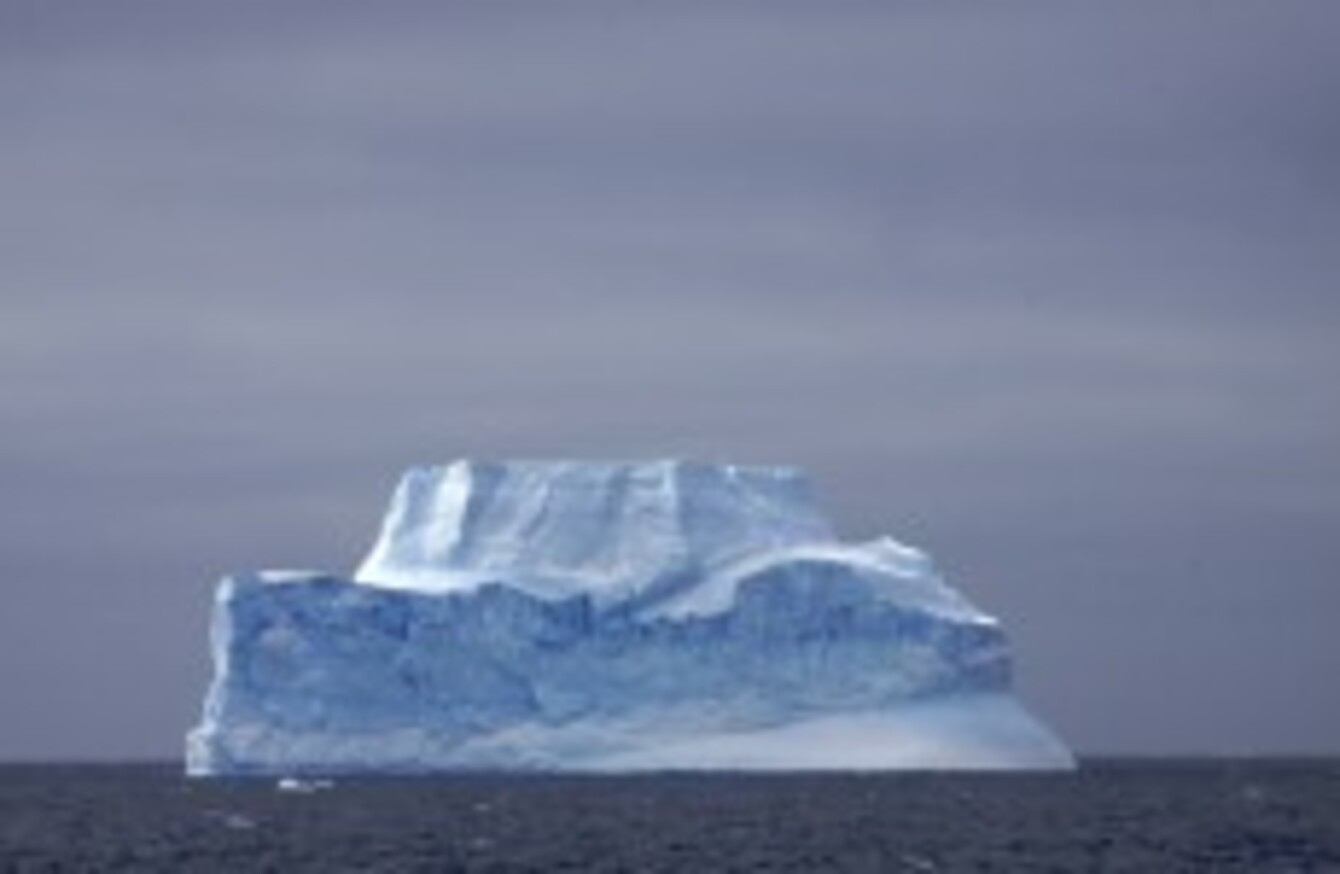 ACCORDING TO US scientists, 2010 could become the warmest year since records began.
This follows the release of temperature data for the past eight months which shows that this year's combined land and ocean surface temperatures globally equals those of 1998, the current record holder.
NASA has also said that the past twelve months have been the warmest in their 130 years of temperature records. As a result of these temperatures, the Arctic ice cap has greatly receded.
The ice cover reached its third-lowest level since satellites began observing its size in 1979. At its smallest this year, on 10 September, it covered 4.76 million sq km, and has only been smaller in 2007 and 2008.
The reduction in sea ice has led to between 10,000 and 20,000 Pacific walruses to pack tightly together on dry land on Alaska. This is unusual because these animals normally spread themselves out over large areas of ice sheet whenever they come ashore.