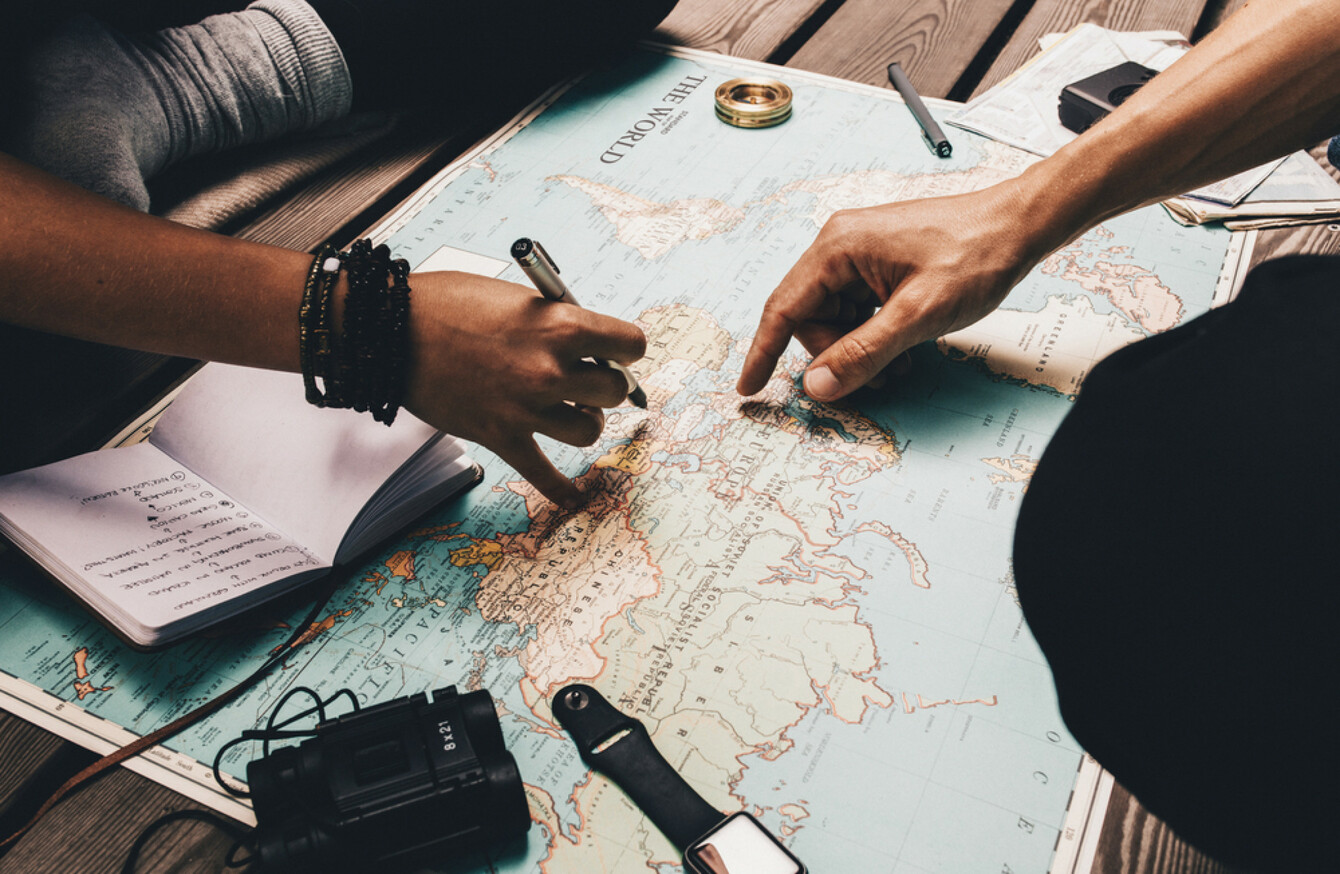 Image: Shutterstock/Jacob Lund
Image: Shutterstock/Jacob Lund
WE'RE FOUR DAYS deep into the new year and it's been tough so far.
Heading back to work in stormy weather isn't the ideal welcome for 2018 so it wouldn't be surprising that many of us are looking for mini escapes already.
A short weekend break in one of Ireland's glorious towns? A first trip to a European city? A summer sun holiday already in the works? Even a staycation?
At TheJournal.ie HQ this morning, we wondered if people were already planning their breaks and holidays for 2019.
What about you? Have you booked a holiday for 2018? (If you want to make us jealous in the comments below, let us know where you're off to… )

Poll Results:
I won't be going anywhere in 2018 (1145)