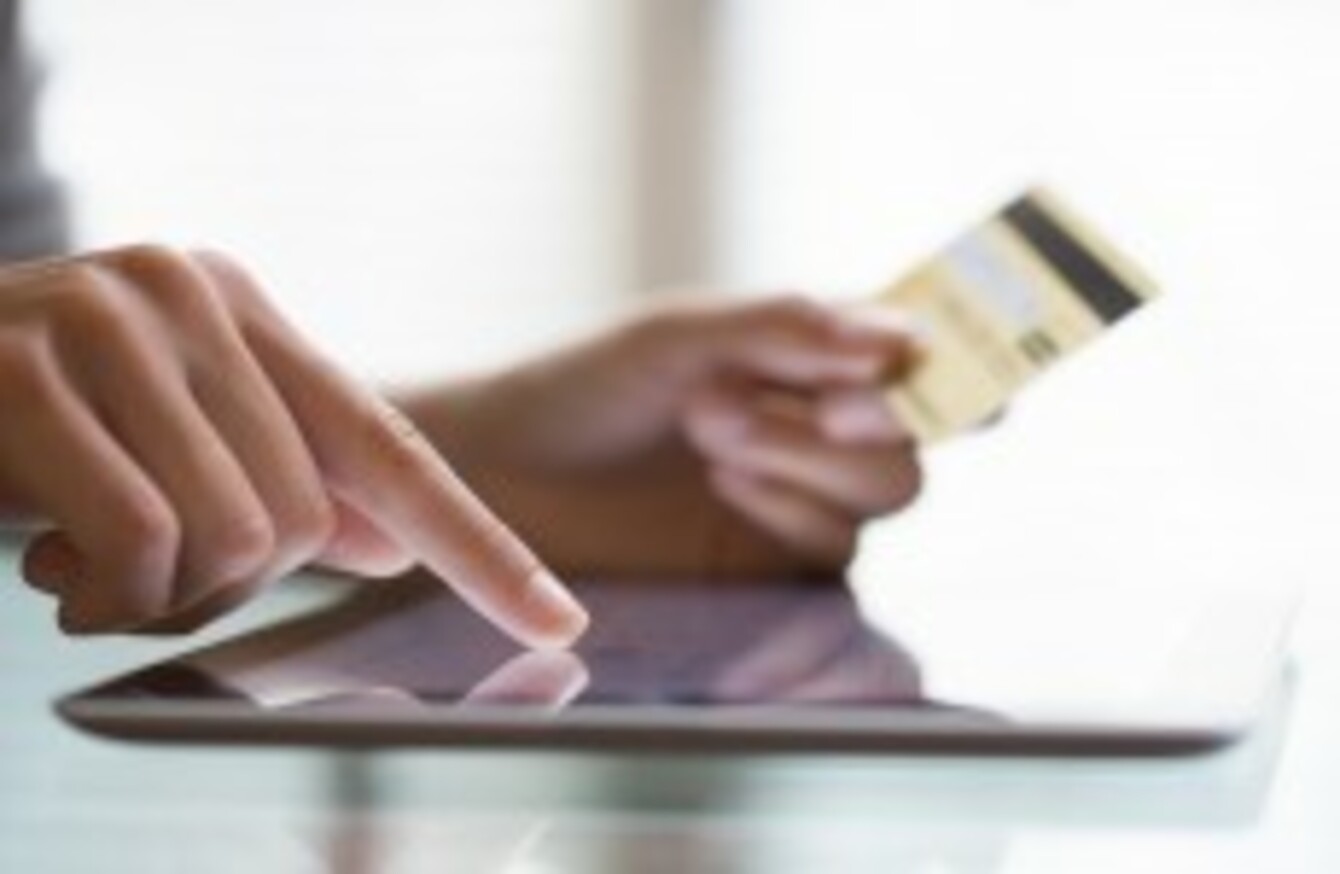 Image: Shutterstock
Image: Shutterstock
LESS THAN ONE-quarter of Irish small and medium enterprises trade online, missing out on an online spend that is forecast to grow to €13 billion by 2020.
That's the statistic that Dublin Chamber of Commerce are pointing out as they launch their updated guide to selling online for small business.
Despite three-quarters of companies having a website, only 22% actually sell their product online.
Businesses that restrict themselves to bricks and mortar outlets are missing out on a large – and growing – online consumer spend, according to DCC chief executive Gina Quin.
"Three out every four euro spent online in Ireland goes to ecommerce sites based outside of Ireland, which represents a huge loss to the Irish exchequer, particularly with online spending forecast to grow to €13 billion by 20202."
She said that international research shows that SMEs that adopt to online trading grow twice as fast and export twice as much as their offline competitors.
The guide produced by Dublin Chamber of Commerce is designed to keep business owners abreast of the latest developments in consumer law, as well as encouraging more SMEs to develop their ecommerce offering.
New EU consumer legislation governing online selling comes into force tomorrow.