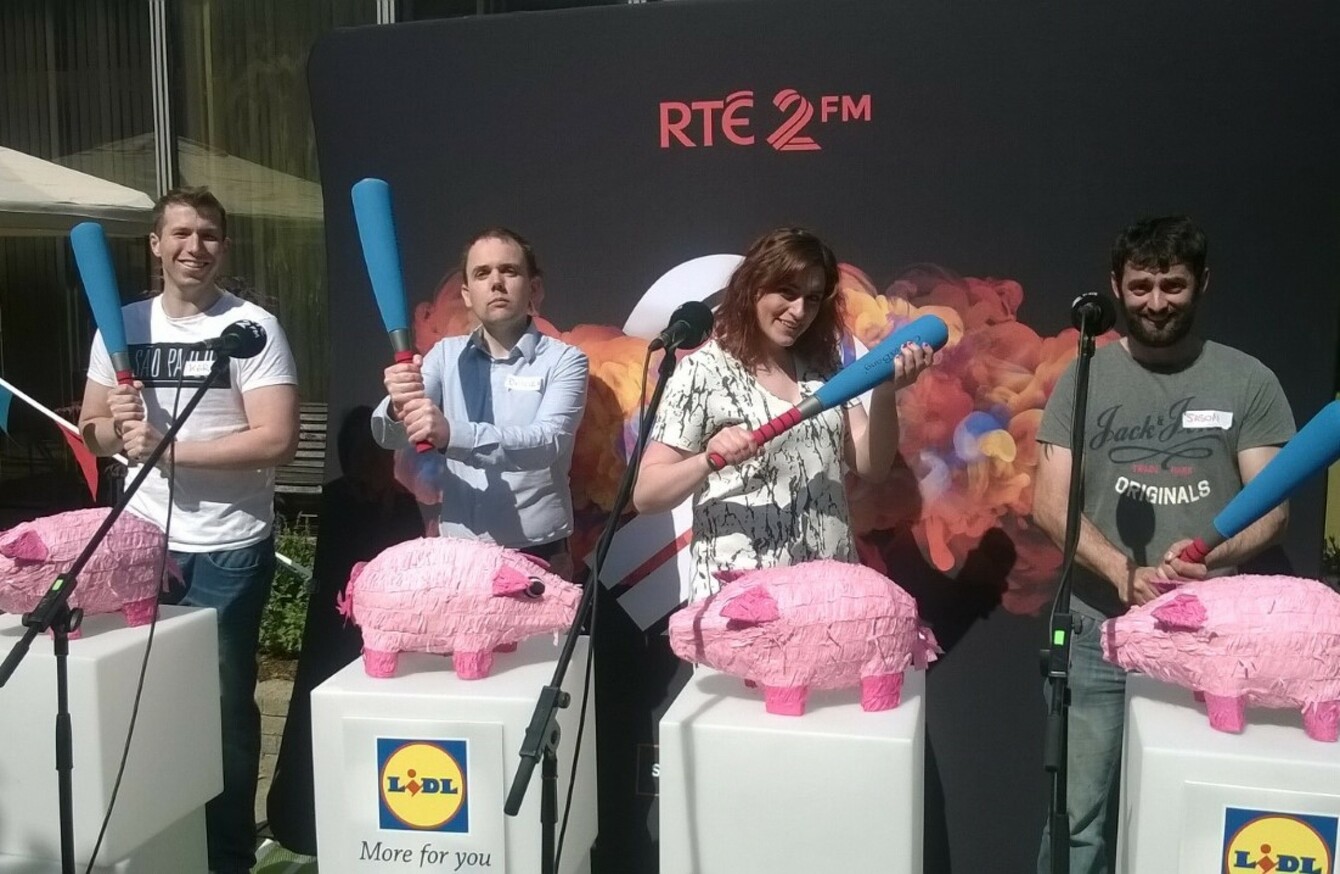 AFTER WINNING €5,200 worth of Lidl vouchers on 2fm today, Darragh Muldoon decided to give €5000 of the vouchers to The Simon Community.
The Carlow native is going to spend the remainder of the money on buying ice-creams for his whole office.
Niamh Randall from the Simon Community said that they are "absolutely delighted" at the gesture. The Simon Community works all around Ireland with people experiencing homelessness and those at risk.
"Especially at this time, when there are 6,000 people in emergency services in Ireland, we really do appreciate it," she added.
Tracy Clifford, the presenter of the show, said she had never witnessed such generosity of a huge radio prize being paid forward before.  She also added:
To be honest, I am quite humbled by Darragh's  gesture. Homelessness is rampant in this country. Fair play to Darragh for  highlighting that it is a problem that needs funding and solving. An incredible thing to do.
For the past couple of weeks, The Tracy Clifford show had been giving away €100 vouchers but today was the live final where one person could win a year's supply of shopping from Lidl.
Speaking after his win, Darragh said: "That's incredible, thank you very much". He continued to thank Lidl and 2fm. He gave a shout-out to his work colleagues, before announcing that he'd be giving €5000 of the vouchers to the Simon Community.
The other two finalists won a €100 voucher each.