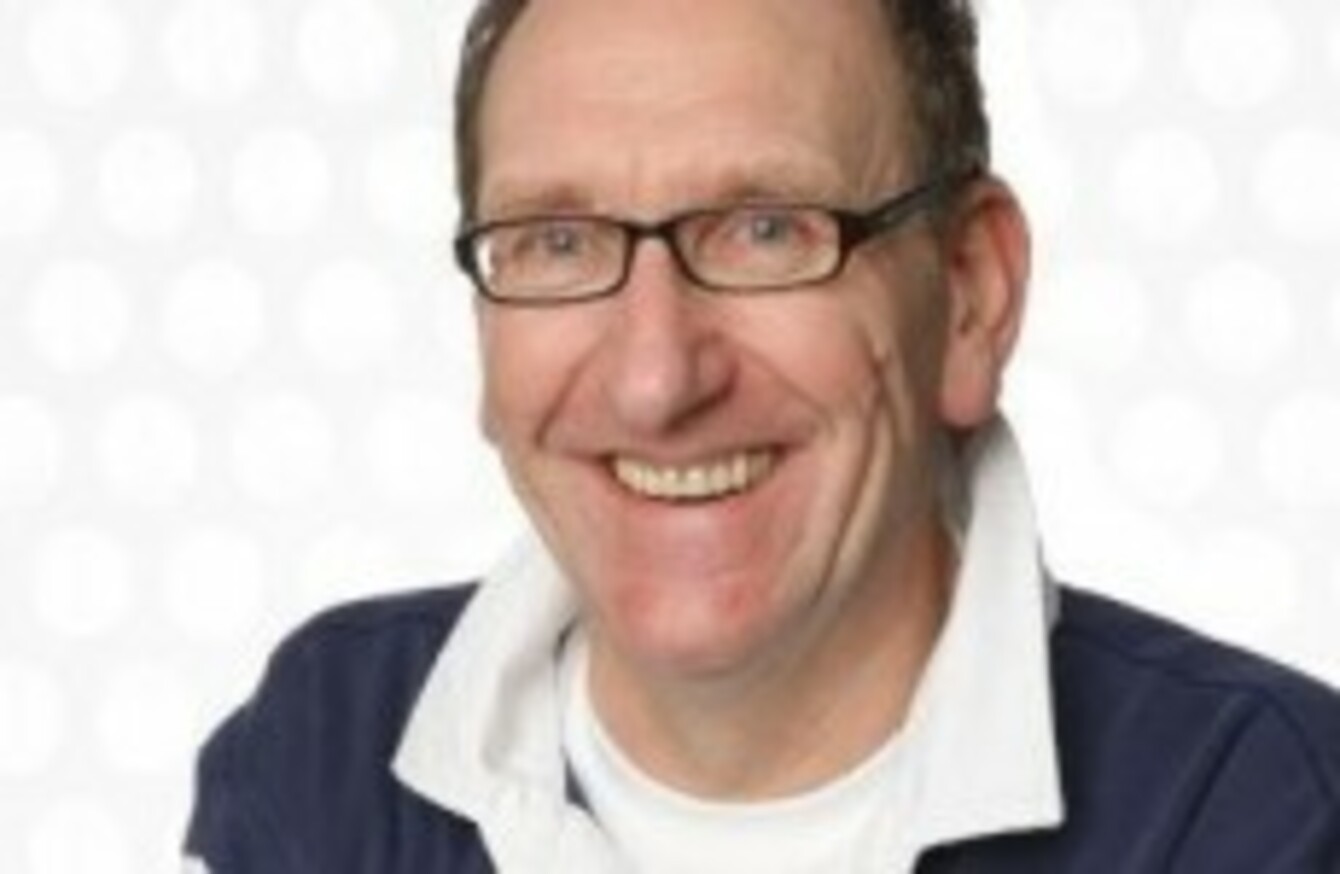 John Clarke
Image: 2fm
John Clarke
Image: 2fm
VETERAN 2FM PRESENTER and former station boss John Clarke quit his daytime Sunday show in dramatic fashion yesterday, telling listeners he was "reading the signs" and implying he was leaving the programme before he was forced out.
Clarke, who was head of the music station for 11 years until 2009, announced on air yesterday that the day's edition of request show 'Ireland's Biggest Jukebox' would be the last with him at the helm.
The move follows the axing of Will Leahy's popular drivetime show during the week. Clarke also produced the Leahy show, which is being moved to weekends-only to make room for Colm Hayes.
It's all part of a massive shake-up at the station overseen by new boss Dan Healy. Westlife star Nicky Byrne is also being added to the weekday schedule, Larry Gogan is being moved to the weekend, and Hector's former slot at breakfast time is being filled by Republic of Telly's Jennifer Maguire and Bernard O'Shea.
Clarke told listeners:
"During the week, I produce the drivetime show with Will Leahy — but we found out via a press release that the show is being taken off the air – even though it was the number one music show for 15 to 34s on the station."
Clarke said he had survived in the radio industry "by knowing when is the right time to move" and cited a passage in Terry Wogan's autobiography in which the veteran BBC breakfast presenter advised a colleague: "Always read the signs. Know when it's time to go, and go out on the top if you can".
The presenter had opened the show with Mel Brooks' 'It's Good to be the King' (not a regular-rotation track on the 2fm playlist, one imagines) and went on to make several references to the current situation in RTÉ in the course of the broadcast.
Listen here:

Clarke said that "from all reports, the station is moving in a rejuvinated direction, and I wish them all the very best in their endeavours."
However, he then went on to say "my interest in music cannot be accommodated here" before proceeding to lambast the current state of affairs in the music radio sector.
"The only person still playing music on the radio is still Larry Gogan," Clarke said.
"Radio now is all about Kim Kardashian, comedians telling jokes and TV celebrities — even last week I was listening to a music radio station and they spent 20 minutes talking about cleaning an oven."
Clarke signed off by thanking his family for their support, and said that if anyone was wondering what he'd be up to next Sunday afternoon:
"…probably cooking their dinner for the first time in thirty years."