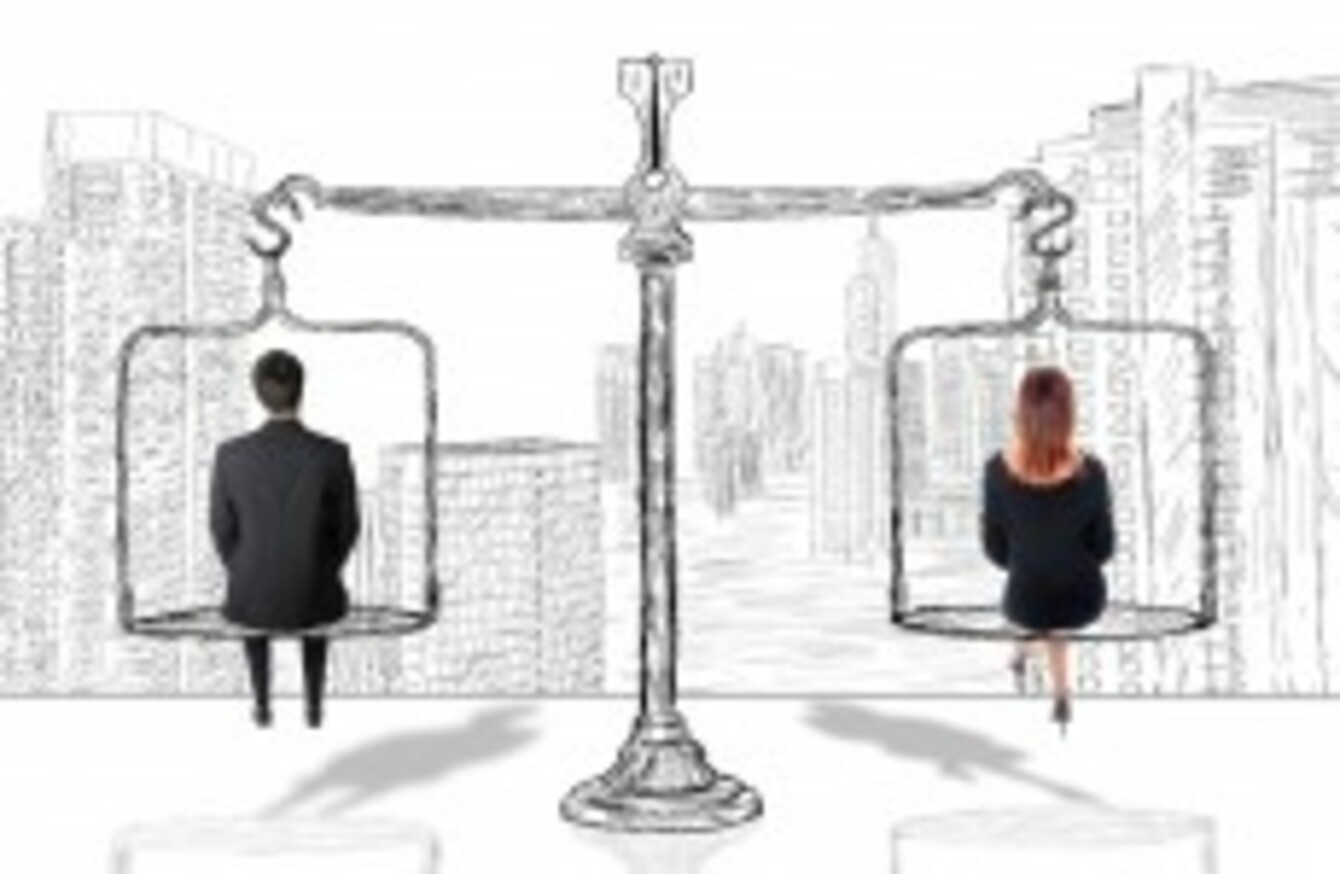 Image: Shutterstock/thodonal88
Image: Shutterstock/thodonal88
IRELAND'S 30% CLUB was officially launched last night by Minister for Jobs Richard Bruton.
The club is a global movement of corporate chairmen and CEOs committed to better gender balance at all levels of their organisations. The Irish branch is aiming to have at least 30% women on all Irish boards and at senior management level by 2020.
The Irish chapter was actually launched last summer but received its official champagne bottle across the bows at the Science Gallery with original founder of the UK club Helena Morrissey, CBE and 120 captains of industry in attendance.
Morrissey (49) is chief executive of Newton Investment Management and has nine children, both facts she mentions on her Twitter biography.
Gender quotas are a tough subject to approach – just ask our political parties as they struggle to cope with last year's Dáil legislation on the subject and the 30% female representation it requires before the next general election.
The 30%ers seem to be taking off though. Since the Irish chapter's formation last May, top dogs at over 85 Irish companies have become official supporters of the club.
Irish Club Leader Marie O'Connor's conviction on the subject of gender diversity was plain to see.
"Research shows that having at least 30% senior female representatives within an organisation significantly influences a company's culture," she said.
This means enhanced performance and ultimately increases shareholder value.
We're more focused on voluntary change rather than quotas however, which may not lead to sustainable change.
The Club also launched its official scholarship worth €10,000 on the night, in partnership with the Irish Management Institute (IMI).
For all in favour of corporate and public diversity, it's been a red-letter couple of days, with yesterday's PriceWaterhouseCoopers CEO survey showing that chief executives across the globe are overwhelmingly aware of the positive effects of such a strategy (particularly when it comes to attracting talent).