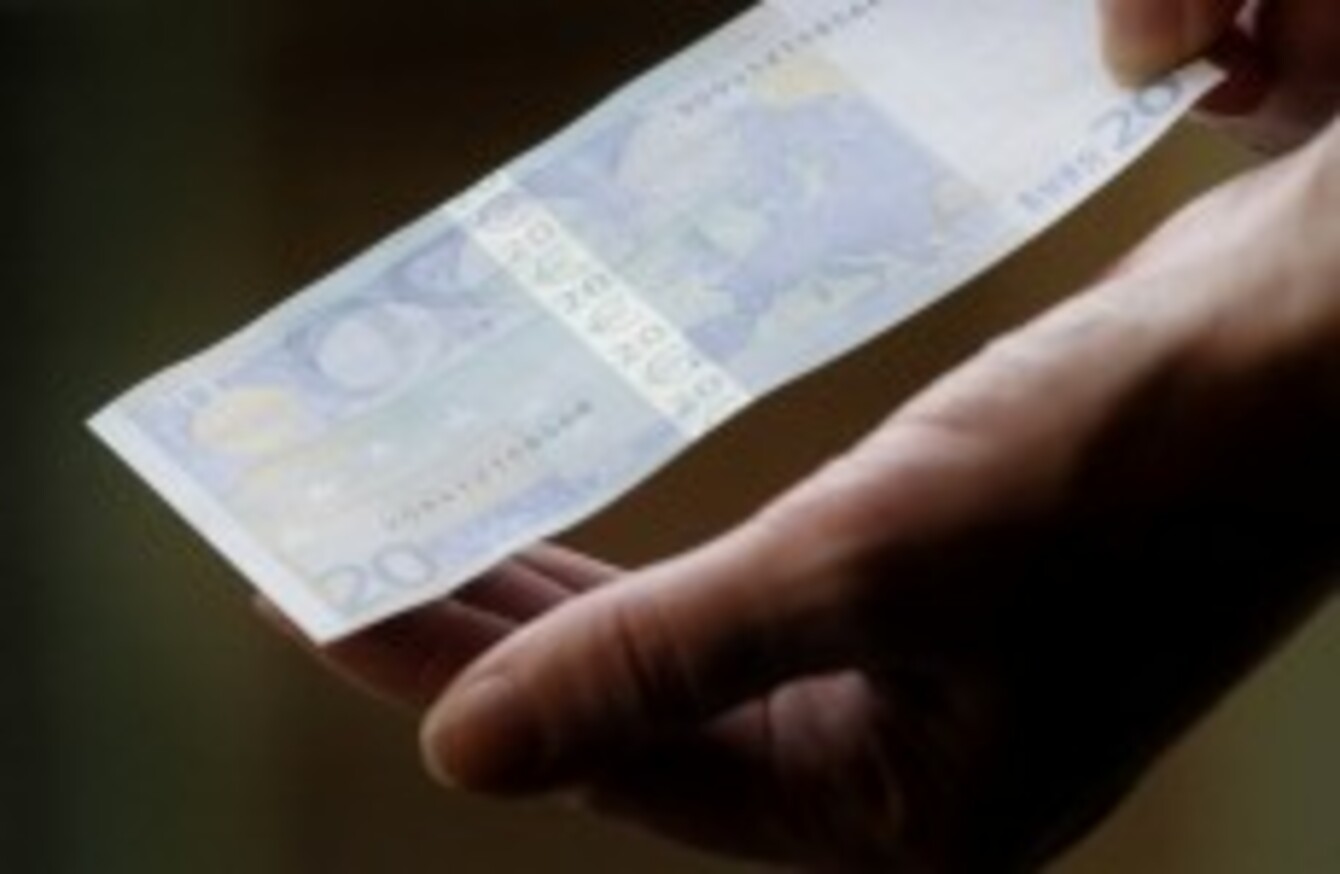 File
Image: Graham Hughes/Photcall Ireland
File
Image: Graham Hughes/Photcall Ireland
THERE HAVE BEEN 437 jobseekers who have had their payments cut for not engaging with the National Employment Action Plan.
These individuals had their payments cut for either not engaging with the NEAP or refusing a training offer from FÁS or the Department of Social Protection.
The department told TheJournal.ie that in April 2011 that it had introduced arrangements whereby the rate of payment to jobseeker customers can be reduced if they don't engage with the NEAP or refuse a training offer.
It added:
Most people are happy to co-operate when the system tries to help them as most people are genuinely seeking work.
An activation system, which includes Pathways to Work, is being developed and will be announced shortly by the Government.
The Department says this "will enshrine the concept of rights and responsibilities in the benefits' system" and will also involve a "contractual relationship" between the claimant and the Department of Social Protection.
By accepting payment of benefit, assistance and/or support, the client agrees to avail him or herself of the appropriate support measures offered during the course of the activation process.
This includes employment, education, training and/or placement in employment schemes.
The Department has examined less than 2,000 cases of people who failed to attend two EAP interviews in the first six months of the new system and who did not have a reduced rate applied to their claim.
In most cases, people that failed to attend NEAP interviews on two occasions are either currently under investigation, have subsequently engaged with the NEAP process or are participating on another labour market initiative, or have left the live register.
Under the reductions, the maximum personal rate of payment for jobseekers can be reduced by €44 per week while the rate of Supplementary Welfare Allowance can be reduced by €42 per week.
The reduced rates are applicable where a jobseeker:
refuses an appropriate offer of training by an officer of the Department
refuses, or declines to avail of, an offer of training from FÁS
declines an intervention under the NEAP
does not attend NEAP meetings with a FÁS officer
drops out of the NEAP process
These arrangements apply to personal rates of payment only, so additional payments for adult and child dependents are not affected.
It was announced this week that under the Memorandum of Understanding (MoU) between the Troika and the Irish Government, jobseekers will face tougher sanctions if they do not take advantage of employment opportunities.