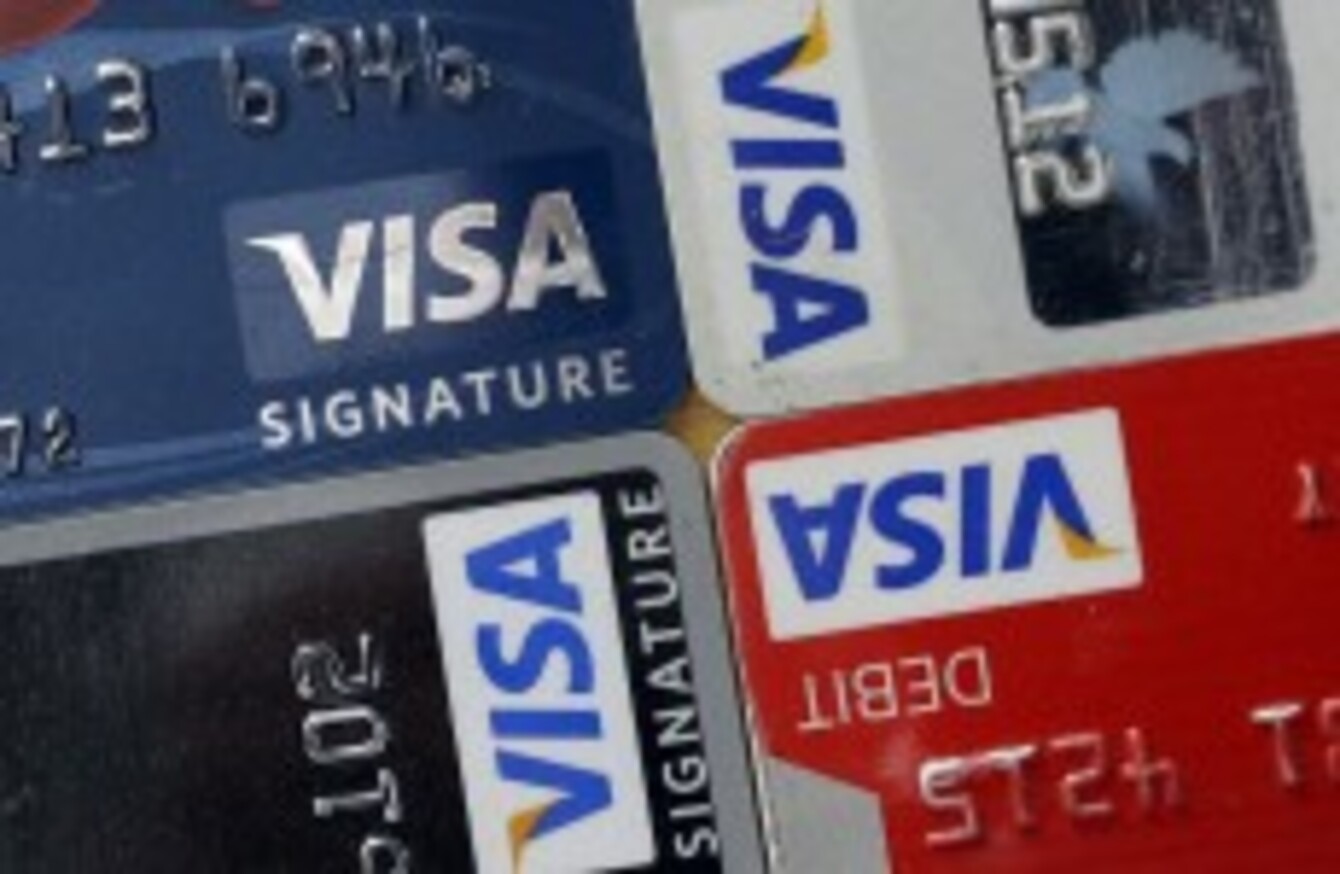 Image: Patrick Semansky/AP
Image: Patrick Semansky/AP
LAW ENFORCEMENT agencies around the world have busted a major ATM fraud ring – thought to be the largest in the world.
Eight people were arrested in the United States, and two more in Germany, over the fraud that saw an estimated $45 million (€34.6 million) stolen from customers around the world.
PopSci.com explained that the scam first involved breaking into financial institutions in India and the United Arab Emirates, which handled credit cards and pre-paid debit cards for customers around the world, eliminating the withdrawal limit on those accounts.
They then transferred the details for these accounts to generic cards with magnetised strips – such as hotel swipecards – so that they could be used in countries where debit cards still carry a magnetic strip as a backup to a computerised chip.
The Independent added that the cards were then distributed to operatives who literally fanned out across Manhattan, inserting these pre-programmed cards into ATMs to withdraw as much cash as they could.
The latter's report said the data from the accounts had been distributed to affiliates in over 20 countries, to be used to program fake debit cards in other countries.
The leader of the New York unit is thought to have been killed in the Dominican Republic last month – apparently having fled the US fearing that the ring would be busted.
An envelope with $100,000 in cash – untouched – was found beside his body.