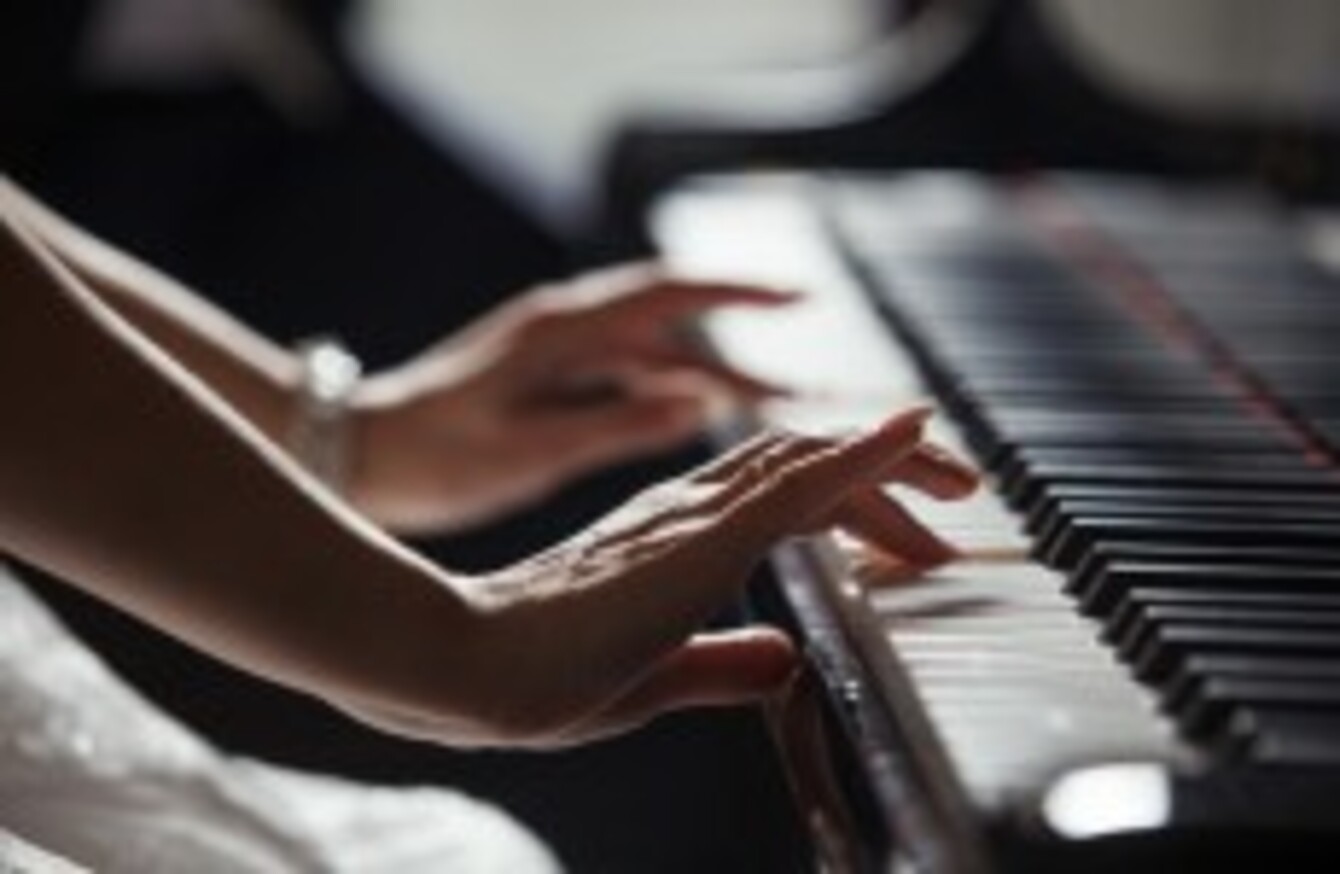 Image: Shutterstock/Kotin
Image: Shutterstock/Kotin
EACH WEEK, WE highlight five apps that are worth downloading for your smartphone and tablet. There are a lot of apps released every day, but not all of them are worth paying attention to.
This week features a creative keyboard, the ability to play classic piano pieces without any practice, and a classic game modernised.
Style Jukebox
For: iOS, Android, Windows Phone
Cost: Free
- Remember when you listen to music you owned on your phone or MP3 player instead of streaming it? Technically this allows you to do that without sacrificing your music collection.
- Style Jukebox allows you to stream or download HiFi music (that you own) from the cloud to any of your devices.
- The service supports FLAC and M4A/ALAC formats to allow lossless audio, but it also supports traditional formats like MP3 as well.
- If you're relying on streaming, just be aware that HiFi audio files are larger so you'll use up more data as a result. In that case, it's handy if you using WiFi instead of 3G/4G.
- For those who don't already built up a good music collection and don't want to rely on Spotify.
Summarise
For:  iOS
Cost: Free
- Want an alarm clock that does something a little different? How about one that talks to you and is a little like Siri?
- Summarise is a talking alarm clock app giving you alerts for important events happening that day.
- Some of the settings will tell you the weather, the latest news stories from a source of choice, what's coming up on your calendar today and latest mail. Other features like reminders, birthday reminders and Twitter feeds are available, but you'll have to pay to unlock them.
- The traditional alarm features are there as well. you can wake up to sound effects or your own music if you wish.
- For those who like to wake up to a brief summary each morning.
Touch Pianist
For: iOS
Cost: Free
- Ever wanted to learn how to play the piano, but don't actually want to put the effort into learning? Sure you do!
- Touch Pianist makes this as easy as possible by allowing you to play classic piano symphonies just by tapping the screen.
- That sounds like a really silly idea and one you would get bored of quickly, but there is something nice about (a) hearing iconic music and (b) influencing the music does hook you in.
- The visualisation is done through dots which fits the theme of the app and the way you play the music, mainly the tempo of it, is up to you.
- Oddly soothing and relaxing, a nice distraction from a sea of identikit apps.
Kanvas Keyboard
For: Android
Cost: Free
#Open journalism No news is bad news Support The Journal

Your contributions will help us continue to deliver the stories that are important to you

Support us now
- Describing itself as the "most creative keyboard in the world" is quite a tag to place on any app, but that's what Kanvas Keyboard sets out to do.
- Whether you agree with it or not, it certainly crams a lot into the one keyboard and wants to cover all bases.
- On top of the traditional keyboard setup, you can send custom photos, GIF messages, drawings, and stickers to anyone you want.
- There are some nice touches with it. Holding down the spacebar allows you to switch back to your standard keyboard if you need it and all options are only a tap away.
- A diverse keyboard for anyone getting bored of simple text.
Grim Fandango
For: iOS, Android
Cost: €9.99 (iOS) €11.30 (Android)
- A word of warning: this app is 3.2GB in size so you may want to free up some space if you want to download this.
- Grim Fandango is a classic point-and-click adventure game from 1997 that's been updated and released again this year. This time it comes with updated graphics and an interesting director's commentary that delves .
- You take control of Manny Calavera, a travel agent whose mistake ends up making him travel the land of the dead for four years and solving one of its biggest mysteries (it doesn't take that long to complete, promise).
- The game is influenced by the Mexican holiday 'The Day of the Dead' and takes cues from the film noir genre. It also helps that the script is witty with some genuine laugh out loud moments (one standout character being Glottis, a giant elemental monster who happens to be a mechanic).
- An easygoing game for anyone who appreciates both a good script and some good brainteasers.
Source: DoubleFineProd/YouTube