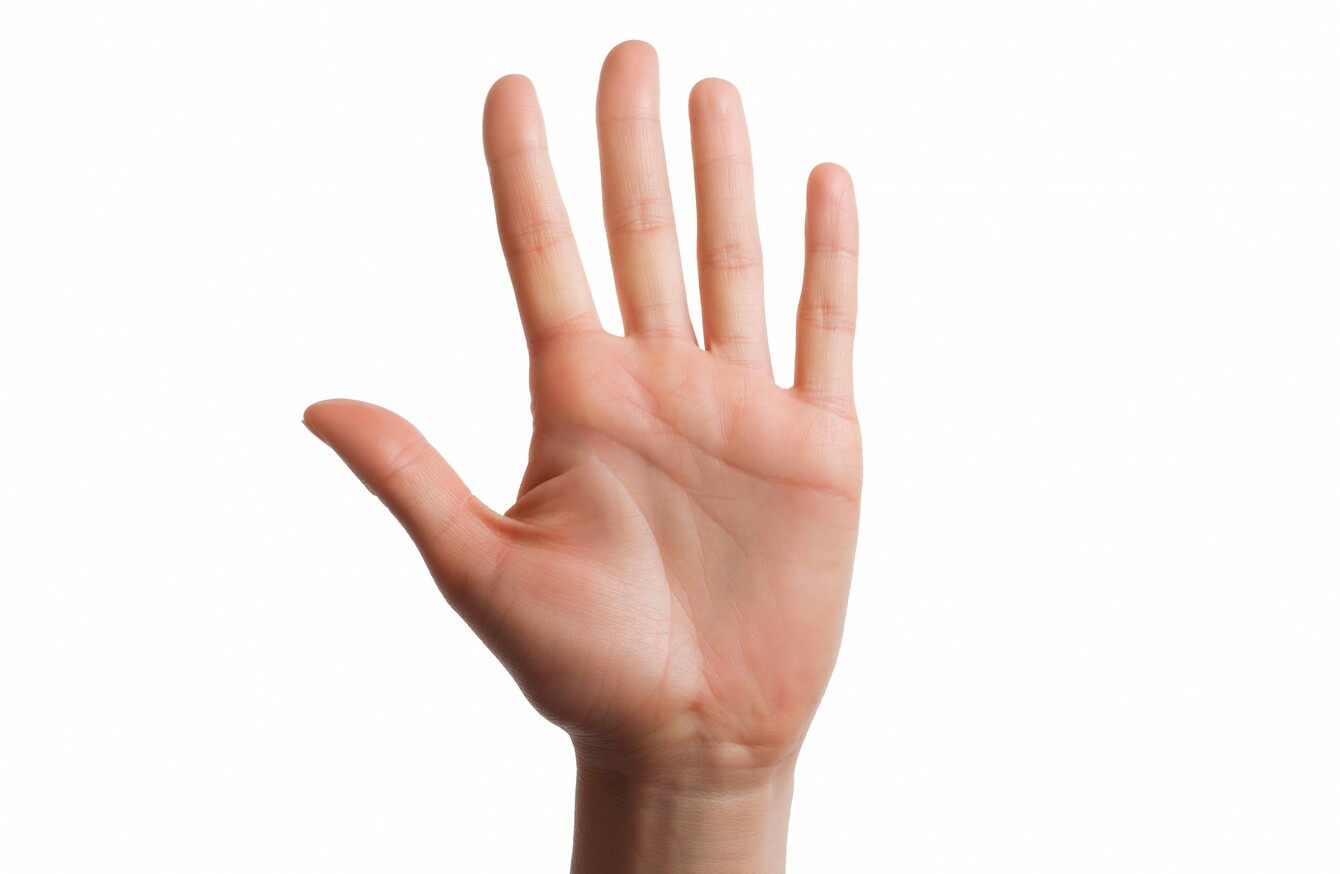 Image: Shutterstock/RomanSo
Image: Shutterstock/RomanSo
EVERY EVENING, TheJournal.ie brings you the five big news stories you need to know before you head out the door.
1. #GANGLAND SHOOTINGS: Two garda investigations are continuing today following the killing of two men in separate attacks in Dublin last night.
2. #JFT96: An inquest jury has ruled that the 96 Liverpool supporters who died in the 1989 Hillsborough tragedy were unlawfully killed.
3. #NORWAY: The Norwegian state is to appeal a court ruling that mass murderer Anders Behring Breivik's solitary confinement in prison constitutes "inhuman" treatment.
4. #GE16: Government formation talks are expected to resume in Trinity College this afternoon, 60 days after the general election.
5. #TRIAL: The girlfriend of the late Dean Fitzpatrick has told a court that his stepfather threatened to stab her in the neck on the day before he is alleged to have stabbed the 23-year-old to death.