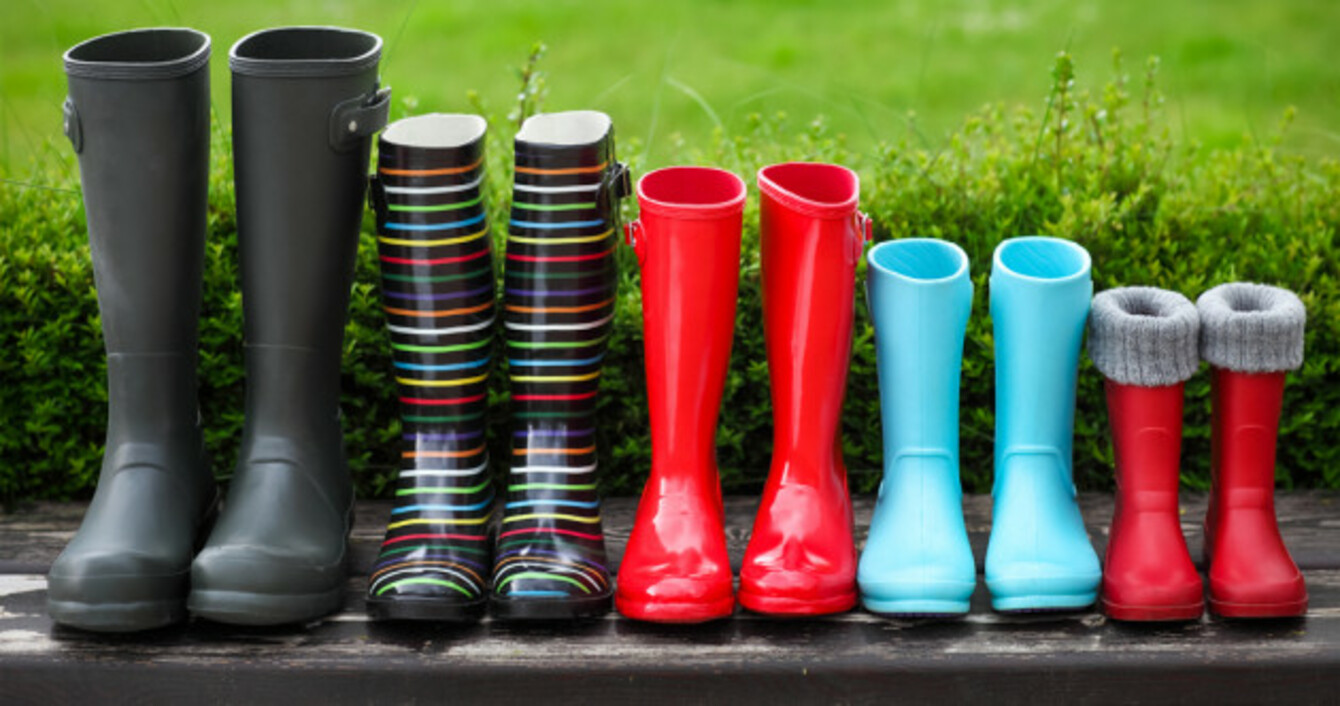 Image: Shutterstock/Dasha Petrenko
Image: Shutterstock/Dasha Petrenko
EVERY WEEKDAY EVENING, TheJournal.ie brings you the five biggest stories of the day.
1. #WEAPONS: Two men found with a "lethal arsenal" of weapons, including four loaded guns and over a thousand rounds of ammunition, have been sentenced to 10 years and nine years in prison.
2. #CHARLETON TRIBUNAL: Former Justice Minister Frances Fitzgerald was shown an email and a printout outlining a challenge by legal representatives of Garda Commissioner Nóirín O'Sullivan to the credibility of whistleblower Sergeant Maurice McCabe, the Charleton Tribunal has heard.
3. #COURT: One of the two international rugby players accused of raping a young woman in south Belfast described the alleged incident as "like a merry-go-round at a carnival", a court has been told.
4. #CARILLION: Subcontractors working on school buildings impacted by the collapse of construction firm Carillion have expressed concern they won't get paid.
5. #SETANTA: Third-party claimants who were left out-of-pocket following the collapse of Setanta Insurance will be compensated in full by the State.
Comments are closed due to ongoing legal proceedings in one or more of the above cases.