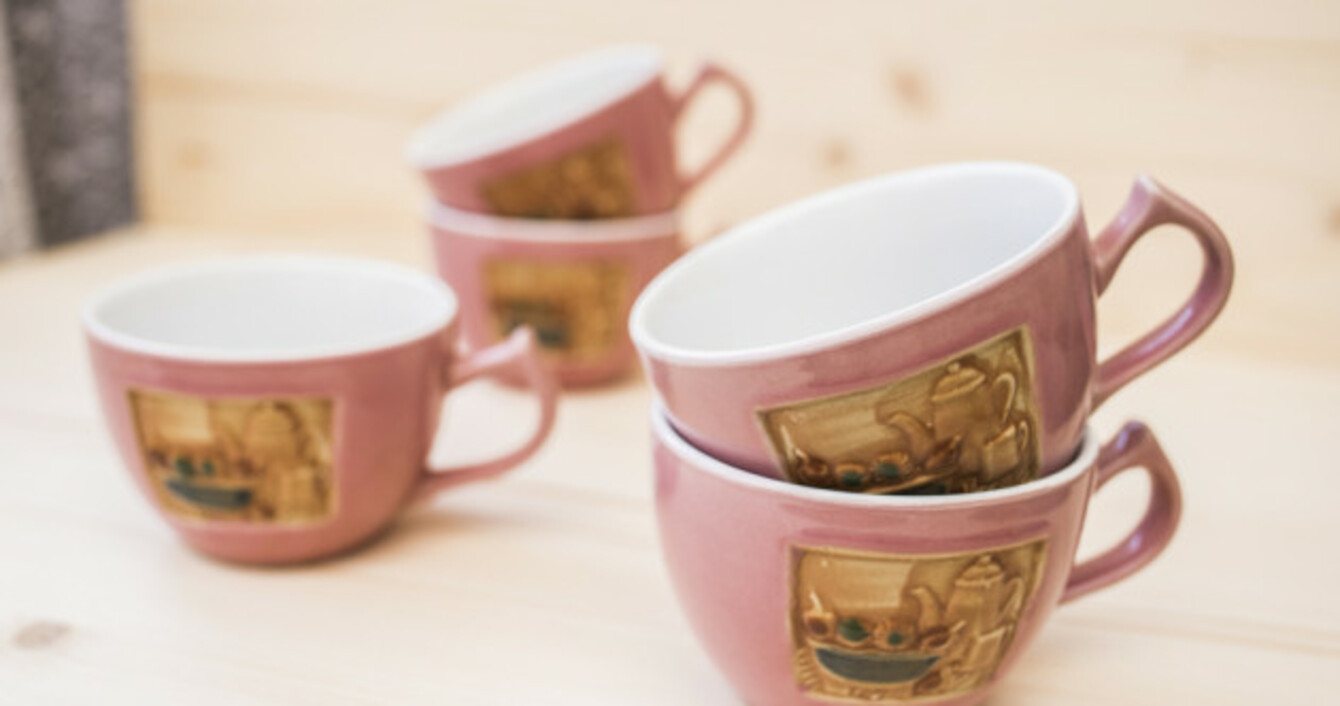 Image: Shutterstock/Jalisko
Image: Shutterstock/Jalisko
EVERY WEEKDAY EVENING, TheJournal.ie brings you the five biggest stories of the day.
1. #CERVICALCHECK: The acting head of the HSE has issued an apology for the confusion and alarm which was created in relation to the CervicalCheck programme "as a result of the failure to communicate with the women affected".
2. #DISCLOSURES TRIBUNAL: Superintendent David Taylor told the Disclosures Tribunal it was "unprecedented" that he would be investigated by the husband of the garda commissioner over an alleged criminal act.
3. #ISIS: Gardaí believe the majority of extremists who left Ireland to fight alongside Islamic State in Syria or Iraq are either dead or missing.
4. #BREXIT: The UK is reportedly set to throw its diplomatic weight behind a previously-unthought-of third option for solving the conundrum of the Irish border post-Brexit.
5. #THE 8TH: We are answering questions readers have submitted in relation to the upcoming referendum on the Eighth Amendment.
Comments are closed due to ongoing legal proceedings in one or more of the above cases.