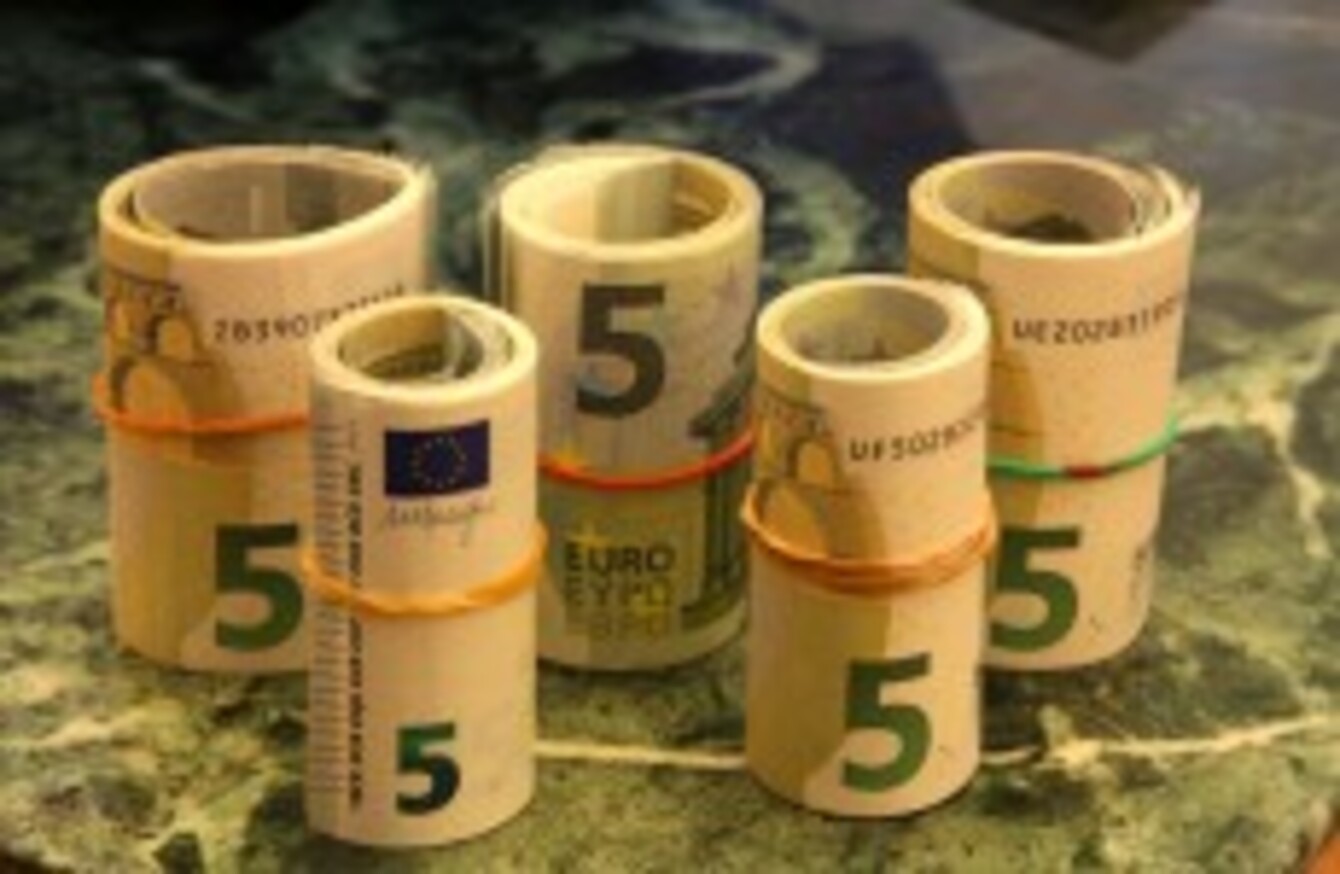 The 5 at 5
Image: Shutterstock
The 5 at 5
Image: Shutterstock
EVERY WEEKDAY EVENING, TheJournal.ie brings you the five stories you need to know before you head out the door.
1. #B-DAY: Budget 2015 has been announced. Find out how you fair in it all and catch up on all you need to know here.
2. #CIGARETTES AND ALCOHOL: One of the big breakout stories of the day is that the price of 20 cigarettes will hit the €10 mark for the first time tomorrow. Alcohol prices however will be remaining the same.
3. #RUSSIAN HACKERS: A flaw in the Window's operating system has allowed hackers from Russia to spy on NATO and European governments. The data breach goes back to 2009.
4. #TEACHER RELIEF: There will be 1,700 new teaching posts from next September in an attempt to deal with growing pupil numbers. This comes as part of Brendan Howlin's budget announcement today that the education budget would increase for the first time since 2008.
5. #DOCKLANDS: U2 are set to buy the 16 Hanover Quay from the Dublin Docklands Development Authority (DDDA) for around €450,000. The DDDA stated their hope that the area would be used to facilitate public art displays.