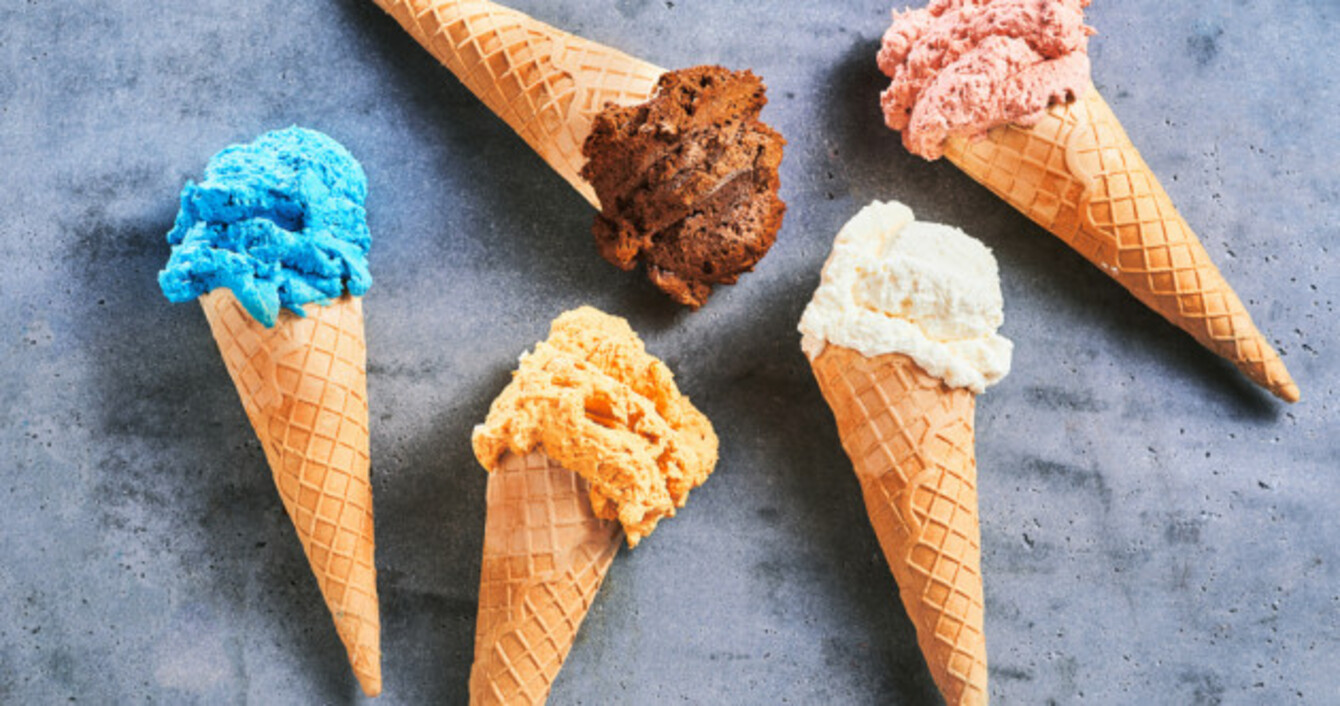 Image: stockcreations via Shutterstock
Image: stockcreations via Shutterstock
EVERY WEEKDAY EVENING, TheJournal.ie brings you the five biggest stories of the day.
1. #PLASTIC: The European Commission has proposed that single-use plastics such as straws, cotton buds and cutlery be banned across the European Union.
2. #SINNED: Bishop of Elphin Kevin Doran has said that voting Yes in the Eighth Amendment referendum was "a sin" and those who did so should consider going to confession.
3. #FAIR CITY: Actor Patrick Fitzpatrick, (Zumo Bishop on Fair City), who punched and bit his former partner has been spared a jail sentence.
4. #ABORTION LEGISLATION: The government will wait to determine if it's possible to have abortion legislation before the Dáil ahead of the summer recess.
5. #WATERFORD ASSAULT: A man has been released without charge after being arrested in connection with an assault outside a nightclub in Waterford in the early hours of yesterday morning.