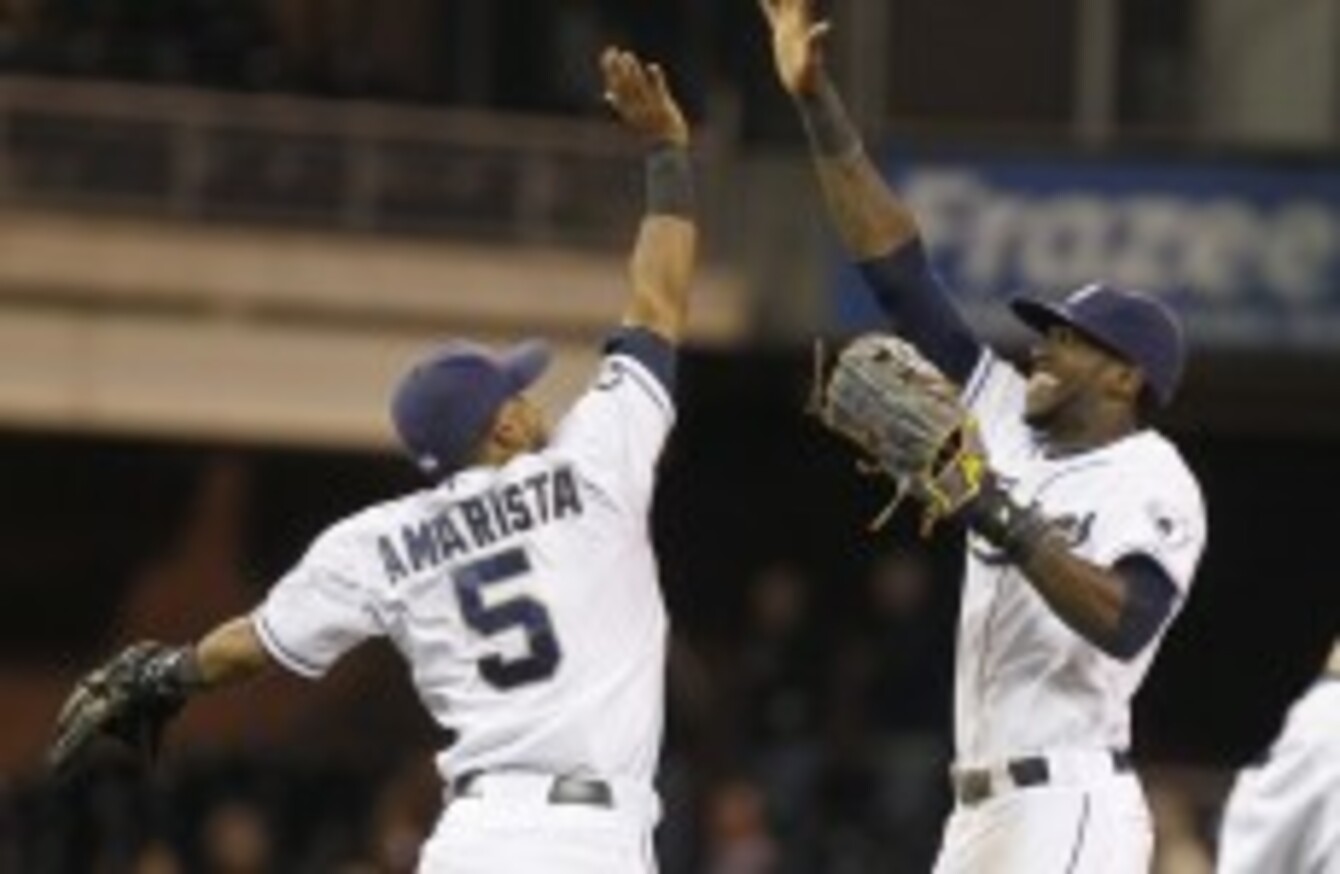 Image: AP Photo/Lenny Ignelzi
Image: AP Photo/Lenny Ignelzi
EVERY WEEKDAY EVENING, TheJournal.ie brings you the five stories you need to know before you head out the door.
1. #PENSIONS: A major report into Ireland's pensions timebomb has recommended that private sector workers should be compelled to pay into a pension plan in order to reduce the burden on the State.  The 150-page report by the OECD and the Department of Social Protection also recommends that the pension age should increase as life expectancy increases.
2. #ABORTION: Minister for Health James Reilly has emphatically rejected the idea that suicidal pregnant women would have to face a panel of six doctors in order to access an abortion in Ireland. The Minister said people may have 'formed the wrong impression' about plans to legislate for abortion. Earlier one of Ireland's three perinatal psychiatrists said the leaked proposal was 'ridiculous' and 'a sick joke'.
3. #BAILOUT: The Troika wants Ireland to outline its exact plan for spending cuts for the next three years, as part of the latest report into Ireland's bailout progress which was published this afternoon. The report notes that Ireland has still not identified exactly what measures it will take to cut spending beyond this year.
4. #COURTS: Sinn Féin leader Gerry Adams has given evidence at the trial of his brother Liam Adams, who is charged with raping and sexually abusing his own daughter. RTE News reports that Gerry Adams told the court his brother has admitted the abuse to him in 2000, after previously denying it, but said his brother told him the abuse only happened once.
5. #BANKING: Ulster Bank is joining AIB and Bank of Ireland in introducing charges for its current accounts. The bank will charge customers €4 per month from 1 July, and customers will only be able to avoid the charges if they lodge or keep €3,000 per month in their account.