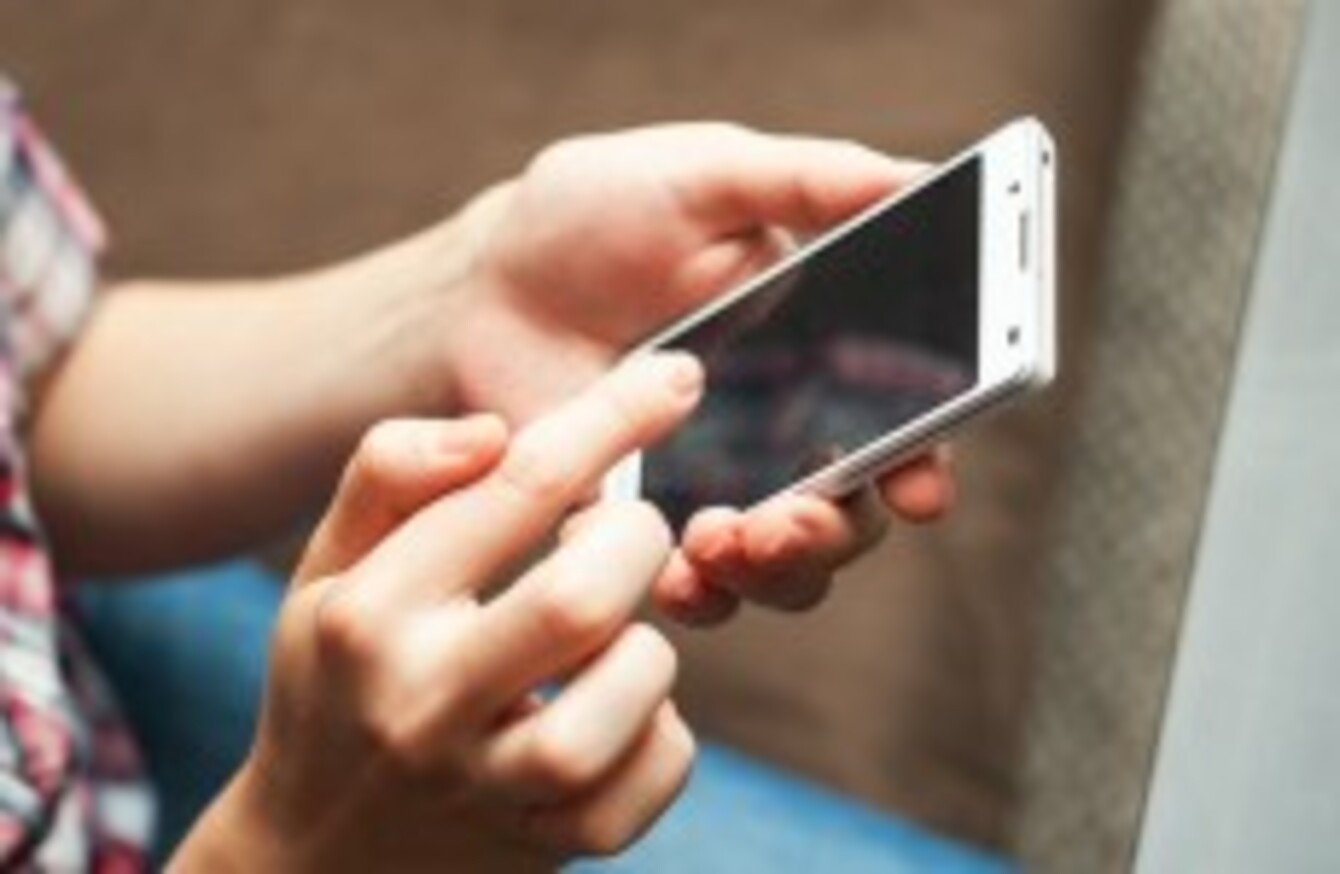 Image: Alexey Rotanov/Shutterstock
Image: Alexey Rotanov/Shutterstock
MANY OF US may still be waiting for 4G to arrive (and some waiting for even 3G to make its way to some areas), but Europe is already planning to make 5G a reality sooner rather than later.
The European Commission has announced its plans to introduce the new spectrum to EU consumers by 2020, with most European operators rolling it out from 2020 to 2025. It hopes its latest report will contribute to global discussions about 5G and that global standards will be agreed upon by 2016. Official trials on the new spectrum would begin soon after.
The hope is it will deal with the significant increase in data traffic that is expected to happen – it's believed that this will increase 30-fold by 2020 – and help both current and emerging industries.
Speaking at Mobile World Congress in Barcelona, the commissioner for Digital Economy and Society, Günther H. Oettinger, said that Europe has the potential to become a leader in this area and not get bogged down by politics.
"I am optimistic… we will avoid a war on standards, contrasting clearly with the situation at the start of the previous generation of communications systems," said Oettinger.
It's expected that standards will be decided upon by late 2015 or 2016, paving the way for further research on "the most promising technological options and to start the standardisation process without delay."
The report is the result of 18 months of discussion with the 5G PPP (the 5G Infrastructure Public-Private Partnership which consists of the EC and the tech industry in Europe) to help put together a plan. The EC's main focuses are:
5G should be more than an evolution: the spectrum should allow for new capabilities and always connected infrastructure such as keeping people connected in situations which wouldn't necessarily allow connectivity like rural areas. It would also help boost smart devices which require constant connectivity to work.
5G should be flexible and scalable: meaning it should be able to adapt to a wide number of situations and requirements.
#Open journalism No news is bad news Support The Journal

Your contributions will help us continue to deliver the stories that are important to you

Support us now
Maintaining a stable connection: 5G networks will require hundreds of MHz to work so ensuring things are kept stable is critical.
The EU has invested more than €50 million in 5G research in Europe and a new wave of research projects worth €125 million will be announced this month. These projects will be launched in July and will make up part of €700 million the EU has committed to research until 2020.
Quinton O'Reilly is at Mobile World Congress in Barcelona all this week. Follow all the goings-on at @TheJournalTech.