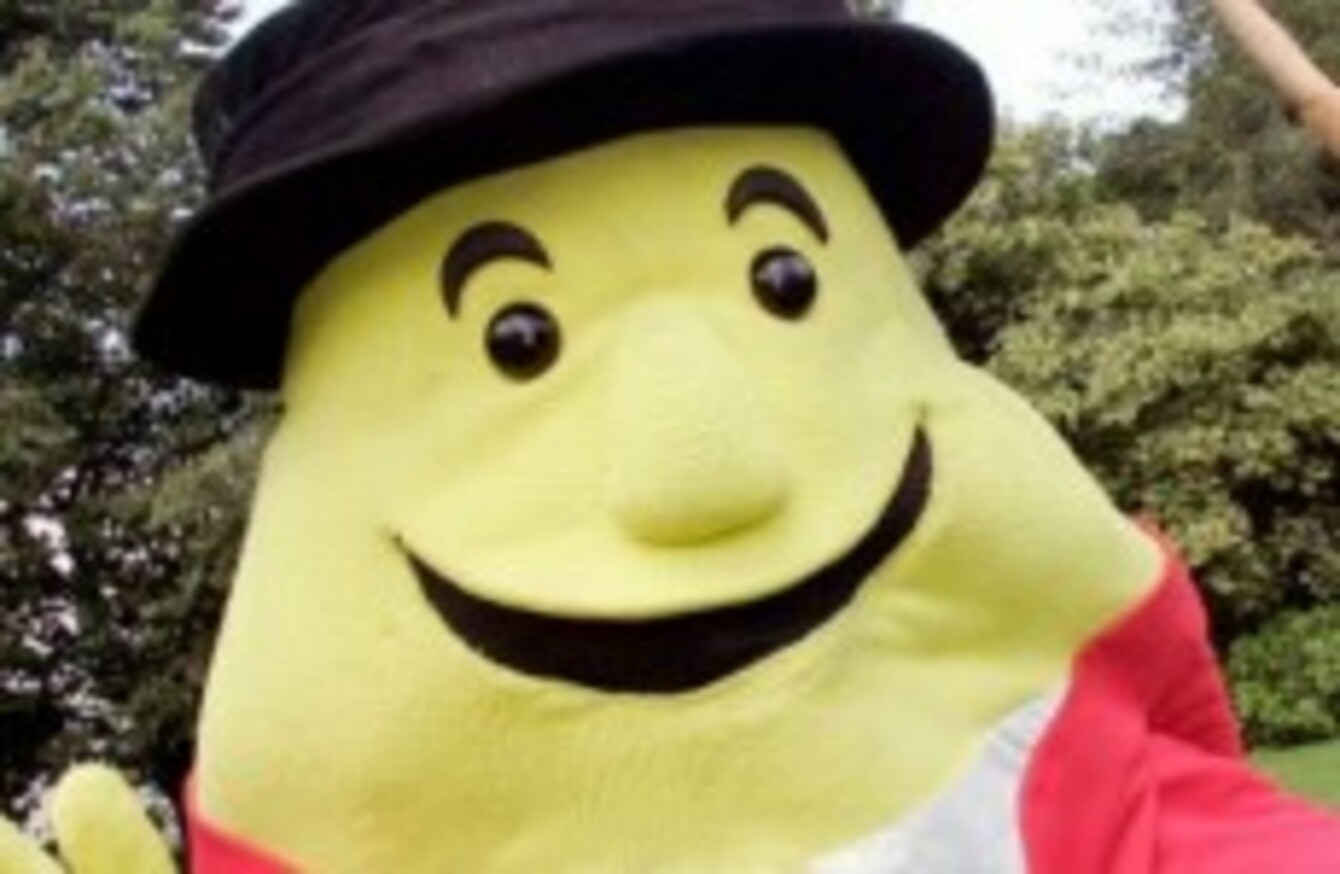 TAYTO PARK HAS today announced the creation of 78 new jobs.
Founder Ray Coyle said he was "delighted" to announce the new vacancies at Tayto Park and Largo Foods, saying: "Little did I envisage 4 years ago when we started building Tayto Park that in two short years we would have welcomed 750,000 people to Tayto Park and all because people showed some interest in the bison we kept in the same field."
"We have spent €15m to date in developing Tayto Park and will spend another €2.1m this year. We see this as an investment, not only in this great Irish family attraction, but also in the people who work here".
Speaking at the event, the Taoiseach Enda Kenny said: "I'm delighted that Tayto, as an Irish food icon, continues to grow strongly with the addition of 78 new jobs. Ireland's food industry is a vital part of our domestic economy and is central to our export orientated recovery."
Similarly, Fine Gael Meath East TD Regina Doherty said would be a great boost to the local community in Ashbourne:
"Tayto Park has been a huge success since it was opened in 2010, and I am delighted by today's announcement that 78 new jobs are being created here and at the Largo Foods factory, which is just 100m away. This is a perfect example of how local, indigenous enterprises can expand and create jobs," she said.
"Our economy is going through a transition; from the old failed model based on banking and construction, to a new sustainable economy based on enterprise and innovation. While unemployment rates remain far too high, several indicators over the last few weeks provide evidence that the Government's plan is beginning to work."
Today's announcement brings the total workforce at Tayto Park and Largo Foods to798.