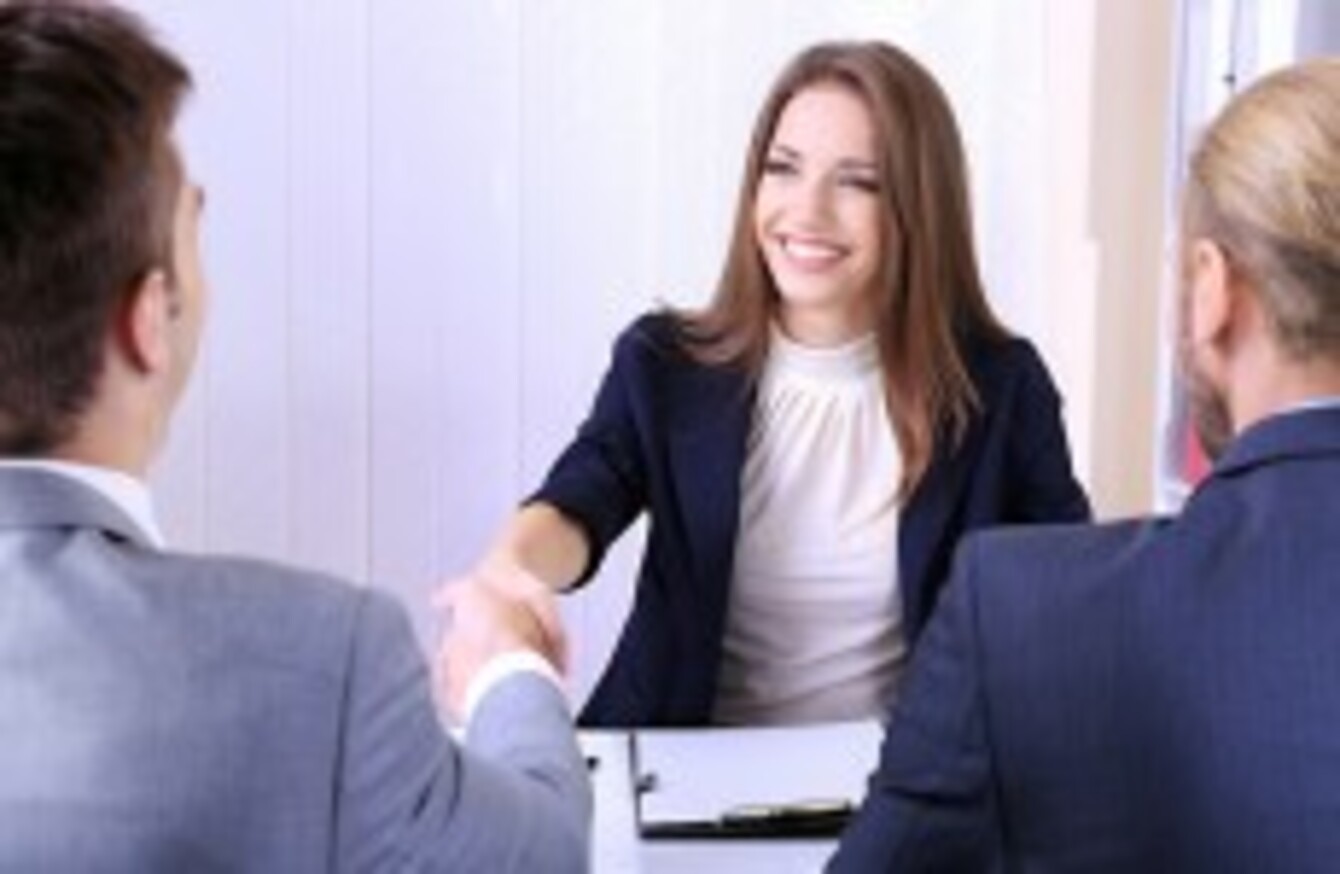 Image: Shutterstock/Africa Studio
Image: Shutterstock/Africa Studio
A SOFTWARE COMPANY based in Dublin says it plans to hire 60-80 new staff in 2015 and 2016.
Guidewire Software already employs more than 150 people at its Global Services and Development Centre in Blanchardstown.
The US company – which provides software products to the general insurance industry –  says the additional staff will provide consultancy support and product development resources.
Marcus Ryu, chief executive officer at Guidewire Software, said:
We have been very pleased with the quality of talent and output from our Dublin office, and I regard our decision to start operations in Ireland as one of the best we have made in the last several years.
"We intend to build on that success with a significant increase in our hiring plans and a deeper integration of our Dublin-based personnel into the career progression opportunities of the company, especially in Europe."
Joan Burton, Tánaiste and Minister for Social Protection, said, "The central focus for this Government is getting people back to work, and through the Action Plan for Jobs and Pathways to Work, along with the work of state agencies such as the IDA, we are getting results.
Last week's Live Register figures show unemployment continues to fall steadily, down to 10.6% from a crisis peak of 15.1%.
Recruitment activity is underway to fill the newly created positions.
Roles are available for software engineers and developers, web and mobile developers, automation QA engineers, dev ops engineers, product managers, technical consultants and graduate developers.
Further details on the available position can be found here.