BETWEEN 'THE RACHEL' cut, baggy jeans, slap bracelets, mood rings and mists of CK One, the nineties were a decade that fashion and music will never forget.
Irish boy bands had taken us to an international stage, we were still kicking it at Eurovision and we even had our best shot at the World Cup – things were looking more green than ever.
But which unforgettable musical creation from the period most encapsulates your personality? Are you nostalgic like Wonderwall or maybe you're a bit more cheeky like Wannabe?
Take our quiz to find out.
1. Pick your favourite power couple from the 1990s.
PA Images
Tom Cruise and Nicole Kidman
Winona Ryder and Johnny Depp
Brad Pitt and Gwyneth Paltrow


2. Which of these 1990s characters did you envy the most?
Zack Morris in Saved By The Bell
Will Smith in The Fresh Prince of Bel-Air
Buffy Summers in Buffy The Vampire Slayer
Angelica Pickles from Rugrats


3. What's your all-time favourite 1990s film?


4. Pick an iconic dance routine to clear the floor with.
Shutterstock


5. Pick a retro after-school snack from back in the day.
Shutterstock


6. Pick a 90s TV show to binge on.
Sabrina The Teenage Witch


7. Pick a 90s trend to re-embrace this summer.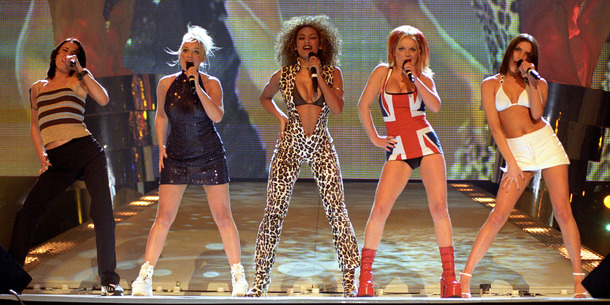 PA Images


8. Who would be your favourite Irish pop act of times gone by?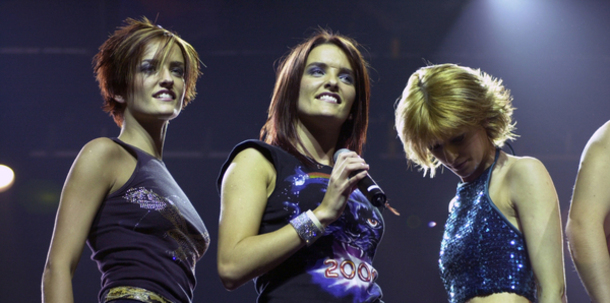 Eamonn Farrell/Rolling News


9. Finally, pick your favourite childhood toy from the 90s. Answer all the questions to see your result!
You scored out of !
You are Baby One More Time by Britney Spears
You long for simpler times of the past sometimes and are often misunderstood. But you mean well and are known to enjoy a good dance, no matter where and when.
You scored out of !
You are Smells Like Teen Spirit by Nirvana
You've been known to be angsty in your time but for good reason. You hold your beliefs dear to your chest and you're not afraid to be passionate about them.
You scored out of !
You are No Scrubs by TLC
You may have a turbulent history when it comes to love, but you're on the up and up these days. You know what you want and what you deserve in all parts of your life and are stronger than ever.
You scored out of !
C'est La Vie by B*Witched
You appreciate the little things and always have time to take in the world around you. You always see the lighter side and you're down to earth and proud of where you come from.
You scored out of !
You are MMMBop by Hanson
You like to focus on the brighter side of life and could be described as happy-go-lucky. You try not to let anything get you down and know the healing power of a good singalong.
You scored out of !
You are U Can't Touch This by MC Hammer
You know your worth and you're not afraid to communicate that to people when they do you wrong. You're sassy and strong but people really admire you for it.
Suddenly feeling nostalgic? Then don't miss the #ThrowbackStage this year at Electric Picnic, all powered by Electric Ireland. The stage has hosted the likes of Bonnie Tyler, The Vengaboys, Mark McCabe and 5ive, to name a few. To find out more and to be in with a chance to win tickets, keep an eye on Electric Ireland's Facebook page.