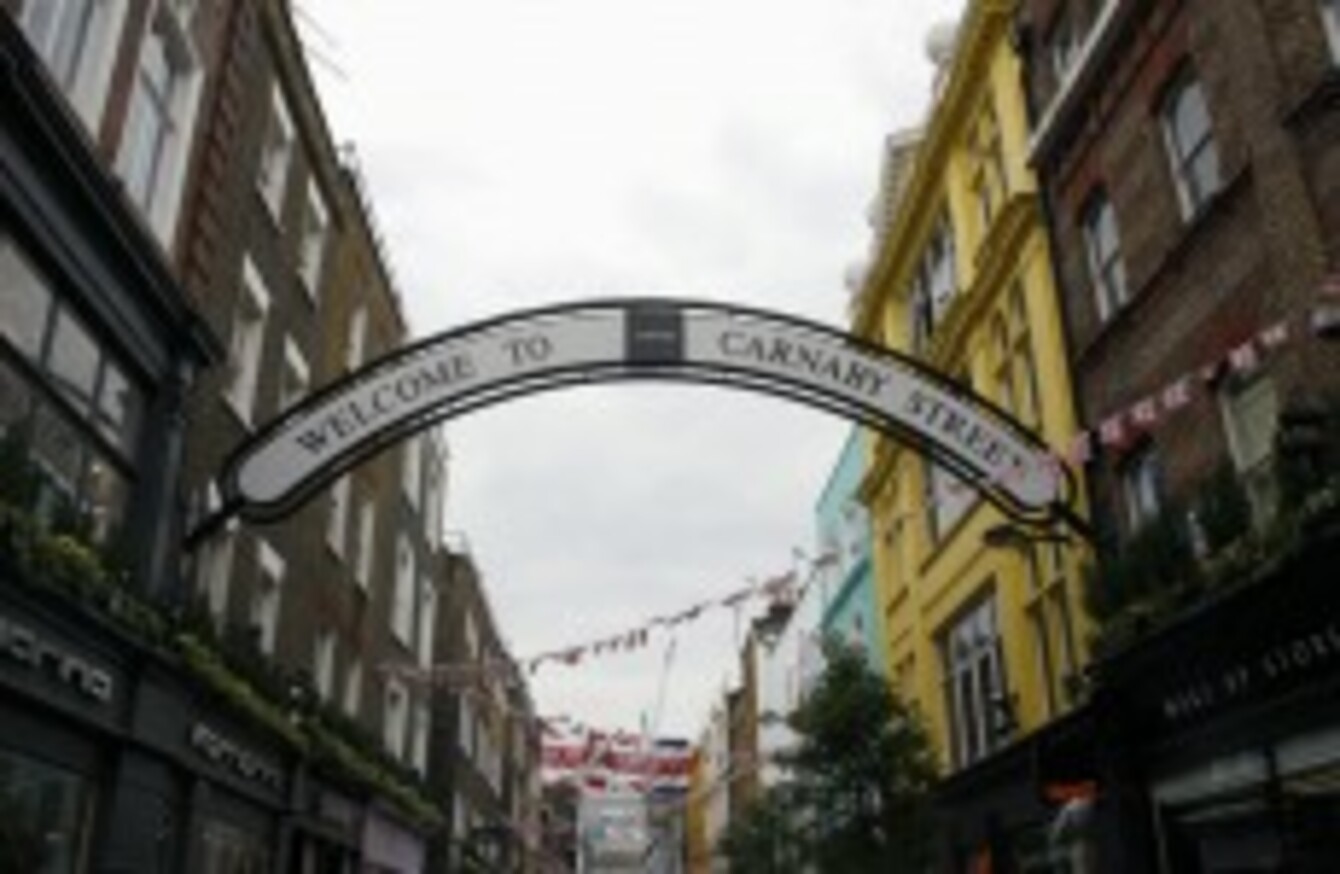 Image: Shutterstock/Igor Matic
Image: Shutterstock/Igor Matic
A 91-YEAR-OLD man has confessed to murdering a prostitute in London almost 70 years ago.
Margaret Cook was shot in the chest outside the Blue Lagoon nightclub in Carnaby Street on 10 November 1946.
It's understood that the man, who now lives in Canada, decided to make the confession after being diagnosed with cancer two years ago.
Canadian authorities contacted Scotland Yard and the Sun reports that officers from the Metropolitan Police flew out to interview the man who is currently in a care home.
He did not remember the name of the woman but was able to point her out in a photograph.
The Crown Prosecution Service has applied for the man to be extradited to the UK, according to The Telegraph.
However, it's understood that Canadian authorities are undecided whether he is too old to be extradited.
This case is believed to be the longest gap between a crime and a confession in British criminal history.