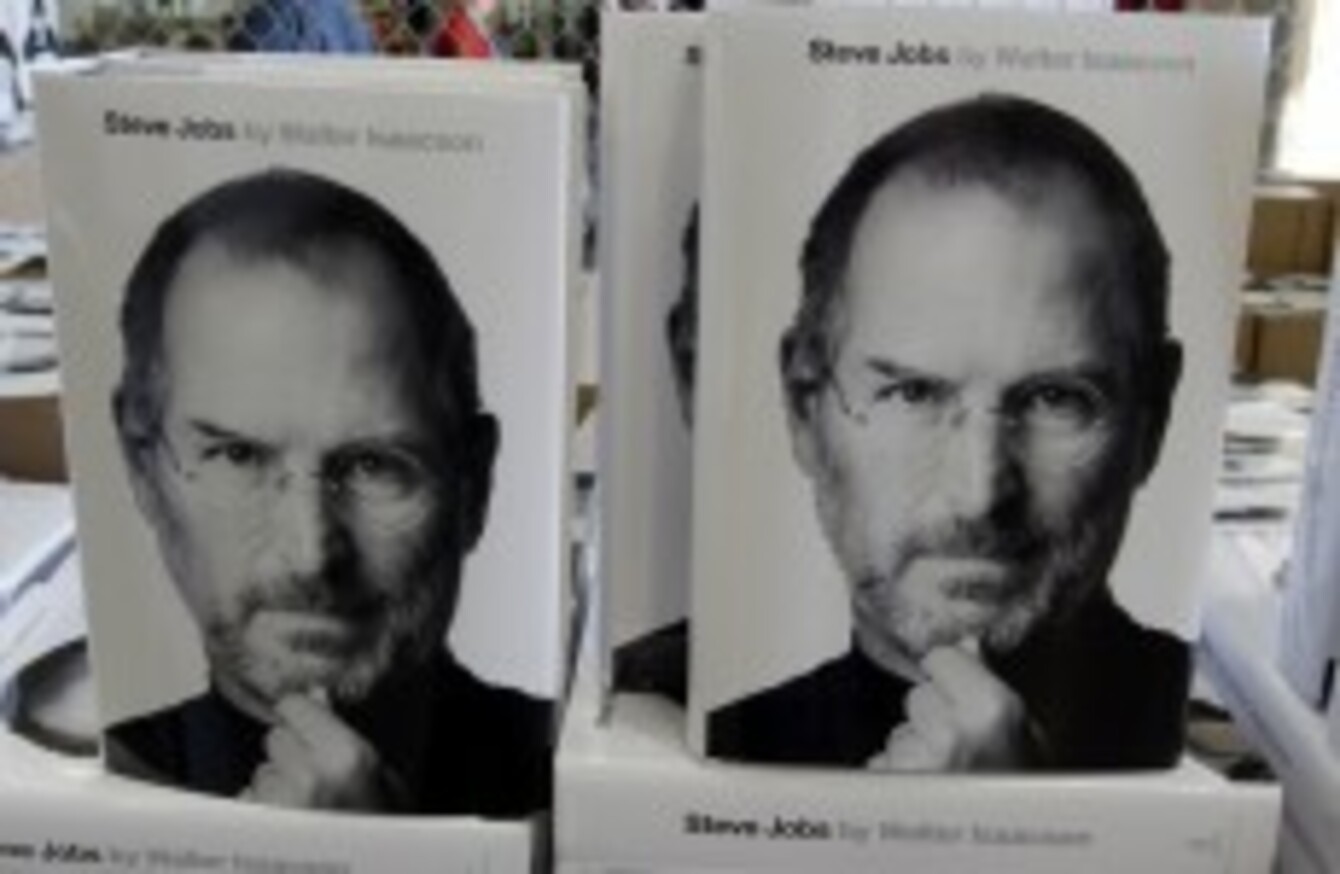 The Steve Jobs biography in a shop earlier this year
Image: AP Photo/Paul Sakuma
The Steve Jobs biography in a shop earlier this year
Image: AP Photo/Paul Sakuma
OSCAR-WINNING SCREENWRITER Aaron Sorkin has said he is "strongly considering" writing the film about Steve Jobs based on the Apple founder's biography.
Movie studio Sony has asked the 50-year-old to write the script, according to E Online.
"Right now I'm just in the thinking-about-it stages," said the writer. "It's a really big movie and it's going to be a great movie no matter who writes it".
Sorkin added that he is currently reading Walter Isaacson's biography of the Apple founder.
"He was a great entrepreneur, he was a great artist, a great thinker," Sorkin said of Jobs, who died last month.
Isaacson's book, entitled Steve Jobs: The Exclusive Biography, was published just 19 days after Jobs died from pancreatic cancer. The book was based on over 40 interviews the author conducted with Jobs over two years.
Sorkin, the creator of The West Wing and writer of Charlie Wilson's War, A Few Good Men, and the upcoming Moneyball, won the Best Adapted Screenplay Oscar earlier this year for his work on The Social Network.