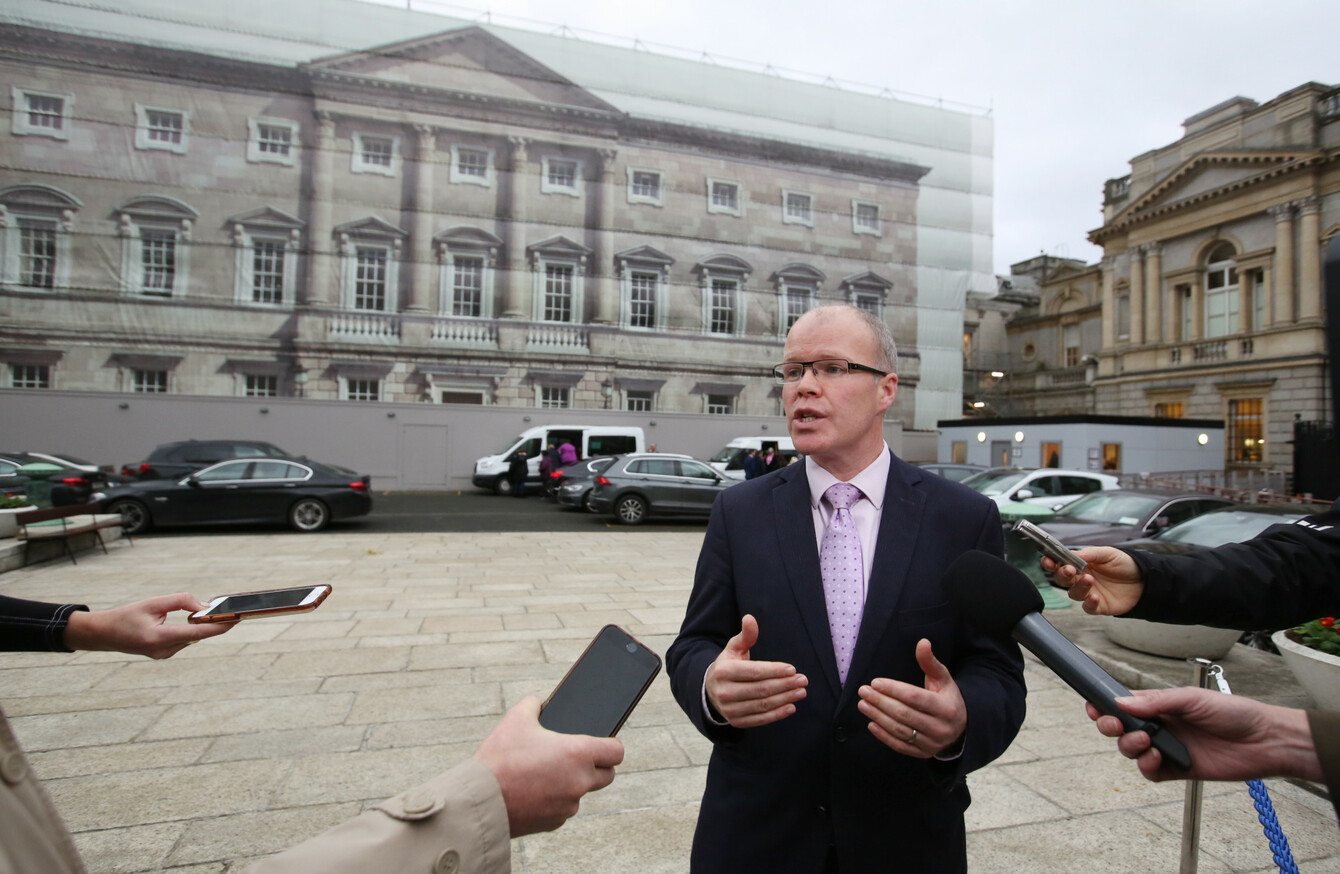 Peadar Tóibín.
Image: RollingNews.ie
Peadar Tóibín.
Image: RollingNews.ie
AMENDMENTS TO THE bill on the introduction of abortion services were criticised as "racist", "archaic" and "objectionable" in the Dáil last night.
A series of amendments to the Regulation of Termination of Pregnancy Bill, the legal document that will allow abortion services in Ireland, are being debated in the Dáil.
Last night, an amendment that would require more data is collected from women who request abortions was heavily defeated.
The long Dáil debates on the abortion legislation have prompted accusations that pro-life TDs are attempting to filibuster the bill (this means proposing debates and amendments in order to delay a vote on the proposed legislation).
Of the 65 amendments put down by TDs, only a handful were passed (you can read more about the ones that passed here). 
Although Independent TD Clare Daly agreed that collecting some data was important, she said it didn't have to be enshrined in legislation:
"Collection of information is critical in developing health policy for sure. Data such as county of origin or whatever can be useful, but it doesn't have to be in primary legislation and guidelines."
Minister for Health Simon Harris said that the aim of the bill was to collect "the minimum amount" of data possible to ensure the proper roll-out of abortion services.
Pro-life TDs sought amendments that would increase the information gathered about women who seek an abortion, such as their age, marital status, ethnicity, and how many times she had been pregnant before.
Labour TD Joan Burton forcefully questioned the data that was being sought in those amendments:
What's the ethnicity about? Is that to find out if we have immigrants in this country who avail of services in relation to their health as women? Is that what this is about?
"This is about making women feel guilty and ashamed, and that is not part of good health policy and I just find this objectionable," TD Catherine Murphy added.
Peadar Tóibín, who left Sinn Féin over sanctions in response to his opposition to the provision of abortion services, told the Dáil last night that four pages worth of data is collected in Britain by the doctors, and can be used to inform decisions on legislation.
"That information is then used for research, policy development and for people to understand what's happening within the system so that elected representatives can then develop legislation in future so as to address some of the issues found in that research."
Independent TD Carol Nolan said that the data was needed to get an insight into why women were seeking abortions.
"…It is only appropriate that some consideration be given to the circumstances that are being offered as the justification for the abortion to take place in the first place."
The strongest statement came from Sinn Féin's Jonathan O'Brien:
"So imagine being a rape victim and if that wasn't traumatic enough, before even getting a termination you would have to answer a series of questions about previous pregnancies including live births, ectopic pregnancies, any previous terminations, any spontaneous miscarriages, ethnicity would have to be recorded, your marital status would have to be recorded.
I just think it's archaic, it's racist, and I just wish we wouldn't have to even debate this tonight.