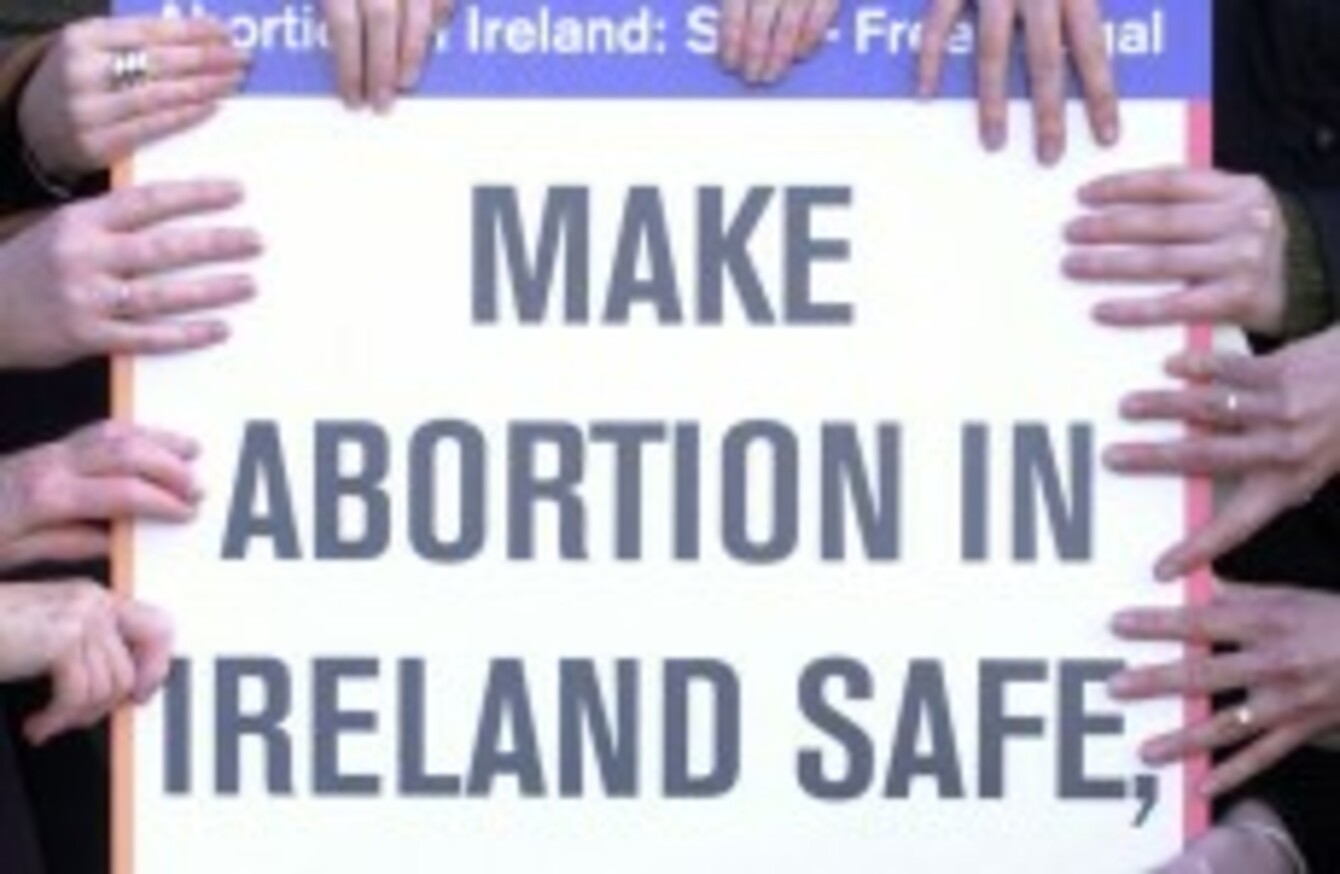 File photo
Image: Haydn West/PA Archive/Press Association Images
File photo
Image: Haydn West/PA Archive/Press Association Images
SIXTY-FOUR PER cent of people in Ireland support legislating for the X Case on abortion at the very least, according to a poll conducted by Red C for Paddy Power bookmakers.
The poll, released this afternoon, has found that over a third of the electorate or 35 per cent support the government's decision to legislate for the X Case allowing for abortion where the mother's life is at risk, including by suicide.
A further 29 per cent support legalising abortion in Ireland to allow for abortion in any case where a woman requests it, a move that would require a constitutional amendment and therefore a referendum.
However the poll finds that one-in-four or 26 per cent want a constitutional amendment put in place to limit the X Case legislation by excluding the threat of suicide to the mother's life as a reason for abortion.
Eight per cent of those polled said they did not want to see any legislation for abortion in Ireland at all. In total Red C polled 1,002 adults by telephone between 7 and 9 January.
The poll finds that those in younger age groups have greater support for legalising abortion in any case while older age groups have higher than average support for limiting the X Case.
If you're having trouble viewing this table, click here
The poll results also show stronger support among Fine Gael voters than Fianna Fáil voters for legislating for abortion in any case:
If you're having trouble viewing this image, click here