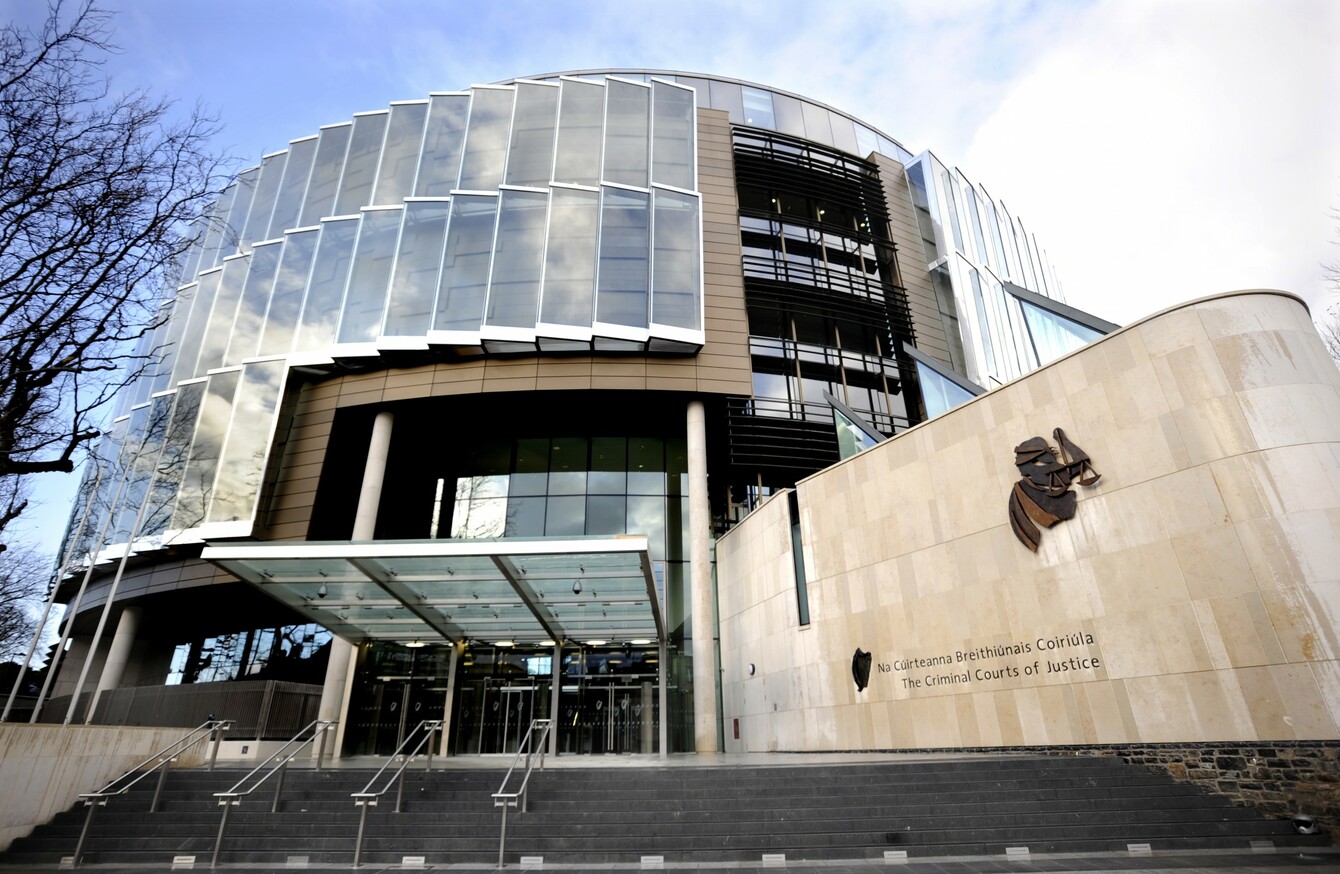 Image: Sasko Lazarov/Photocall Ireland
Image: Sasko Lazarov/Photocall Ireland
A COUNTY CARLOW man who sexually abused his nephew after appearing to sympathise with the boy when his grandmother was ill has been jailed for six and a half years.
The now 40-year-old victim told the court drink and drugs had become his escape as he bottled up his feelings about what his uncle had done to him. He eventually reported the abuse to gardai after he got so "low" that he attempted to take his own life.
The 58-year-old man, who cannot be identified to protect his victim's identity, was convicted by a jury following a trial at the Central Criminal Court last month of two counts of indecent assault against the boy in Co Carlow on dates between October 1985 and March 1986.
The accused man was acquitted of eight further counts of indecent assault of the boy.
Ms Justice Isobel Kennedy said that the abuse, which began with unwanted touching and fondling, had escalated to oral and anal rape after the accused man took advantage of the boy's grandmother's hospitalisation.
She noted the abuse had a severe effect on the victim and said the offences were a "violation of a person in every possible capacity." She also noted that 31 years had passed since the offences and that the accused man's health has deteriorated.
Ms Justice Kennedy imposed concurrent sentences totalling six and a half years and ordered two years post release supervision.

Abuse
A local garda told Paul Greene SC, prosecuting, that the abuse by the child's uncle began with inappropriate touching and unwanted kissing when they were alone together. The boy was nine years old and the accused man was 26 years old at this time.
The garda agreed with Mr Greene that the accused had later approached the child and appeared to give comfort and sympathy on the hospitalisation of his grandmother. It was after this that the sexual abuse had escalated into mutual masturbation and oral and anal rape.
The child later went to live with another relative and a complaint was not made to gardai for a number of years. The accused man denied the allegations when interviewed by gardaí.
The complainant, in his victim impact statement, said his childhood had not been one of joy and happiness and the sexual abuse he had suffered at the hands of his uncle, to whom he had been close, had adversely affected his life.
He said he did not know who to tell about the abuse and thought he was able to deal with it. Instead, he told the court, he had "bottled it up" and drink and drugs became his escape for a time.
He said he had made an attempt on his own life but after surviving that, told his partner and family what had happened to him. He said he had attended counselling and was starting to heal and move on with his life.
Philip Sheahan SC, defending, told the court that his client, now a grandfather himself, was in relatively poor health. He said the man had not enjoyed the widest opportunities in life, having left school at a young age and started working.
He said that the court could take into account the lapse of time since the offences and suggested a custodial sentence would have a graver effect on his client then it would on a younger person.
He submitted to the court that the period of the more serious abuse was "at most weeks".