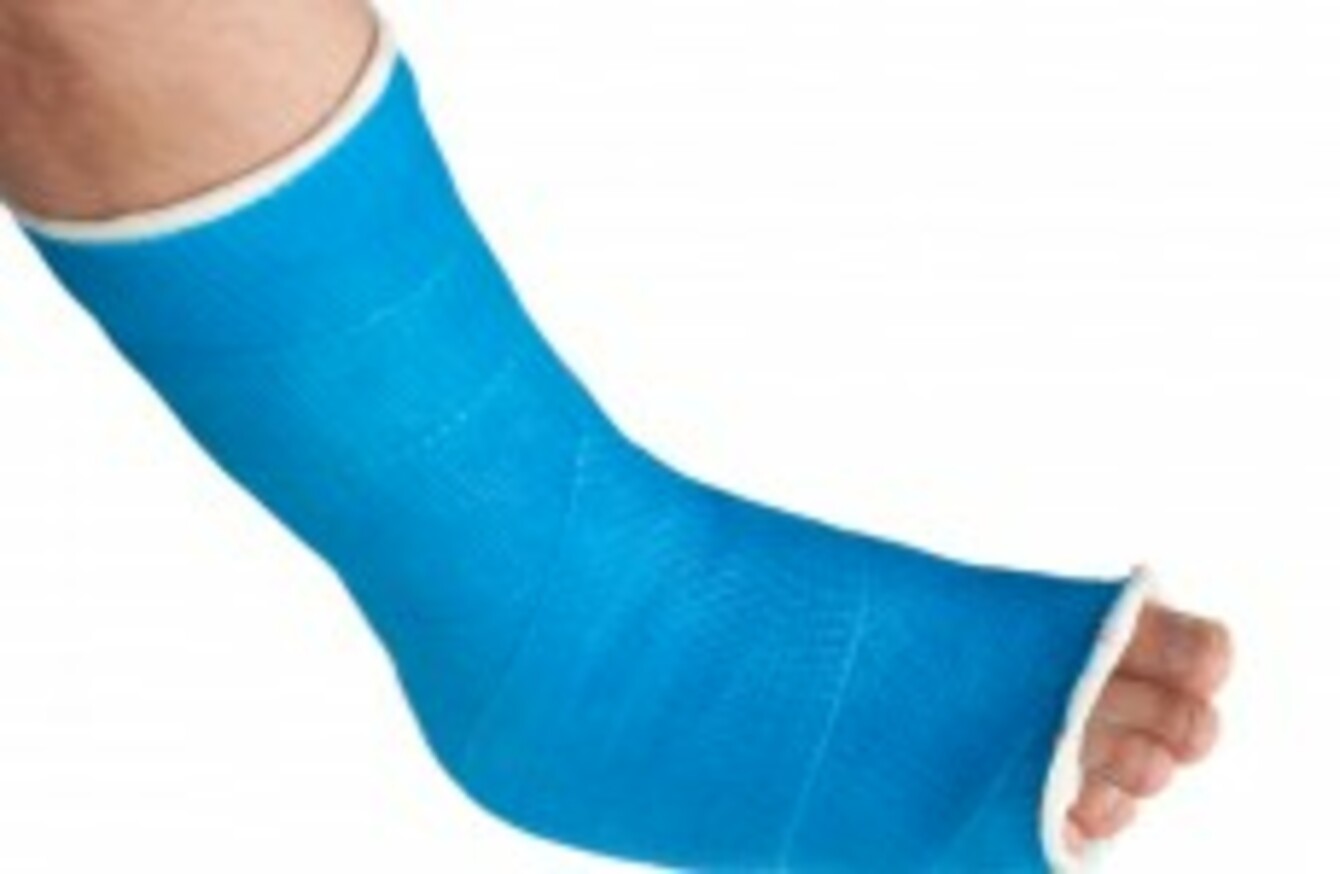 Image: Shutterstock/tulpahn
Image: Shutterstock/tulpahn
A GALWAY-BASED insurance firm has begun hiring for the 125 new jobs they plan to fill across seven offices in 2015.
The Acorn Life Group say the jobs will be in a range of different areas including sales, financial advice, customer care and recruitment.
The Irish-owned enterprise last year created 75 jobs and opened offices in Sligo and Leopardstown.
Sales director Keith Butler says that many of those looking for work in Ireland have a "range of core competencies" and those interested in working with Acorn need not have worked previously in the insurance sector.
"Whether someone has already had a successful career in financial services or someone would like to take a new direction in their career, Acorn Life may well have the employment opportunity that's an exact fit for them," he says.
Details of current vacancies at the company are available to view online or jobseekers can contact Acorn's HR department directly.
In other industry news, British-owned insurance company Aviva is considering shedding up to 1,500 jobs from its 31,500 workforce over the next three years.
The announcement comes as part of cost saving measures following Aviva's agreement to purchase Friends Life for more than £5 billion late last year. The deal is aimed at making the company the UK's biggest insurer.
Four years ago, Aviva revealed plans to cut 2,000 jobs across its Irish and UK operations, 900 of those cuts were announced for Ireland.