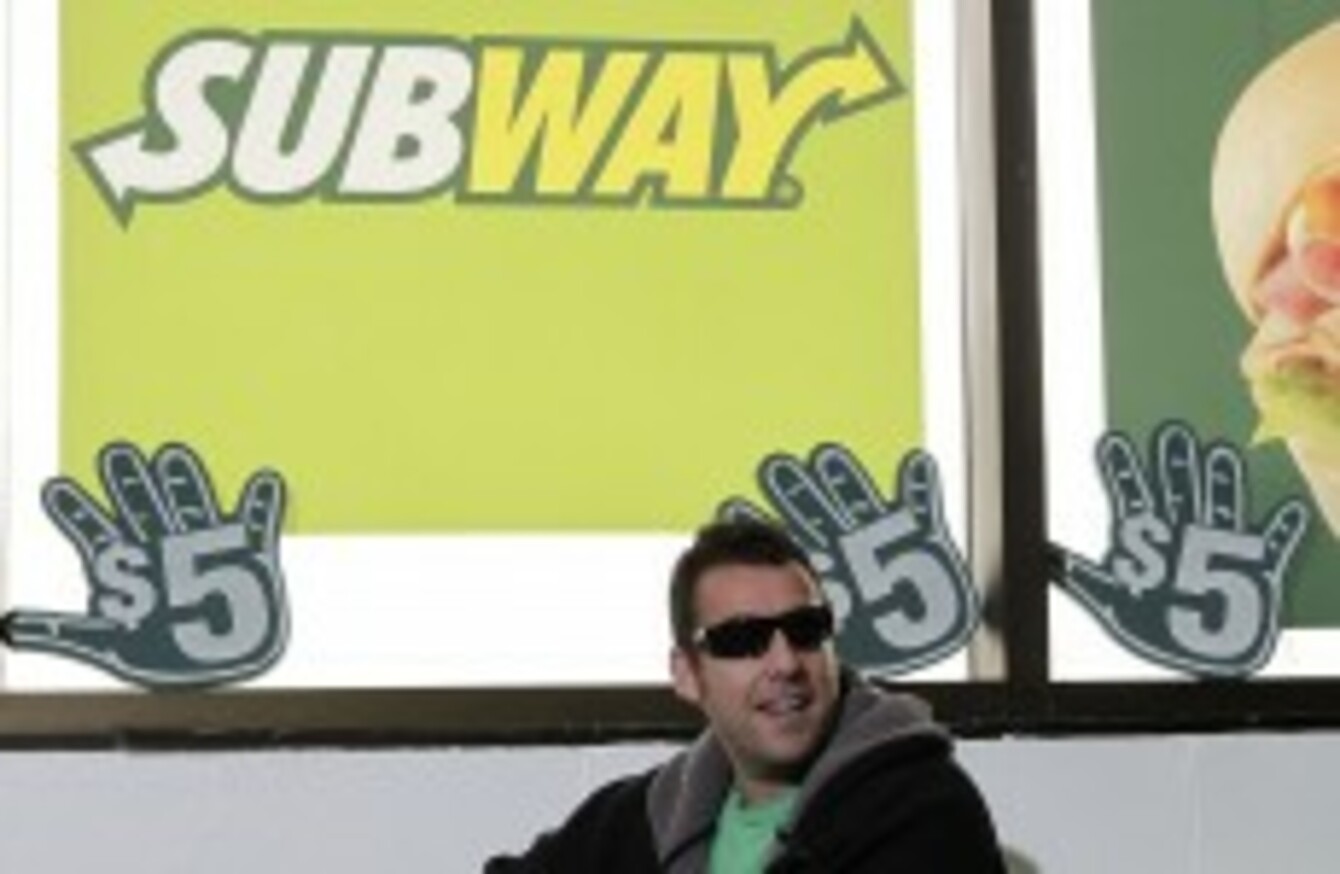 Image: AJ Mast/PA Wire
Image: AJ Mast/PA Wire
WE ALL KNOW that success in Hollywood bring big bucks… but are they deserved? Or earned?
Forbes Magazine has been crunching the numbers to see what return movie houses get on their investments.
And the top spot of the overpaid list has been filled for the second year in a row by Adam Sandler.
Looking at his last three movies (including flops Jack and Jill and That's My Boy), for every $1 Sandler was paid, he returned an average of $3.20.
Next on the list, Johnny Depp, brought in $4.20 for every dollar.
Squeezing into the dubious list at 10th spot is Ben Affleck who earned studios $9.37 for every $1 they paid him.
The Top 10 Most Overpaid Actors (according to Forbes) are:
1. Adam Sandler
2. Johnny Depp
3. Ben Stiller
4. Ryan Reynolds
5. Tom Hanks
6. Will Ferrell
7. Channing Tatum
8. Denzel Washington
9. Sandra Bullock
10. Ben Affleck