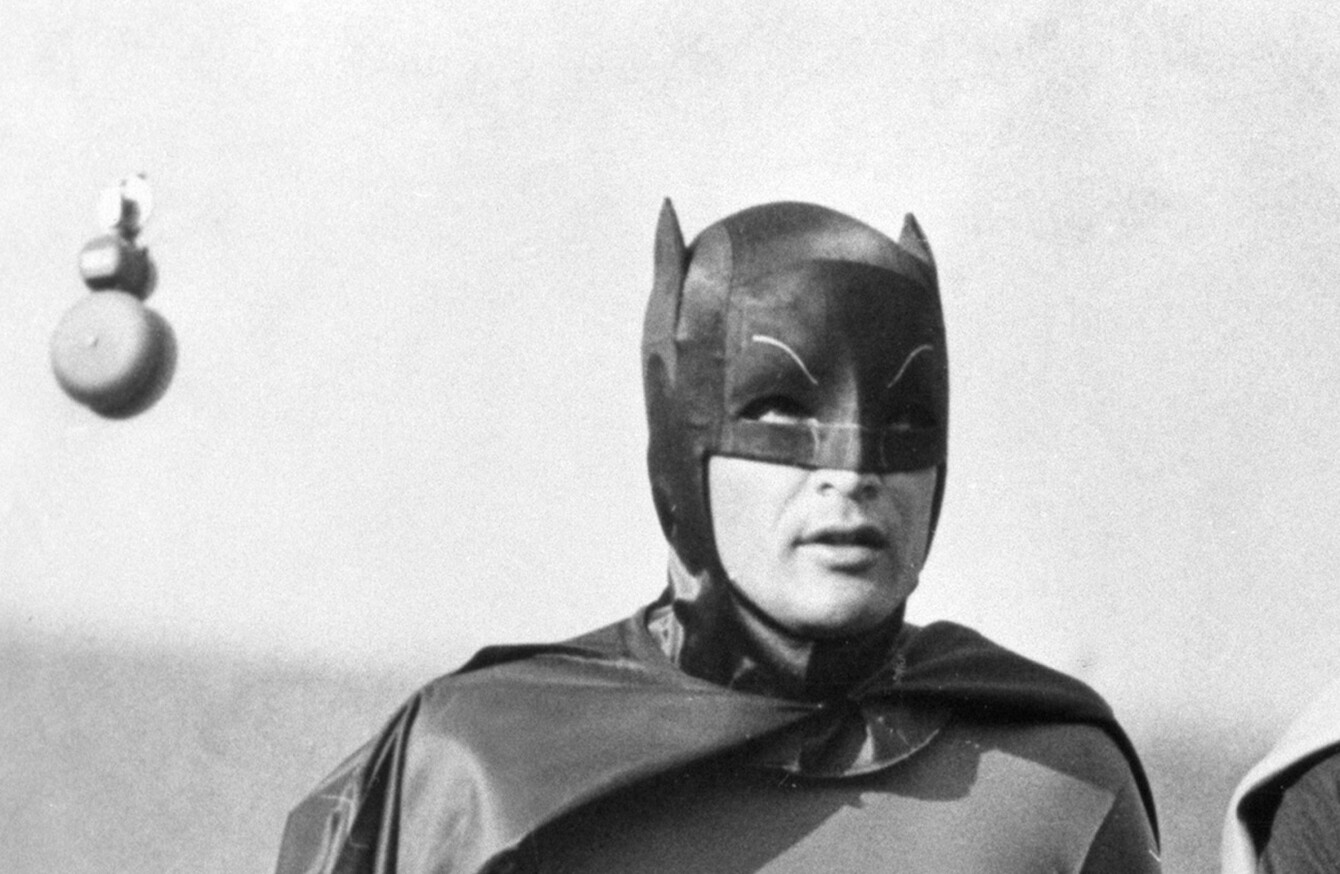 ADAM WEST – THE actor who played Batman in the 1960s tv show – has died aged 88.
West's representative said he had died after a short battle with leukemia.
"Our dad always saw himself as The Bright Knight, and aspired to make a positive impact on his fans' lives. He was and always will be our hero," his family said in a statement to Variety.
West is known for playing Batman in the widely popular 1960s show.
West was born in Washington in 1928. His early roles include Geronimo in 1962 and Robinson Crusoe on Mars in 1964.
However, it was his starring role in Batman that will go on to be West's enduring legacy.
Batman – with it's camp costumes, over-the-top acting and "Wham!" fight scenes became a huge success when it first aired on ABS in 1966.
The show ran for 120 episodes over three seasons. Near the end of the third season, ratings had dropped and the show was cancelled.
The show has survived as a cult hit well after it stopped airing. It's humorous, simplistic morality, ham-fisted acting and upbeat themes and music making it a huge hit.
However, following the success of the series, West was strongly typecase and found it difficult to secure other roles throughout his career.
Reflecting to Variety on the legacy of Batman and what it meant for him in his life, West said:
"Money. Some years ago I made an agreement with Batman. There was a time when Batman really kept me from getting some pretty good roles, and I was asked to do what I figured were important features.
However, Batman was there, and very few people would take a chance on me walking on to the screen. And they'd be taking people away from the story.
So I decided that since so many people love Batman, I might as well love it too. Why not? So I began to reengage myself with Batman. And I saw the comedy. I saw the love people had for it, and I just embraced it.
West also poked fun at himself by playing the Mayor West character in popular cartoon Family Guy.
West is survived by his wife Marcelle, six children, five grandchildren, and two great-grandchildren.