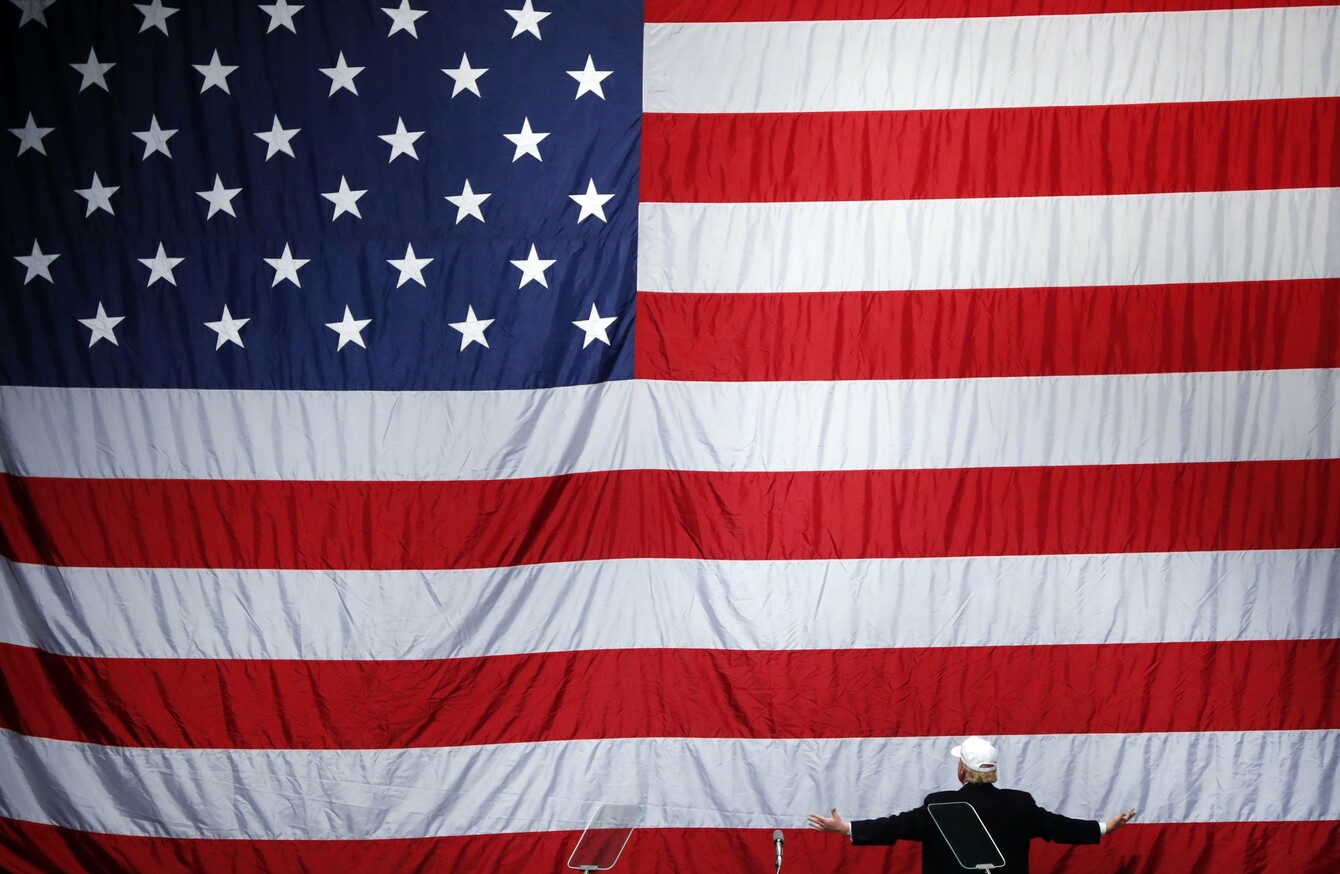 Image: Paul Sancya AP/Press Association Images
Image: Paul Sancya AP/Press Association Images
THE US EMBASSY to Ireland has announced that an additional 2,600 J-1 summer work and travel visas will be allocated to Irish students this year.
All students seeking to travel to work in the US this summer will still need to provide evidence of a pre-arranged job across the pond as part of their J-1 applications, a measure which was brought in last year.
The embassy said that the additional allocation would bring Ireland's number of available J-1 visas to 7,000, which is back in line with 2015 figures.
They are advising all students interested in taking part this year to begin the application process as soon as possible.
Despite intense lobbying from the Irish government in recent years, the US has retained the system of pre-arranged employment as a requirement for J-1 visas.
A statement from the US embassy added that, since its inception over 50 years ago, 150,000 students have embarked to the US on a J-1 programme from Ireland.
Last year saw an issue processing visas for Irish applicants which left dozens unsure if they could travel to the US.
The embassy said it became aware of issues with the processing of applications of dozens of Irish students who had applied for the programme with Travel Bug and their US sponsor American Work Adventures.
At the time, however, the embassy said it would work with all those affected to ensure they could travel to America.
There was better news on the J-1 front in December, with the 12-month visa extended for another three years, concerns were raised following previous comments made by President Donald Trump.
Reacting to the news, Minister for Foreign Affairs Charlie Flanagan said: "he J1 programme is an important and valued part of Ireland's bilateral relations with the United States.
The Irish Government has been a strong supporter of the programme and, as Minister, I have regularly highlighted its value for young people in Ireland in my bilateral meetings with the US authorities.
For more information on how to apply for a J-1, you can click here.