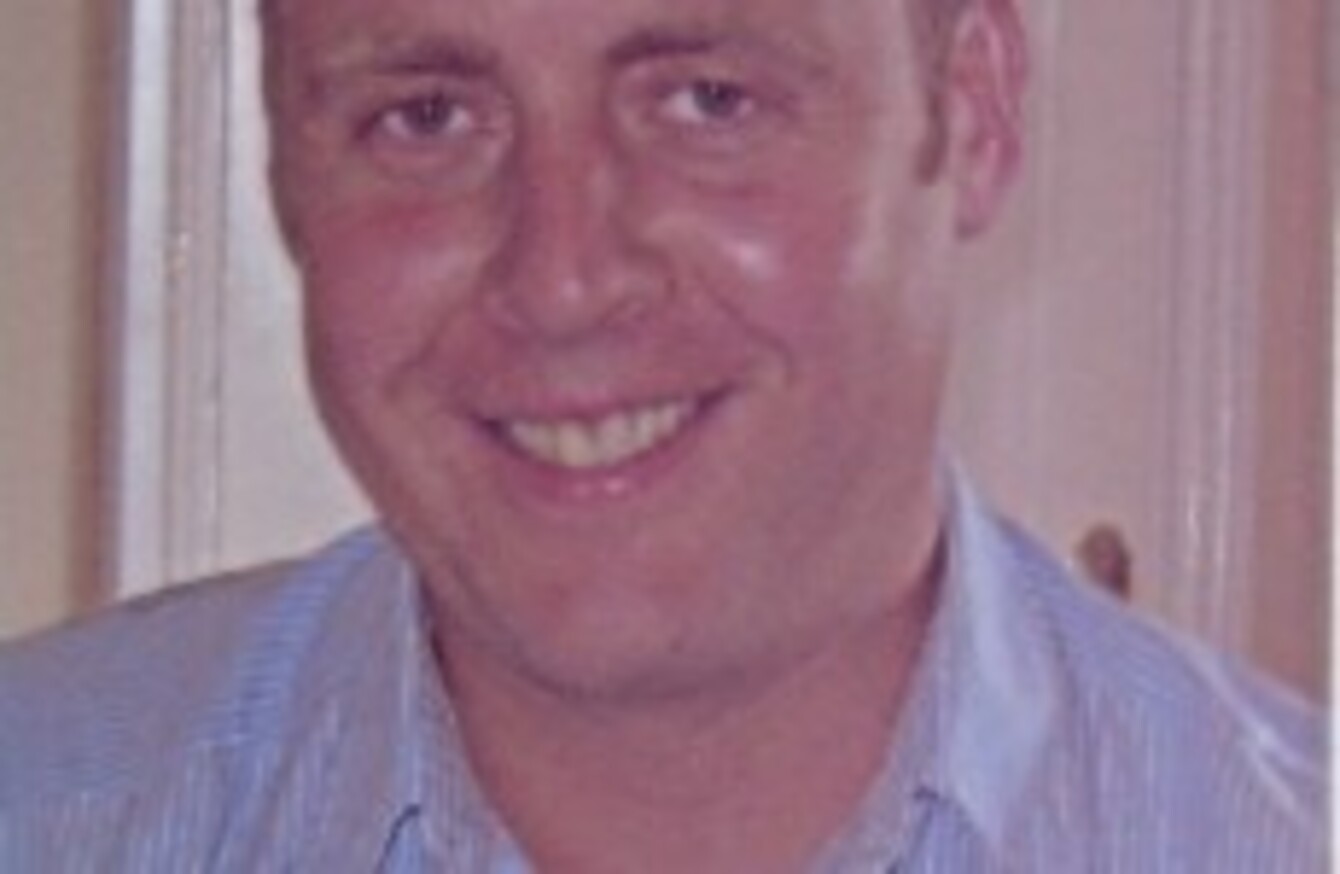 THE DÁIL AND Seanad will adjourn for several hours tomorrow to allow Ministers, TDs and senators to attend the funeral of Detective Garda Adrian Donohoe who was shot dead last Friday night in Louth.
Both chambers will now sit at 9.30am tomorrow morning, an hour earlier than scheduled, and will then adjourn at around 11am until 4pm when sittings will resume.
Detective Garda Donohoe's funeral is due to take place tomorrow at 12.30pm at St Joseph's Redemtorist Church in Dundalk before he is laid to rest at Lordship cemetery.
Taoiseach Enda Kenny and President Michael D Higgins are among those expected to attend.
The investigation into Donohoe's killing continues with the latest information indicating that the car found burnt-out in south Armagh on Sunday was used in the armed robbery of the Lordship Credit Union on Friday night.
The burnt-out Volkswagen Passat has been forensically examined by the PSNI who are assisting gardaí in their investigation.
RTÉ is also reporting that Donohoe was supposed to be off-duty on Friday but was filling in for a colleague when the fatal shooting occurred, news which the Irish Daily Star reported yesterday.
A televised appeal for information about Donohoe's killing will be on RTÉ'S CrimeCall tonight. It has also emerged that the detective was due to be on the programme tonight with one of its presenters Philip Boucher-Hayes tweeting about it earlier.
Oireachtas schedule
Changes to the Dáil and Seanad schedules mean that Leaders' Questions and the Order of Business will be at 9.30am tomorrow before the Dáil is adjourned at around 10.30am or 11am.
It will resume at 4pm with questions to the Minister for Arts, Heritage and the Gaeltacht Jimmy Deenihan, topical issues, and a debate on the Health Service Executive (Governance) Bill 2012 all taking place.
The conclusion of Fianna Fáil's Private Members motion calling on the government to reverse the garda station closures will begin at 9.30pm and the Dáil is expected to adjourn around 11pm tomorrow night.
The Seanad will meet at 9.30am for the Order of Business before adjourning at around 11am tomorrow morning. It will be suspended until 4pm when it returns to discuss Private Members Business submitted by David Norris on the flouridation of water.
The upper house will also discuss the Criminal Justice (Spent Convictions) Bill as scheduled tomorrow but the debate on the Euro Area Loan Facility (Amendment) Bill 2013 has been moved to Thursday.