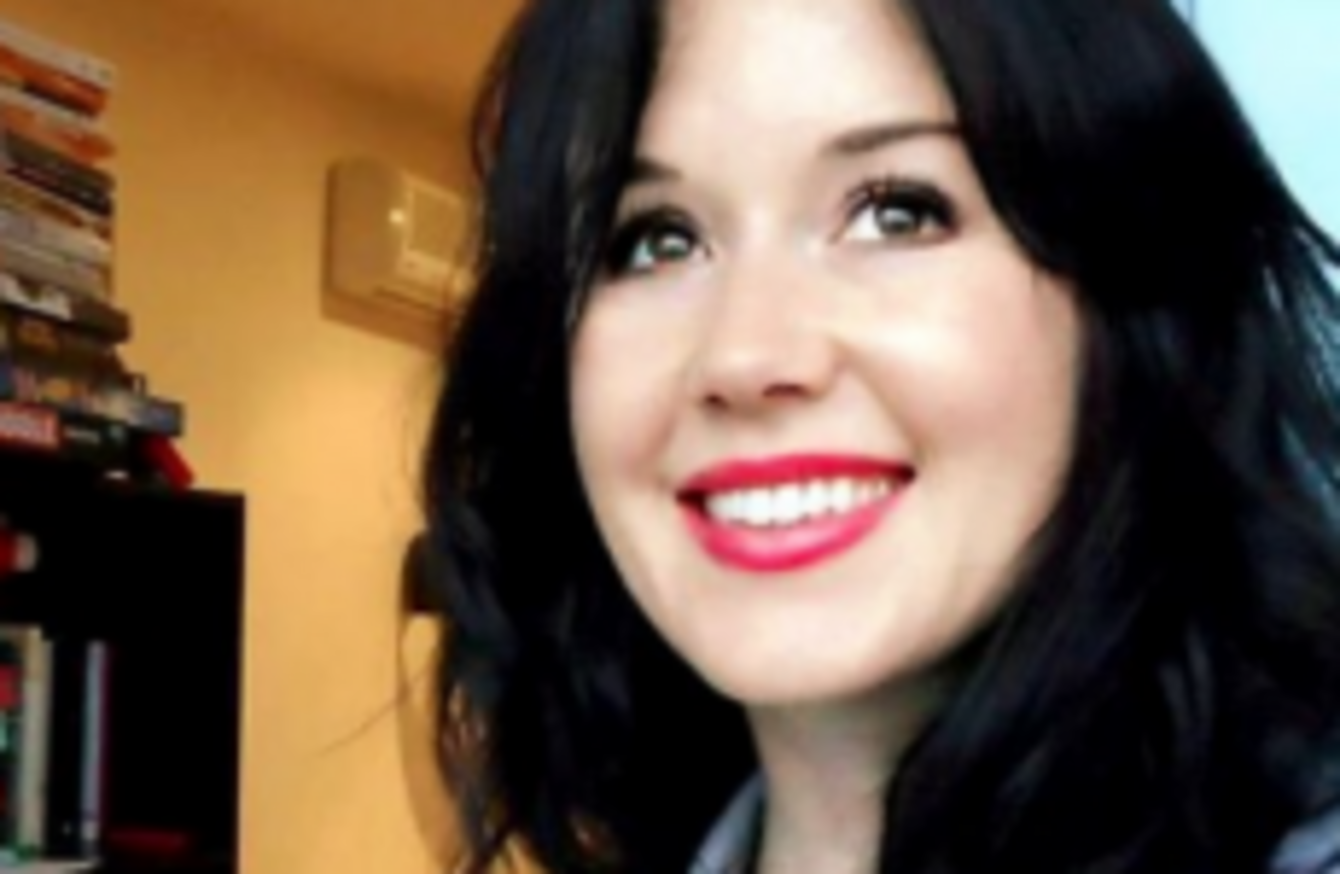 THE MAN WHO raped and murdered Irish woman Jill Meagher in Australia has had his minimum jail term extended by 10 years.
Adrian Earnest Bayley was today sentenced to 18 years for the rapes of three other women between 2000 and 2012.
He now won't be eligible for parole until 2058 when he is 86 years old.
Bayley, 43, was on parole for raping six prostitutes when he murdered Drogheda native Jill Meagher in September 2012.
ABC News reports that Judge Sue Pullen said Bayley had shown no remorse and there was little to suggest he could ever be rehabilitated.
You were an experienced hunter…once each of these victims were in your sights their fate was sealed.
"Your repeated violent offending and gravity of that offending provides little to offer the faintest glimmer of hope.
"Even if there were any considerations of rehabilitation, they must in your case be subordinated to the gravity of your offending."
It's reported that Bailey made no reaction to the sentence as he sat at the back of the court dressed in black.