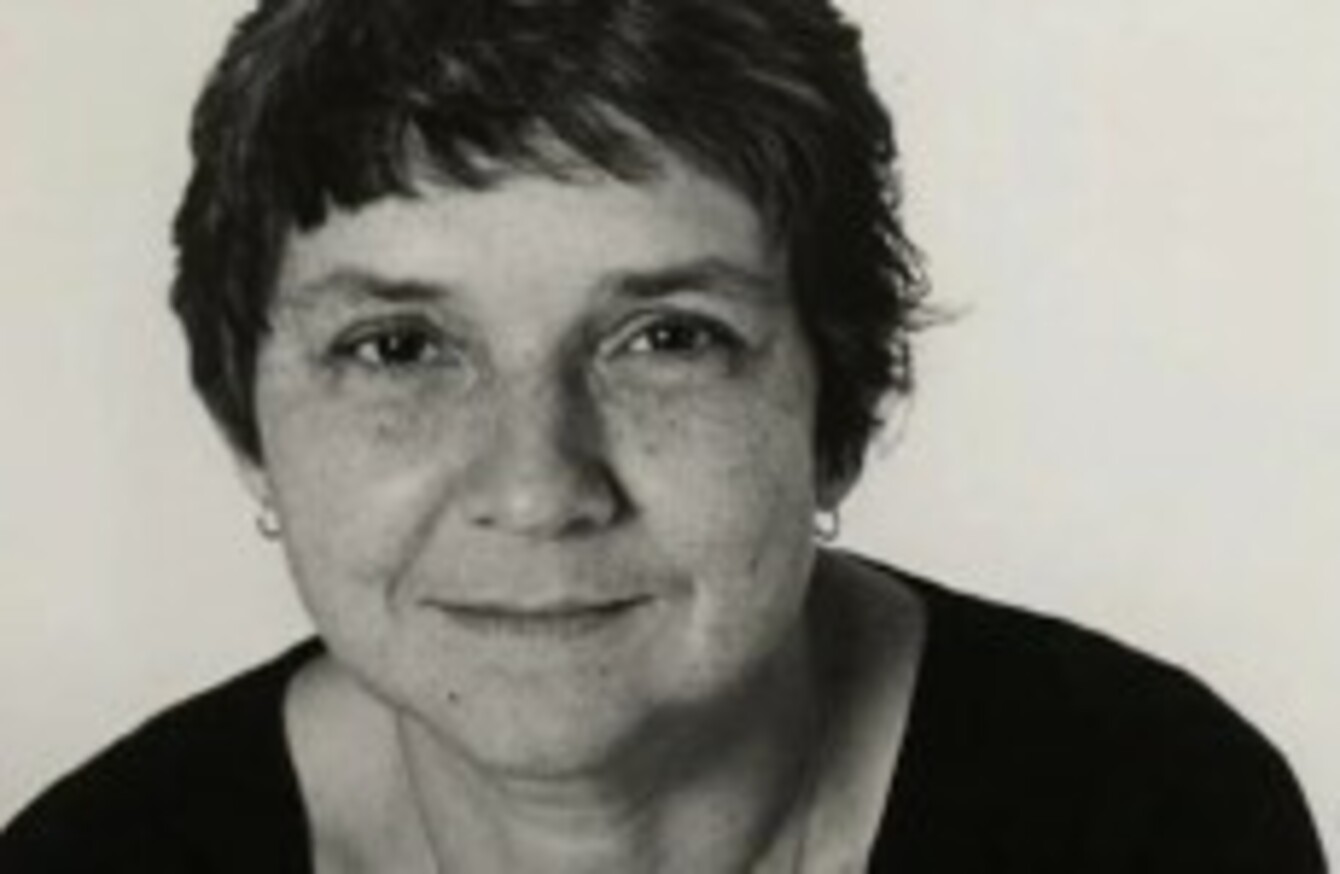 Poet Adrienne Rich
Image: (Via YouTube/liya28a)
Poet Adrienne Rich
Image: (Via YouTube/liya28a)
AWARD- WINNING FEMINIST poet Adrienne Rich died this week at her home in Santa Cruz California.
The New York Times reports that Rich was triple marginalised- as she was a woman, a lesbian and a Jew stating that "she accomplished in verse what Betty Friedan, author of The Feminine Mystique, did in prose".
Social media has been flooded with tributes from around the globe – with many commemorating her work by remembering their favourite poems and quotes.
#Adrienne Rich, which is trending on Twitter in Ireland, has become an an outlet for people to chat about the work that was influential to them.
One such tweet from @JedwardEmma says:
Some people were remembering some of her best poetic lines – one that especially seemed to resonate with women was this one tweeted by @viviennebreton:
Here is a list of some of her other powerful and moving statements:
There must be those among whom we can sit down and weep and still be counted as warriors.
You must write, and read, as if your life depended on it.

Lying is done with words, and also with silence
Her words seemed to be emotive and powerful to many people. @Khakjaan tweets:
(Via YouTube/poetictouch2012)