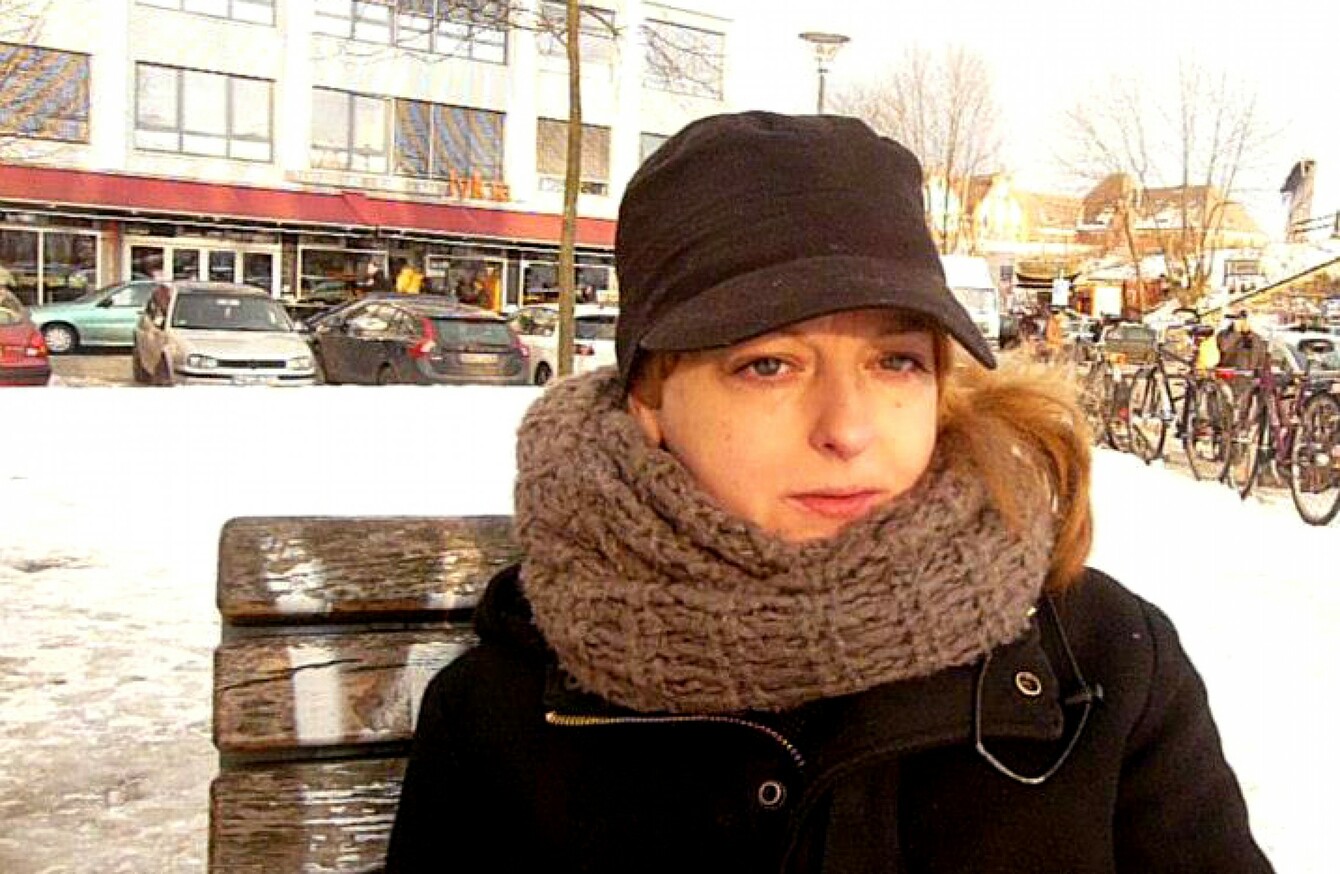 Lisa Dalton.
Lisa Dalton.
LISA DALTON HAS always had trouble concentrating.
She was extremely forgetful as a child and used to have trouble studying and thinking ahead. She would leave her PE kit at home, forget to do her homework, not remember what her teacher had told her to do.
One of her teachers made her have her hearing tested as Lisa would frequently fail to respond when she was called.
"Thinking ahead, basically, was always a problem," she says.
"Planning and organising have always been issues for me."
These problems persisted with Lisa throughout college and into adulthood; disrupting her home and work life.
Last year, she was diagnosed with Attention Deficit Hyperactive Disorder (ADHD) by her therapist.
The diagnosis confirmed suspicions Lisa had held for a number of years.
Since the diagnosis, however, she has found it difficult to access supports and has found sympathy lacking from a lot of people.
"There's a lot of shame around it too, cos people go 'Ah, that's fake' when you tell them," she says.
It's something that you definitely need to be wary with around who you tell.
ADHD
Attention deficit hyperactivity disorder is described as a neurological disorder with a number of significant markers.
People diagnosed with ADHD are characterised by common traits such as:
Inattention
Hyperactivity
Impulsivity
Distraction
The condition is most commonly known as affecting children (particularly young boys) and can be treated either through therapy or by using medication.
However, studies estimate that 2-5% of adults can suffer from the condition.
ADHD has come to greater prominence over the past two decades, with diagnoses in children on the increase.
In the US, 15% of children are diagnosed with the condition (despite about 5% being said to suffer from it), which has led commentators to warn of over-diagnosis.
Lisa went through her school life without ever being diagnosed. In the late-80s/ early-90s when she was attending primary and secondary school diagnoses would have been non-existent in Ireland.
"Nobody really knew anything about it when I was in school in Ireland," says Lisa.
"That's one of the reasons that adult ADHD is becoming more of an issue now is because a lot of adults wouldn't have been diagnosed in primary schools."
Many studies point towards ADHD as a neurobiological disorder.
People with ADHD have problems in transmitting dopamine – a vitally important chemical developed in the human body – to the prefrontal cortex of the brain.
The prefrontal cortex is the part of the brain related to planning, long-term goals and regulating impulsivity – any disruption or damage to this area affects all these traits in a person, as is the case with those diagnosed with ADHD.
"I think what happens with adults is that once you leave school and have more responsibility it can become more obvious in a person," says Lisa.
"You have structure when you're in school but you lose structure as you get older and you have to be more self-disciplined.
"Problems with staying in college, having problems in work with not being able to follow a series of instructions.
It can be difficult. Especially unmedicated. You've got impulsivity so you can say something to a co-worker without thinking, get flustered easily and the boss would get annoyed with you.
#Open journalism No news is bad news Support The Journal

Your contributions will help us continue to deliver the stories that are important to you

Support us now
Support 
October is ADHD awareness month and Lisa is speaking out about her condition in order to encourage others to do the same.
In 2011, St Patrick's Mental Health Services launched a specific service for adults with ADHD at its Dean Clinic on Capel Street in Dublin.
At the time, the service estimated there were about 120,000 adults living with undiagnosed ADHD in Ireland.
"It is now generally agreed that about two-thirds of children with ADHD continue to have some core symptoms of the disorder in adulthood as well as experiencing substantial associated psychological and social difficulties," said consultant psychiatrist Gerardine O'Keeffe at the time.
A spokesperson for St Patrick's Mental Health Services confirmed to TheJournal.ie that that service has since been discontinued.
Lisa feels that a negative perception of ADHD leads people to be ashamed of admitting that they suffer with it. Many people, she says, view the condition as fake or a psychiatric illness rather than a biological one.
She also finds that there are not enough supports for adults with the condition in Ireland.
"I mean if you go to any Irish website that says anything about ADHD and you look at the comments section you have person after person I suffer from this, I think I might have this I don't know where to go my doctor thinks it's fake," she says.
There are endless amounts of people who have no clue what to do or where to go.
She says that for people to be able to live full lives, the stigma around the condition needs to be dropped.
"People need to think about those myths that they think are real," she says.
I just really want to get across that people need to rethink those stories going around their heads about ADHD.
Anyone looking for more information on ADHD can visit hadd.ie