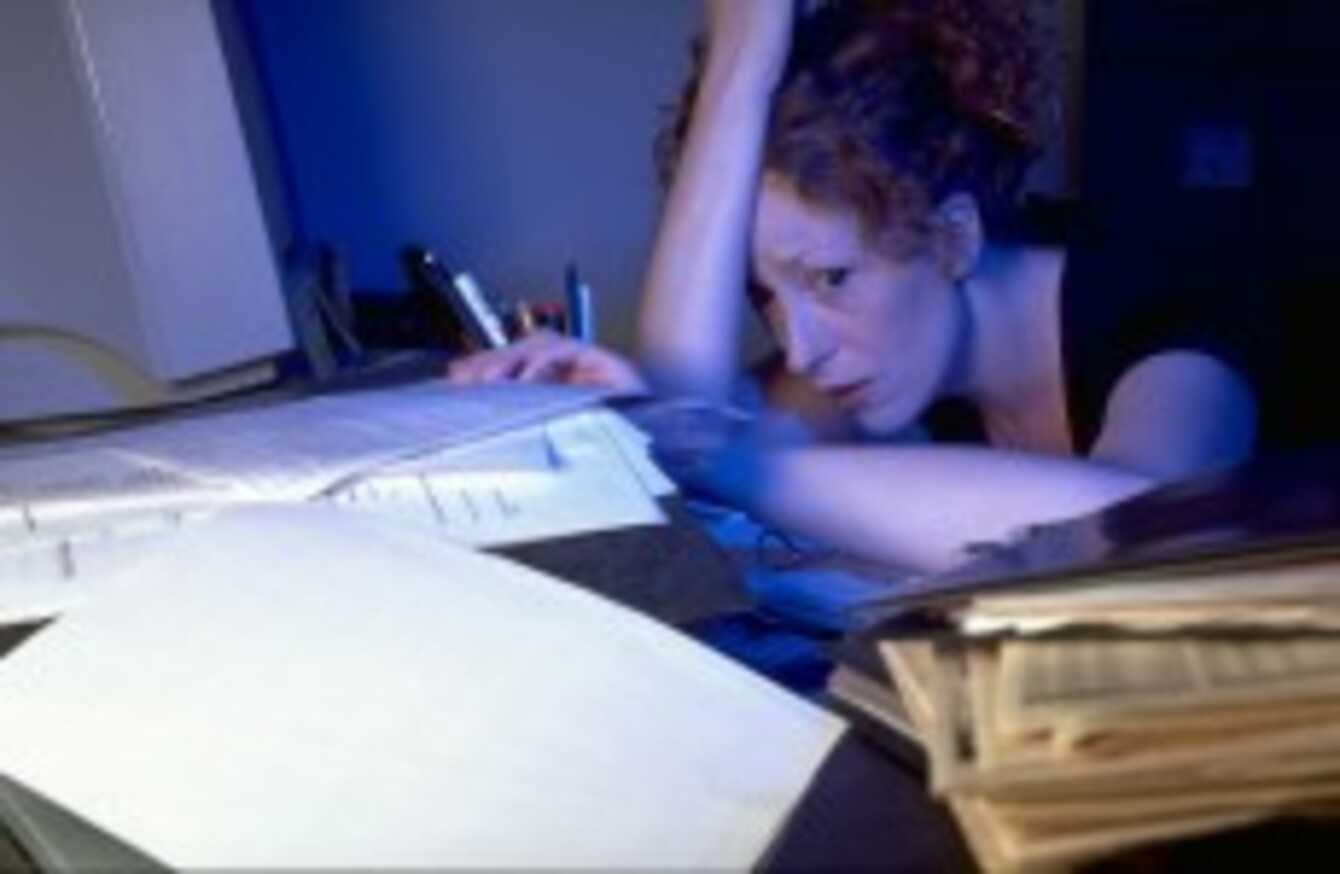 Stock Photo
Image: POLFOTO/Polfoto/Press Association Images
Stock Photo
Image: POLFOTO/Polfoto/Press Association Images
A NEW STUDY has found that individual earnings can be impacted by up to 5 per cent if a worker has literacy difficulties.
The wage penalty associated with such difficulties is usually greater for women than it is for men, according to the ESRI's latest report, entitled Literacy and Numeracy Difficulties in the Irish Workplace: Impact on Earnings and Training Expenditures.
Published this morning to coincide with National Adult Literacy Awareness Week, the research revealed that the negative wage effect is confined to the private sector and mostly affects those working in full time positions. In this case, the penalty can be as high as 8 per cent.
According to the authors, most employers who have staff with literacy and/or numeracy difficulties do not invest in training. Companies are more likely to address skill gaps in the areas of management or foreign languages, they say.
Public private divide?
Similar numbers of people reported literacy difficulties in the public and private sectors.
Those employed in the transport sector recorded the highest rate of literacy skill gaps. Workers in the wholesale and retail, transport and other services sectors reported the highest incidence of numeracy difficulties.
The incidence was substantially higher in the private transport sector and lower in the private financial sector.
Just over 1 per cent of private sector firms experienced significant literacy skill gaps among their staff, with the corresponding figure for numeracy skill gaps at almost 2.5 per cent.
On average, there was no wage penalty found for numeracy difficulties. However, a small negative effect was identified for those who work full-time and those in the lowest income group.
Commenting on the report, the director of the National Adult Literacy Agency Inez Bailey said there has been "insufficient concern" about the issue in the past despite "ample international research" which details the obstacles people face.
"People with literacy and numeracy issues often hide their problem especially in the workplace where they fear ridicule or worse," she added. "However, free programmes to support people improve their literacy and numeracy skills exist both in the workplace and the community.
Improving these skills benefits the individual in terms of increased earnings. This is an important motivational message to get into workplaces all over Ireland.
In 2006, about 1.5 per cent of employees in Ireland indicated that they had a literacy difficulty. Two per cent said they had a numeracy difficulty. In both cases, incidence was greater among men. The proportion rose significantly for those whose highest educational qualification is a Junior Certificate.