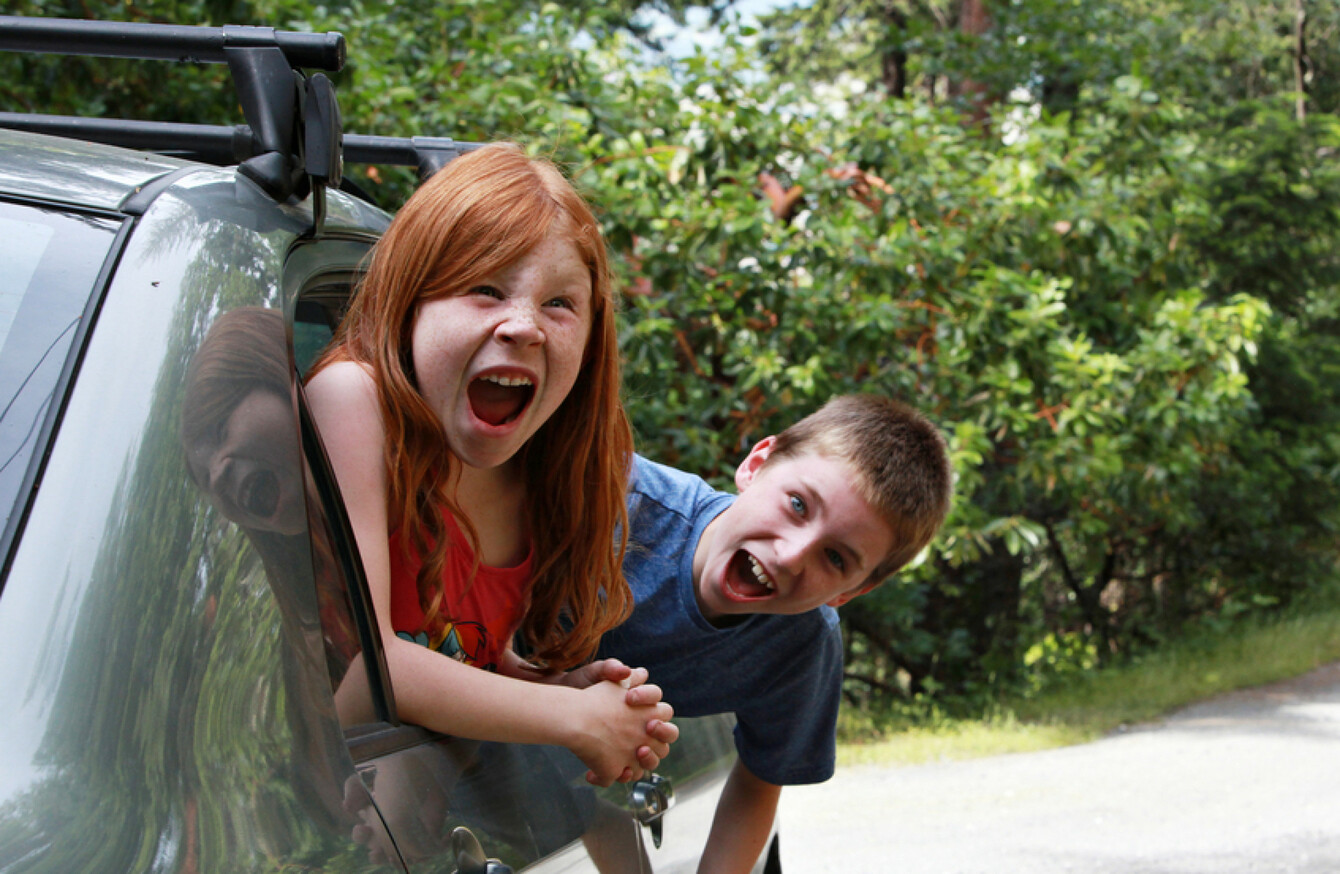 Image: Shutterstock/Collin Quinn Lomax
Image: Shutterstock/Collin Quinn Lomax
A CO TIPPERARY entrepreneur is shortly to open what is believed to be Ireland's first 'adults only' café.
Alan Andrews told the Limerick Leader that, in his opinion, all adults "are entitled to a bit of me time", hence the idea for his forthcoming venture the Old Barracks Café, which will be set on the site of Andrews' existing roastery business in Birdhill.
But do you agree? Is peace and quiet of enough importance to you that a space without children is one you'd frequent?
We're asking: Would you make use of an adults-only café?