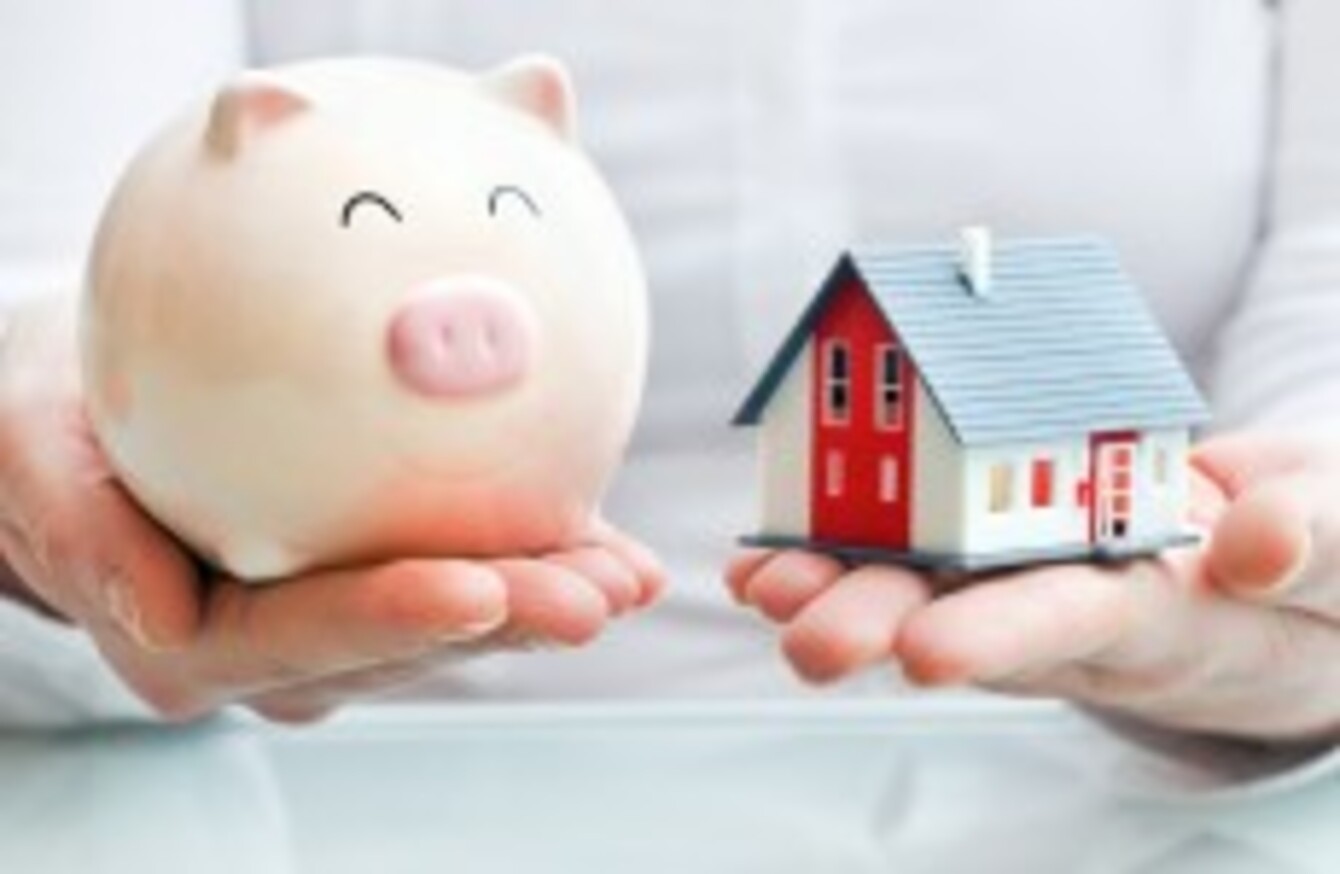 Image: Shutterstock/Alexander Raths
Image: Shutterstock/Alexander Raths
THE MONEY ADVICE and budgeting service (MABS) has, to date, helped almost 300,000 people who are in debt.
MABS, which is run by the State, has assisted 291,486 people since 2009. Collectively, they owe more than €2.5 billion.
Just under 140,000 of these people have had face-to-face meetings with the money advice service.
The remainder were assisted by the MABS national helpline – 0761 07 2000 – which gives advice to people who could, with some support, handle their own situation in negotiating with creditors.
Almost 50% of MABS clients have a mortgage. Some have an arrears difficulty while others have problems with unsecured debt.
MABS offers a free service to people who have little or no assets and unsecured debts of up to €20,000. The organisation works with community groups and every major creditor.
A MABS spokesperson encouraged people who are in debt to get in touch with the service, noting that many people "have had a problem paying their mortgage for a long time", but "are too afraid to face their difficulty and some may even have lost hope".