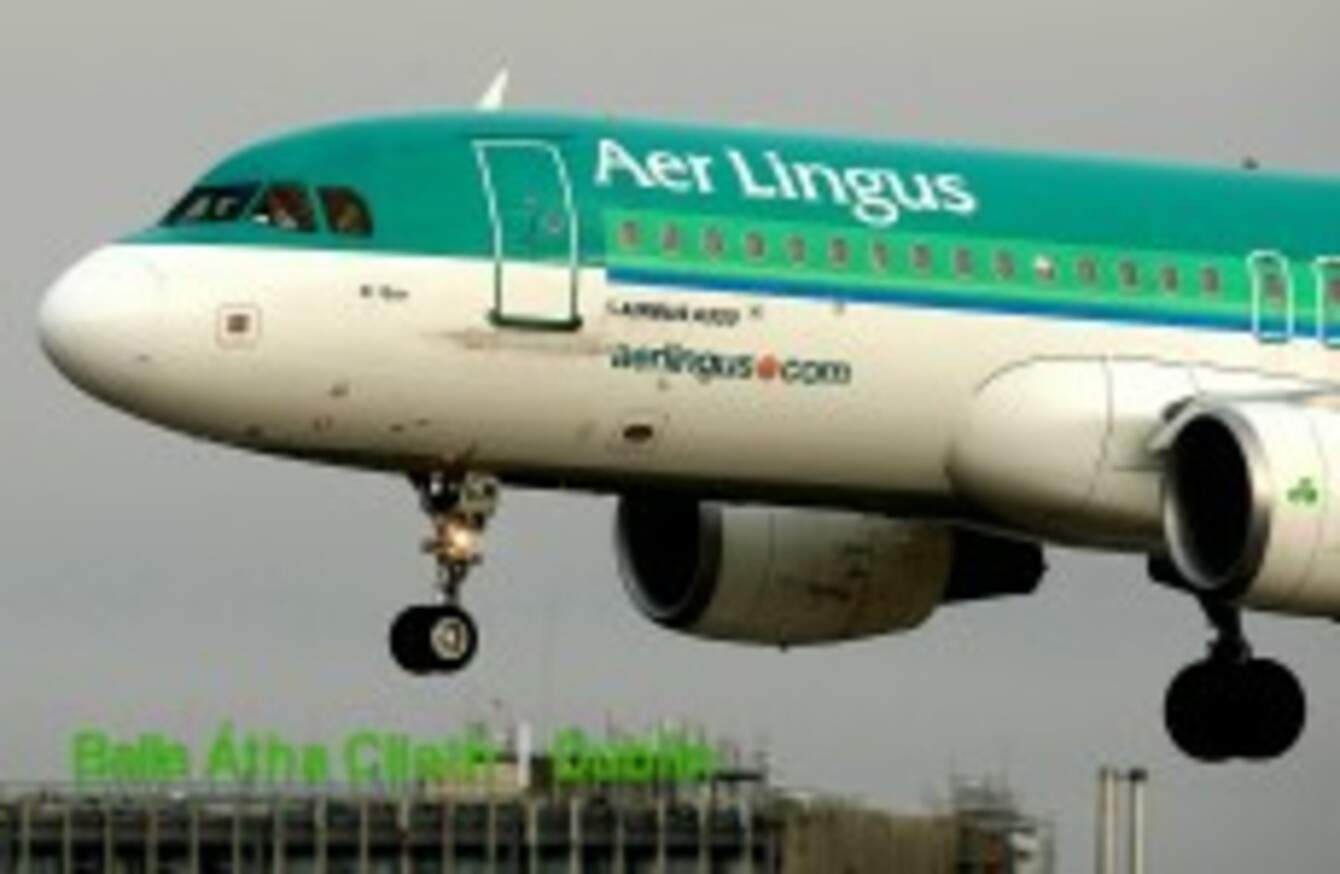 Image: PA Archive/Press Association Images
Image: PA Archive/Press Association Images
MINISTER FOR TRANSPORT Leo Varadkar has said he still has confidence in Aer Lingus' Chief Executive Chris Mueller.
Speaking on RTÉ's Morning Ireland, Varadkar said that the threatened strike action due to take place over the June Bank holiday weekend is a "longstanding issue" and denied that it was sparked by the controversy over Mueller's pension pot.
He said Mueller was "an excellent CEO" who had turned the company around from a state-owned company that was "a drain" to a profitable company that is "profitable and pays a dividend to the state".
"He's done a great job, that's not to say he always gets it right," said the minister.
He admitted that there was pent-up anger present, but said that it was important that the staff and public understand that the Government does not have control over the company.
"Aer Lingus has a lot of shareholders and the Government doesn't control the company," adding that big shareholders like Ryanair would have more control.
Aviation policy
Speaking about the new Draft Aviation Policy, Varadkar said it is proposed that airlines outside that of Europe and America should be able to stop off in Ireland without restrictions.
He said the government was proposing "a more liberal approach" to airlines, as currently if you're airline is from outside the EU or American there are restrictions that does not allow them to pick up passengers in Ireland and fly on.
He said the liberalisation would allow non European airlines pick up passengers along the way and it would entice new airlines to use Ireland as a "secondary hub".
When asked would this new initiative damage Aer Lingus, by allowing more competition into the Irish market, Varadkar said:
There used to be a time where the Department of Transport was the downtown office for the office of Aer Lingus – it's not…
He said what the government is trying to do is the best thing for Ireland and aviation in Ireland, saying that if it brings new routes and connections to airports like Dublin and Shannon, "we are going to welcome them".