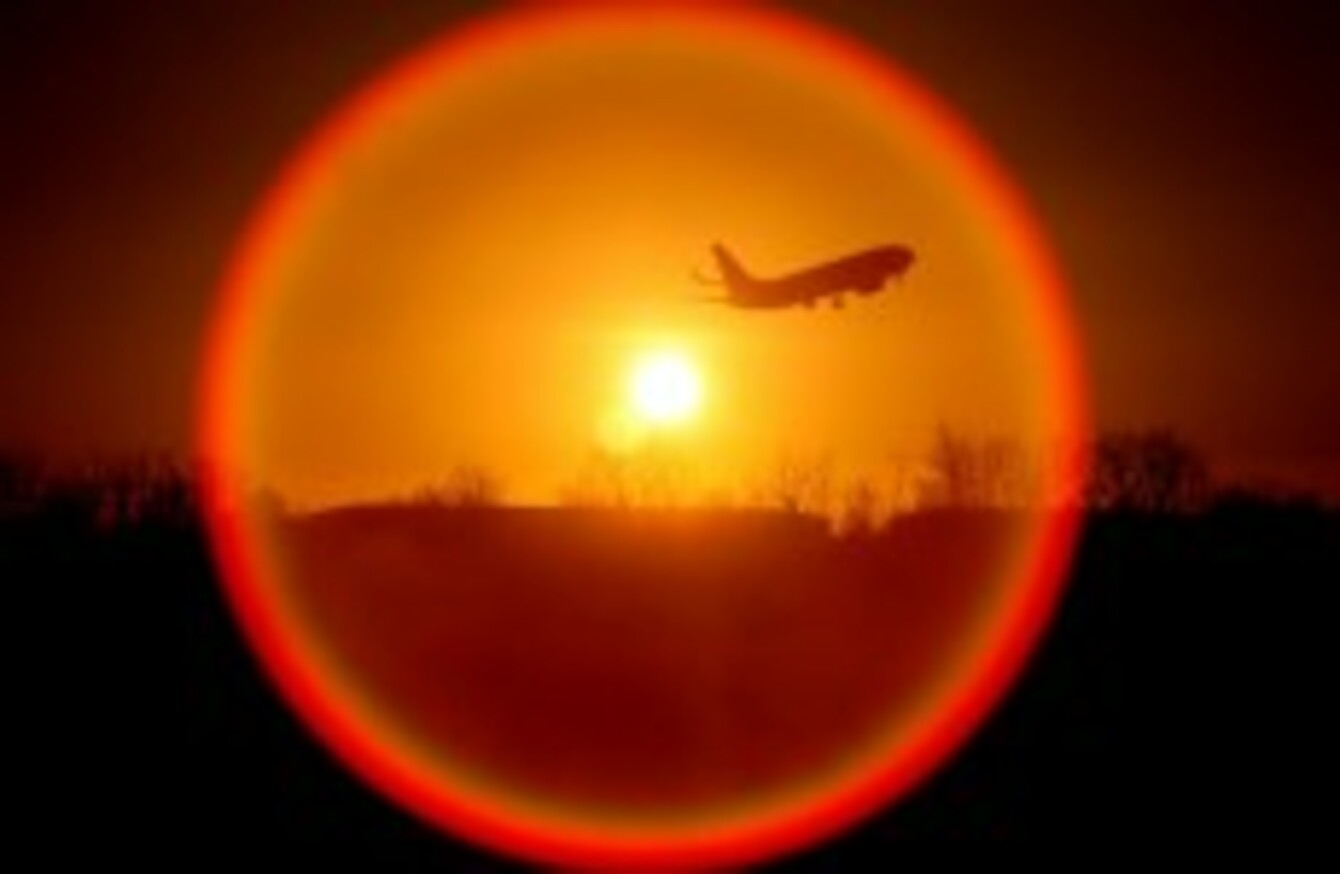 Image: Niall Carson/PA Wire
Image: Niall Carson/PA Wire
AER LINGUS recorded an operating loss of €36.1 million in the first quarter of this year, according to the airline's latest quarterly report.
The company says the loss has made a 38 per cent improvement on the €53.7 million loss recorded in Q1 2011.
Passenger numbers increased by 6.6 per cent between January and March 2012, while yield per passenger was up 8.4 per cent. The company's revenue increased 15.4 per cent on Q1 2011 to €251.5 million.
Retail revenue also increased per passenger (up 8.5 per cent), while the airline's long haul services saw a 12.1 per cent increase in passenger volume and a 11.2 per cent increase in yield per passenger.
"Aer Lingus experienced an encouraging start to 2012 and the Group's Q1 2012 operating loss of €36.1 million represents a 32.8 % improvement over Q1 2011," airline CEO Christoph Mueller said.
"This result is mainly due to strong yield growth, particularly on long haul. We have deliberately compensated for the continuing decline in private Irish consumer demand with an increased focus on time sensitive routes, which carry a higher proportion of business travellers.
Mueller said that if current trends continue, the company's operating profit for this year "should match that achieved in 2011″.
"However, the performance of certain short haul routes is weaker than expected and our business continues to be subject to inflationary cost pressures."
According to the company's interim management statement for Q1 2012, its gross cash stands at €1 billion, while debt stands at €556 million.