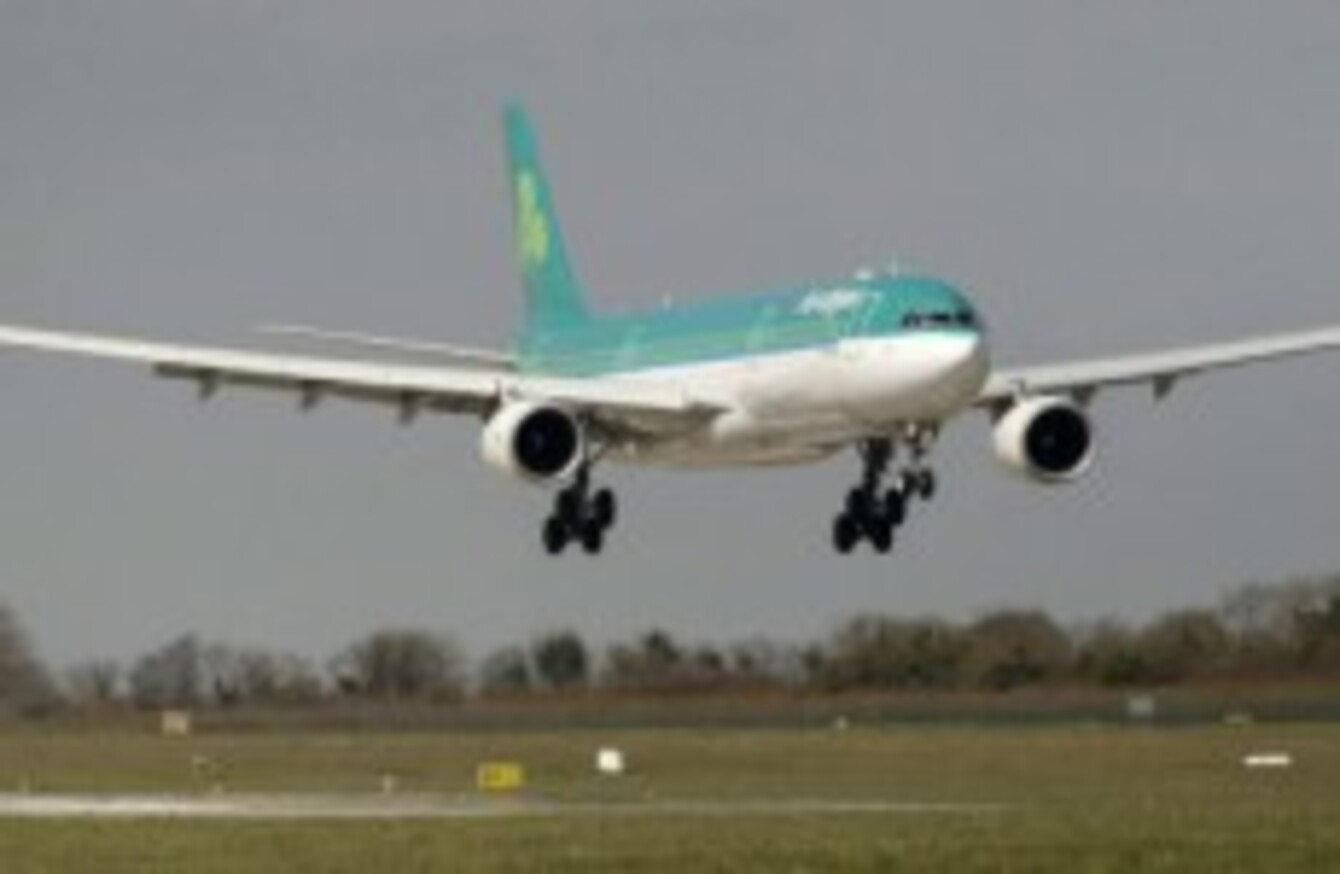 SOME AER LINGUS staff could be forced to return tax relief they received on a redundancy package under the leave-and-return scheme introduced two years ago, RTÉ has revealed.
The scheme saw 715 staff leave the airline with generous redundancy packages and then return to work a couple of weeks later on lower wages.
However, the Revenue Commissioners have now begun to question the validity of the scheme, meaning that staff could have to repay the tax-relief they received through the scheme.
Genuine redundancies would entitle the airline to a state refund for part of the costs, however since the workers then returned to employment again the question of whether the departures qualify as redundancies.
The Department of Enterprise, Trade and Innovation is still debating whether the departures can be described as redundancies.
Aer Lingus and SIPTU have insisted the redundancies are genuine.
RTÉ reports that the Dublin Airport Authority also sought a similar deal when it transferred staff from Terminal One to Terminal Two. However, the Revenue Commissioners objected, saying that the departures did not qualify as redundancies as the employees were returning to work for a DAA subsidiary.
The DAA has confirmed that it is appealing the decision.